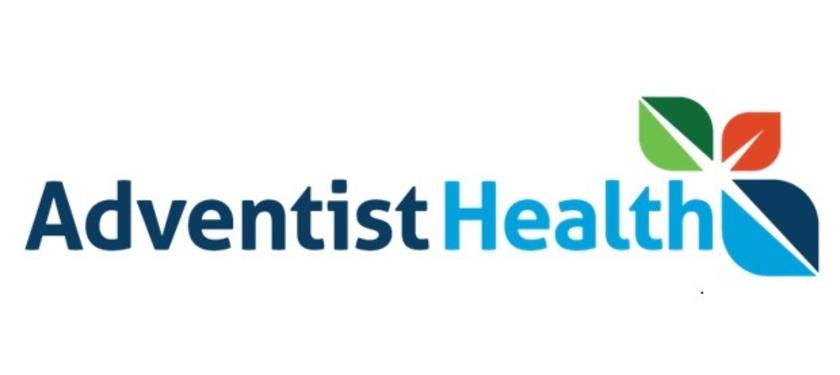 Thank you for considering to host the 
AH GC Retreat 2018
in
Monterey County!
Monterey is an exceptionally beautiful destination for meetings. From the scenic coastlines and countryside valley vistas, it is an iconic setting for all types of gatherings from which attendees will return home from completely inspired. Monterey is sure to be a natural attendance builder! With so many iconic attractions and diverse activity options, your delegates will be sure not to miss an event here!
The Monterey County Convention and Visitors Bureau is your ultimate team of experts prepared to assist you in developing your most inspirational meeting yet. We're ready to connect you to the wide variety of activity and tour options that make Monterey County unique, offer group discounts, provide local tips on how to go green, and create a personalized Microsite for your event. We promise to be available every step of the way!
In this microsite you will learn all the reasons of why you should book your AH GC Retreat 2018 in Monterey and hopefully be inspired by the wonderful options we have laid out for you! Click on the drop down arrow under In This Section to get started. You will see how traveling here is easier than you think, the vast array of recreational options and amazing dining experiences, and an in-depth description of our great hotel partners. We are so happy to be sharing this information with you and hope that you find Monterey to be the perfect place to gather and inspire as we do! 
Sincerely,
Lauren Siring & Nani Almanza
Monterey County Convention and Visitors Bureau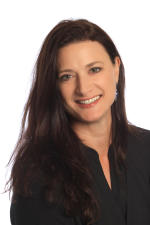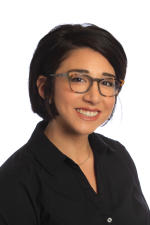 By continuing to browse this site you permit us and our partners to place identification cookies on your browser and agree to our use of cookies for marketing. To learn more view our Privacy Policy