where innovation begins and icons are born
 La Playa Carmel presents the ultimate conference venue or creative getaway for meetings and corporate retreats. Lush gardens and terraces provide an ideal setting for attendees to enjoy a memorable lunch or dinner al fresco. Experience a full activity program on-site or enjoy world-class golf, sailing and team building venues within minutes of this historic landmark. La Playa Carmel features five spacious conference venue options with 4,937 square feet of indoor meeting room space as well as outdoor conference venues surrounded by award-winning gardens, perfect for any type of meeting or other catered event.
Fun Fact: In January 1983, Steve Jobs unveiled the Macintosh computer prototype to his development team at La Playa Carmel and ceremoniously christened it with a bottle of La Playa water.
Quick Stats:
Sleeping Rooms: 80
Number of Meeting Rooms: 5
Largest Meeting Room: 4,937 sq. ft.
Theatre Capacity: 100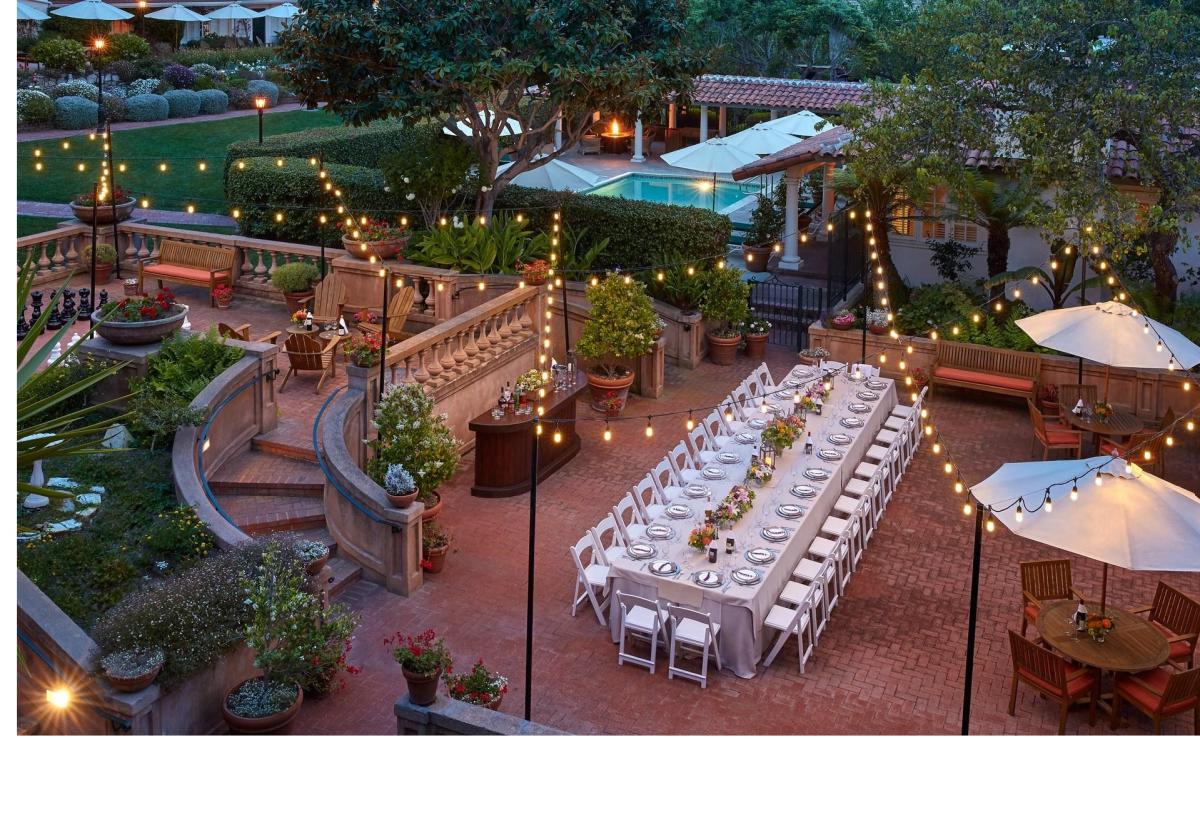 By continuing to browse this site you permit us and our partners to place identification cookies on your browser and agree to our use of cookies for marketing. To learn more view our Privacy Policy