Recreational Activities
Monterey County is a mecca for all things active. By paddle, peddle, foot, or golf cart you're going to have ample opportunity for things to do in Monterey. Only here, you'll be the central character in a "come to life" postcard that changes by the hour and refuses to be taken for granted. Where it concerns opportunities to be moved by art, music, and food, the offering in Monterey County is staggering, with a festival and events calendar that is unrivaled anywhere on the West Coast.
Be sure to not miss Monterey's iconic attractions including the Monterey Bay Aquarium, Cannery Row, Pebble Beach, Carmel Beach and other things to do.
Golf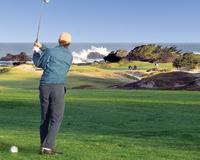 Monterey is known for its many amazing golf courses. Here are a few that would be a great fit for your delegates!
Spa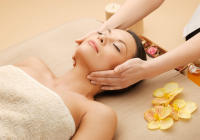 If you have relaxation on your mind, you've come to the right place! Below are amazing spas that will be sure to leave your delegates and their spouses completely refreshed.
Adventure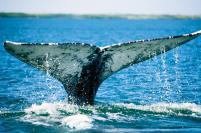 We think it's safe to say that there is adventure lurking around every corner in Monterey County. Just take a look at our amazing options we have listed for you below.
By continuing to browse this site you permit us and our partners to place identification cookies on your browser and agree to our use of cookies for marketing. To learn more view our Privacy Policy