The Monterey Jazz Festival is the longest continuously-running jazz festival in the world, and in 2017, has reached a landmark anniversary—the 60th! Taking place September 15-17 at the Monterey County Fair & Event Center, this year's festival is a family affair, and features a wide selection of jazz legends and up-and-comers, including 2017 Artists-In-Residence bassist and composer John Clayton, drummer Jeff Hamilton and pianist/composer Gerald Clayton, John's son. It is the first time in the Festival's history that a father and son have been chosen in this role. John Clayton will also compose the Festival's commission piece to be debuted on Saturday, September 16, and violinist Regina Carter acts as the Showcase Artist, performing three times over the weekend.
MJF60 is the biggest event the Festival has ever programmed, with 115 musical events taking place on eight stages over the weekend, and we have compiled a list of the 10 best things about the Monterey Jazz Festival—both for returning fans or newcomers—that describe why JazzTimes readers have voted Monterey as "World's Best Festival" six times over the last decade. Click here to purchase tickets to the 2017 Monterey Jazz Festival.
1. The shopping.
There are over 75 different vendors selling art, clothes, CDs, music memorabilia, and much more from all over the world. Take a piece of Monterey back with you!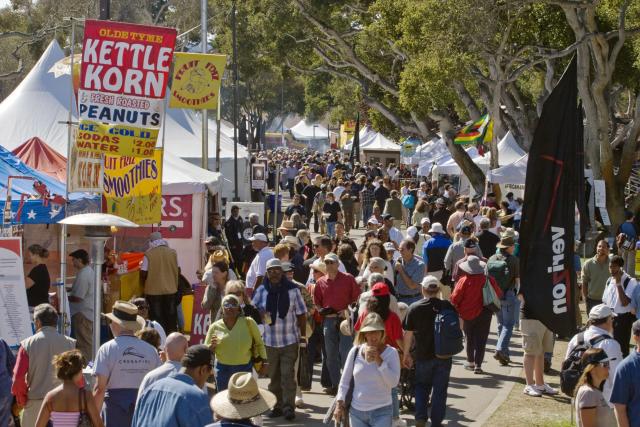 2. The food.
The Monterey Jazz Festival has incredible food vendors. There's Thai, BBQ, Korean, Jamaican, vegetarian, desserts, and much more, offering a wide taste of the world on the West Lawn. It's also a great place to lie down on the cool grass if you need a rest, too.
3. Meeting old friends, and making new ones
Many fans have been coming to the jazz festival for decades, so it feels like a family reunion. It's a community of music fans who are extremely knowledgeable, very passionate and friendly, so don't hesitate to strike up a conversation, especially to talk about a new artist that you've just discovered, or make a recommendation to someone who is looking for something new!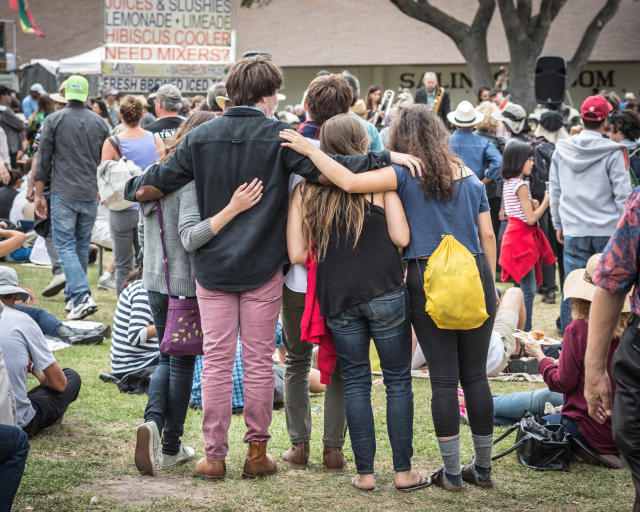 4. Artist spotting, and "the Hang"
"Monterey makes it easy for jazz musicians to let their hair down," said John Clayton to DownBeat in 2017. "You hang with the musicians and you hang with people in the audience." The Fairgrounds is literally covered with jazz artists who walk the same paths at the fans. You might see some of your old favorites, or meet a new favorite too, especially at CD signings.
5. Beautiful fall weather
Monterey can be many things in the fall—warm, chilly or just plain gorgeous. Be prepared for all sorts of climates, but when the moon is out, expect a magical night of music under the stars, or a day of excitement under the shade of the oak trees.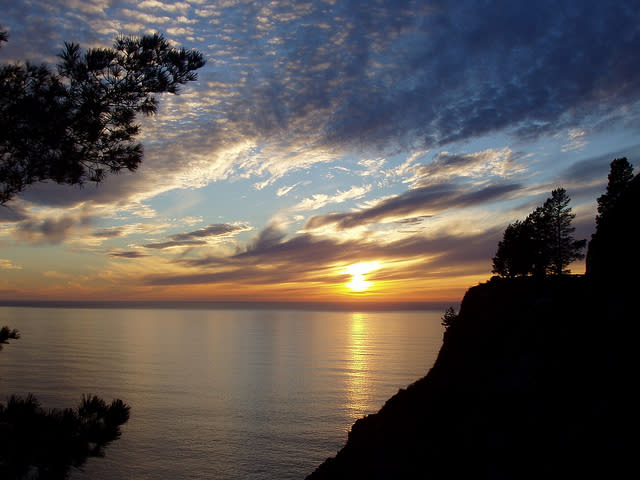 6. Being part of history
The number of legendary concerts that have happened at Monterey Jazz Festival are many. People still talk about Charles Lloyd's 1966 Forest Flower performance, Herbie Hancock's controversial 1972 set, Tony Bennett's awe-inspiring moonlit debut in 2005, Trombone Shorty's explosive show in 2010, Davina and the Vagabond's out-of-left-field stunning debut in 2013, and pianist Joey Alexander's 2016 jaw-dropping set—he had just turned 13—which blew people's minds as Quincy Jones and Clint Eastwood watched from the wings.  Who will it be this year?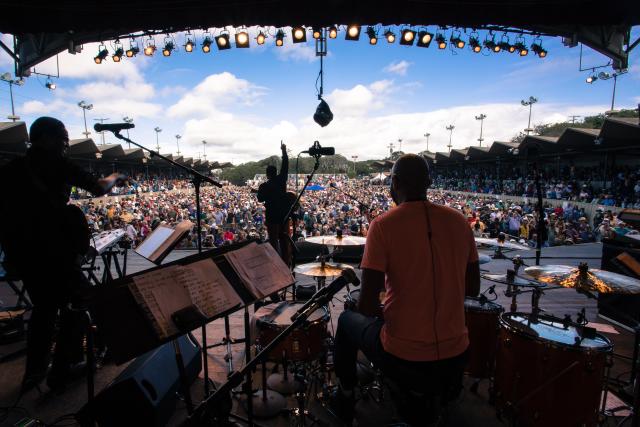 7. Pet some instruments provided by Yamaha, and "Family Day"
Our longest-running partner, Yamaha, has been providing a variety of drums, keyboards, guitars, and basses on the Grounds in the Instrument Petting Zoo as part of our "Family Day" on Sundays. The expanded Jazz Education stage on the West Lawn will showcase student groups all weekend as well, with a Sunday's bouncy castle, face painting and special groups that appeal to young ones.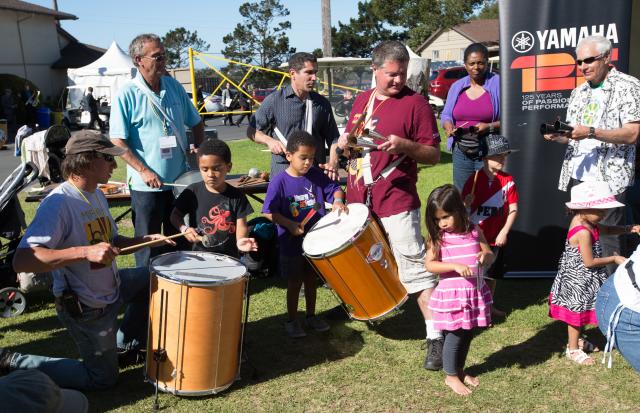 8. District 7 Premier Club
If you want the ultimate hospitality experience at Monterey, the District 7 Premier Club (located in the Turf Club) is the place to be. Featuring artist visits, food showcasing the "Bounty of Monterey County" and with wines from Official Partner, Scheid Vineyards, the District 7 Premier Club access is a relaxed and upscale way to enjoy your downtime from being out on the Grounds or in the Arena.
9. A wide variety of incredible music, plus tributes to Ella, Diz and Monk
The San Francisco Chronicle wrote in 2016 that "the greatest jazz festival in the world happens in our backyard." With eight stages, you can sample all of the current trends happening in the jazz world, with a few crossover genres thrown in as well, including performances from poet/hip-hop artist Common, Leslie Odom, Jr. (from Hamilton) and A Prairie Home Companion host Chris Thile with Brad Mehldau alongside jazz legends Herbie Hancock, Chick Corea, Dee Dee Bridgewater, Jimmy Heath, and many others. Speaking of legends, 2017 also is the centennial year of the births of Ella Fitzgerald, Dizzy Gillespie and Thelonious Monk, with special tributes to them from Regina Carter, NEA Jazz Master Kenny Barron, and John Beasley's MONK'estra.
10. The vibe.
"…the festival's long running success is this: the sense of family that engulfs you from the moment you step foot onto the fairgrounds," wrote The Huffington Post in 2016. Once you've experienced the laid-back informality of Monterey, it may become a yearly bucket-list item for you.  It feels like home, every time.