It doesn't take long for visitors to realize that Monterey County is special. With a wide range of activities that touch on history, art, health, cuisine, and adventure, Monterey County offers the chance to make memories — ones that can be made here and nowhere else. Only in Monterey County can you...
1. Glide down the glorious 17-Mile Drive with the windows down and the breeze in your hair.
2. Venture out on the ocean during a whale watching tour and stroll through vineyards in Carmel Valley — in the same day.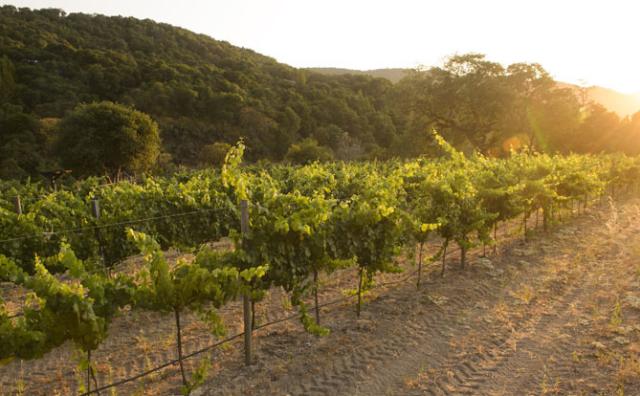 3. See over 35,000 creatures representing over 550 sea life and marine species at Monterey Bay Aquarium, including the area's favorite mascot, the sea otter.
4. Have breakfast with the elephants by booking a private bungalow at Vision Quest Safari Bed and Breakfast in the Salinas Valley.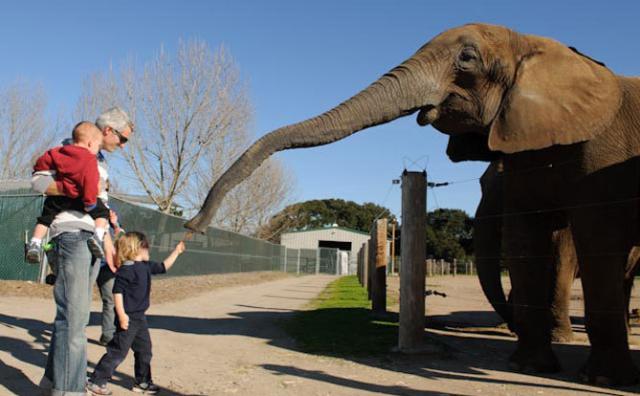 5. Take a deep breath, then jump at Monterey Bay Skydive — it's one the highest jumps you can do and you can't beat the views! 
6. Look for ghosts at the "haunted" Point Sur Lighthouse — then pray the spirits away at the Carmel Mission.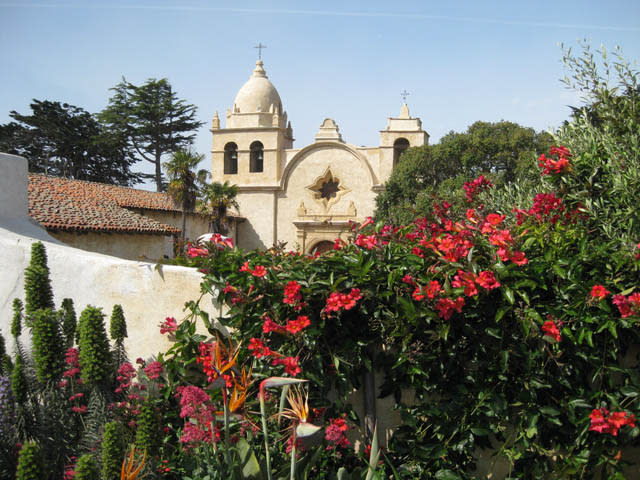 7. Enjoy lunch at Steinbeck's boyhood home in Salinas...then visit Cannery Row in Monterey, which is named after his famous novel.
8. Experience euphoria after trading off hot and cold plunges at the Refuge, Monterey's iconic outdoor spa and the first co-ed spa in America.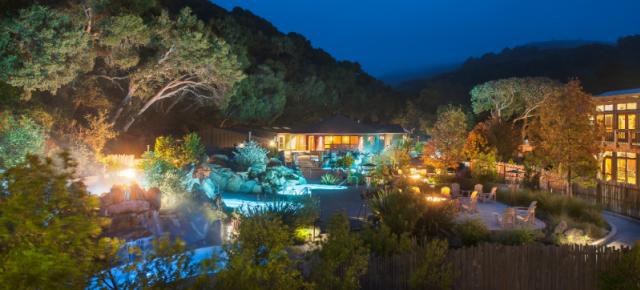 9. Spot a raft of sea otters at Elkhorn Slough, one of California's largest tracts of tidal salt marsh and home to hundreds of species of wildlife. 
10. Rock climb at Pinnacles National Park and traverse 23 million-year old formations.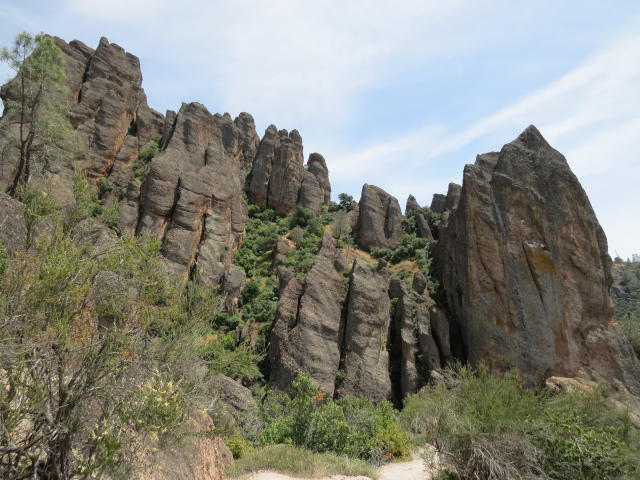 11. Enjoy Monterey County's wine offerings in an intimate boutique setting — often poured by the actual winemakers themselves.
12. Gaze upon the unique species of monarch butterflies that gather in Pacific Grove at the Monarch Grove Butterfly Sanctuary.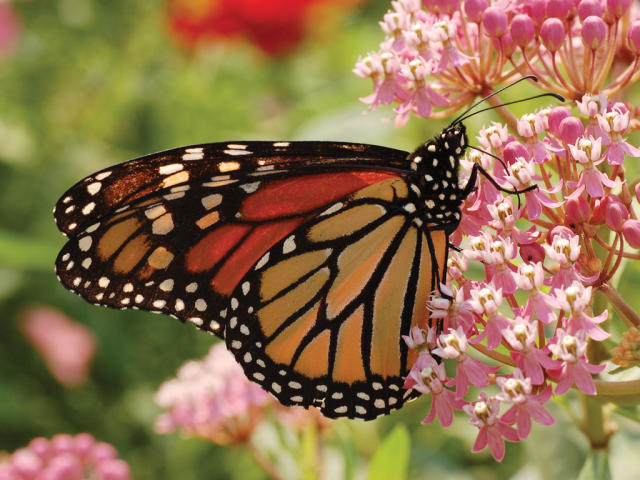 13. Avoid a life of crime and head to Carmel-by-the-Sea's City Hall to get a permit to wear high heels — a peculiar law that was authored in 1963! 
14. Head to one of Monterey County's many mouth-watering farmers' markets. There's one just about every day, which is why the Salinas Valley has been dubbed "The Salad Bowl of the World." 
15. Tee off at Pebble Beach Golf Links, home to multiple PGA Championships and lauded as one of the most beautiful golf courses in the world and home to the AT&T Pebble Beach Pro-Am.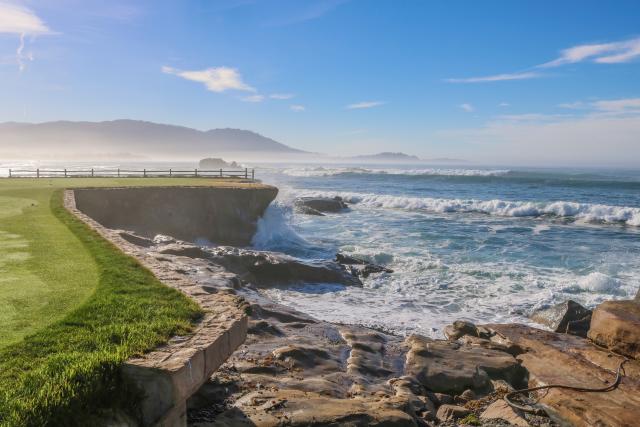 Any local will tell you: Monterey is just a bit different, isn't it? Full of history, food, art, and adventures you can't find anywhere else, it's about time you had an experience that feels "uniquely Monterey."