There are many reasons to visit the historical Hotel 1110 in Monterey, below are just a few!
1. Hotel 1110 is ideally located across from Del Monte Beach, a short ten minute walk to Downtown Monterey and 1-1/2 mile driving distance to Cannery Row.
2. European decorated rooms with great amenities, and all stays include our full breakfast.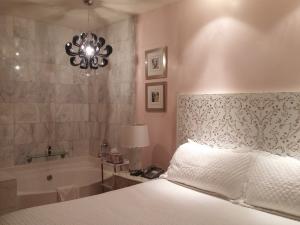 3. With sweeping views of Monterey, our Rooftop Lounge is perhaps the best local spot to enjoy a drink and appetizers while watching the sunset.All menu items are grilled, nothing fried!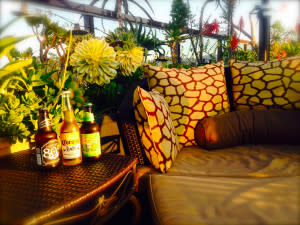 4. With 17 beautifully appointed rooms, Hotel 1110 is perfect for planning an intimate gathering. Weddings that reserve all rooms can have exclusive use of our Rooftop Lounge for their reception.