From its beginnings more than a century ago, visitors have ventured to Carmel-by-the-Sea to take in its breathtaking natural beauty and feeling of timelessness. Early on, the City's founders had the vision to preserve their unspoiled gem by taking specific measures such as banning streetlights, fast food franchises, and street vendors. That tradition continued when Carmel-by-the-Sea later became one of the first cities in California to prohibit Styrofoam.
Recently, the City of Carmel, its businesses, and residents have worked together to continue these efforts amid 21st-century concerns—by ensuring that the seaside village remains a top destination for eco-friendly vacationers. 
Here are four ways that Carmel-by-the-Sea is staying "green":
Eating Clean
The City of Carmel-by-the-Sea is the first on the Monterey Peninsula to ban plastic single-use disposable items such as beverage straws, cup lids, and utensils. All restaurants and food vendors operating in Carmel now utilize only compostable or recyclable options for food packaging. That means even straws and to-go utensils are fully compostable or recyclable.
And, not only does the Village offer a choice of more than 50 delicious dining options all within a walkable square-mile, but so many -- from Basil to Carmel Belle and La Balena to Village Corner (to name just a few) -- are focused on farm-to-table dining. Menus are based on seasonal products, locally grown produce, organic ingredients, and fresh wild and sustainable seafood.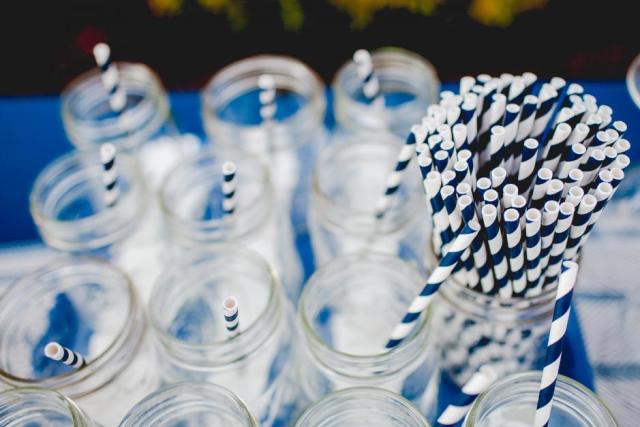 Silence and a Stroll
Another natural treasure is the quiet of Carmel. Don't expect to be woken up by leaf blowers or weed eaters; gas powered tools have been banned in the City. Instead, grab a cup of coffee at one of the many café's, and then get out and walk! The one-square-mile City of Carmel-by-the-Sea offers a self-guided historic walking tour through its 42 courtyards and secret passageways. Add to that a magical meander along Scenic Road and you can almost taste the salt air. Be sure to look at the charming and witty names of the homes along Scenic – like "Beside-the-Point," with its sweeping views of Point Lobos.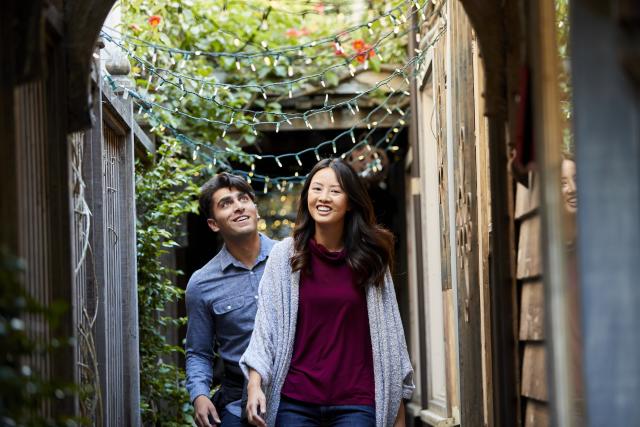 Pedal Power
Bicyclists have been known to tackle the moderately hilly streets of Carmel-by-the-Sea but new electric bikes make it easy and ecofriendly. Biking our neighborhoods allows extensive yet up-close views of the architecture (like the famous Comstock and Frank Lloyd Wright houses) as well as myriad gardens and groves. Bike rentals are available at some of the hotels as well as the newly opened Mad Dogs & Englishmen, which offers premium brand standard and electric bikes available for rent or purchase.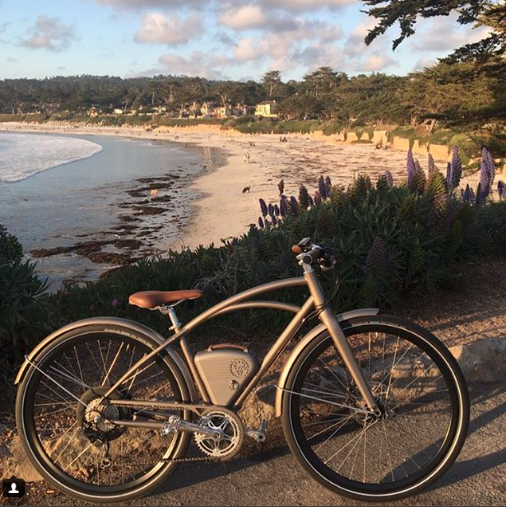 Lodging Lovingly
Inhabiting this magnificent meeting of land and sea is accompanied by the duty of stewardship regarding its continued health. Such responsibility extends to temporary residents, as well, so lodging properties in Carmel-by-the-Sea do their part to spread the word. Hotels display signage to encourage their guests to "Love Carmel Like a Local" by picking up after pooches and disposing of trash (including cigarette butts) into proper receptacles so that we can keep our beaches and town clean. By practicing water conserving measures such as rain catchment, providing filtered water to fill up their water bottles, washing towels and sheets only upon request, and even switching to more eco-friendly cleaning products, Carmel's hotels are focused on preserving the environment.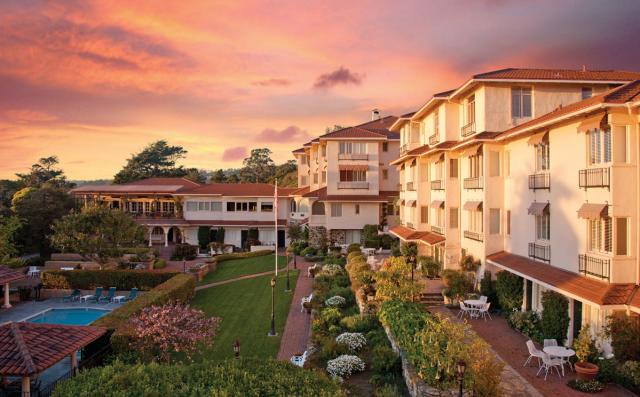 For additional information about visiting Carmel-by-the-Sea or to book a lodging reservation direct with a Carmel innkeeper visit www.CarmelCalifornia.com.