Dust off those cowboys boots for the 17th Annual Monterey Cowboy Poetry & Music Festival taking place November 20-22, 2015. The Monterey County Fair & Event Center resembles the Old West for three days of musical performances, storytelling, live poetry and a chance to pick up plenty of cowboy art and gear just in time for Christmas.
Here are just a few other reasons why you need to giddy up and attend this year's stellar event.
1. You can hear a variety of multi-award-winning performers telling fun and poignant stories through cowboy music and poetry. Top performers include  Michael Martin Murphey, Don Edwards, Sons of the San Joaquin, Waddie Mitchell, RW Hampton, Katy Moffatt, Dave Stamey, Belinda Gail, Bruce Forman & Cow Bop, Sourdough Slim, Jesse Smith, Adrian, Jeff Gore, Pat Richardson, Karen Ross and Jim Ross.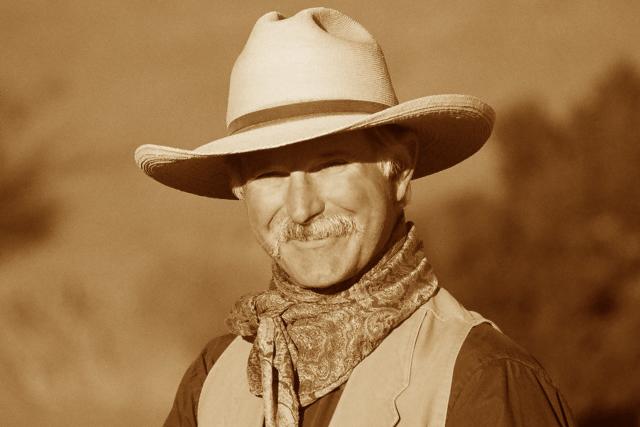 2. You can enjoy the "Cowboy Way of Life" that values strong ethics, hard work … and horses! You can also learn about the culturally diverse history, with Vaqueros, Californios and the Mexican and Spanish traditions.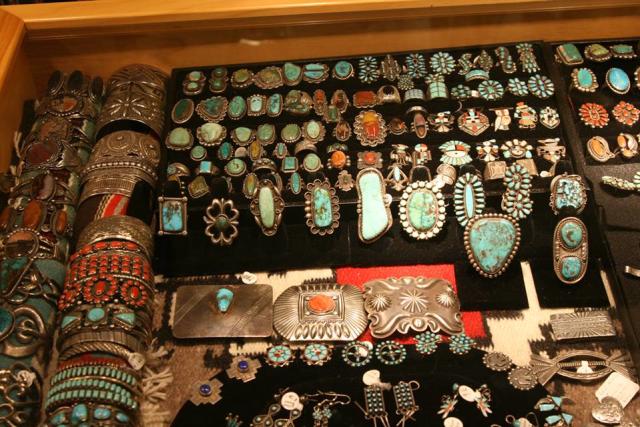 3. You can dress up in your turquoise, cowboy hat and boots! And, once you're at the festival, you'll enjoy visiting the Western Art and Gear Marketplace to peruse and purchase holiday gifts … and a little something for yourself.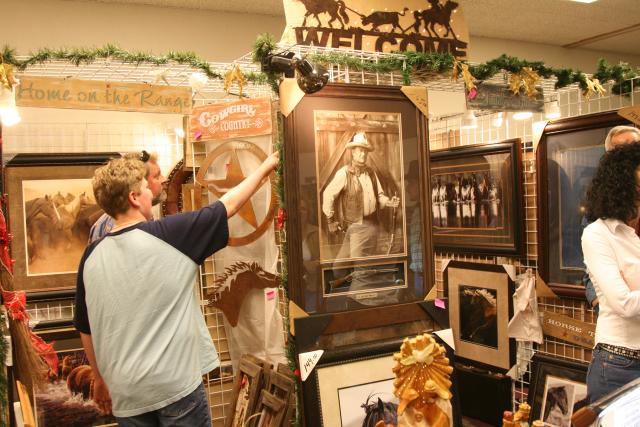 4. You can kick up your heels at the Saturday Night Dance Party with the irrepressible Cow Bop keeping the beat! You don't need to know all the steps, just can step right up and join in the fun.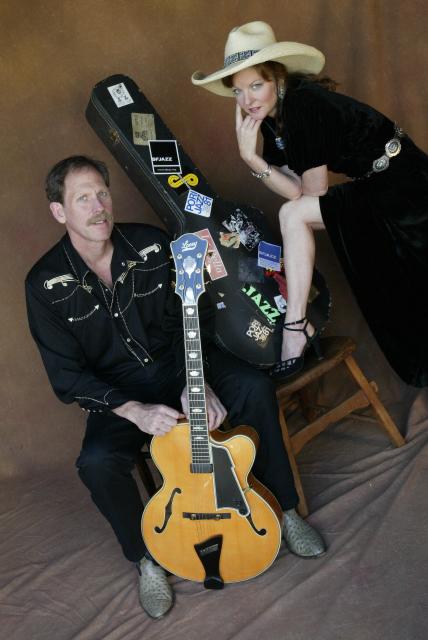 5. You can share your own cowboy poem during the special Open Mic session or just listen to the unique poetry which is humorous, down to earth and thought-provoking.
For all of the Cowboy Festival details and advance tickets, go to www.montereycowboy.org. We look forward to seeing y'all soon!