1.    It's the longest day of the year – enjoy the sunshine in Carmel Valley as long as possible! Dinner will be served outside on Cima Collina's historic Tasting Room's quaint outdoor courtyard. String lights and star gazing follow with the setting summer sun.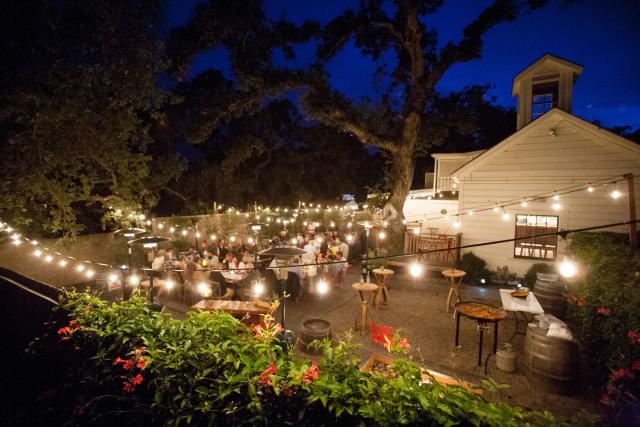 2.    Early access wine releases – New release summer sippers, plus a few surprise pre-release wines will be poured, enjoyed and available for purchase to those who want to continue sipping at home.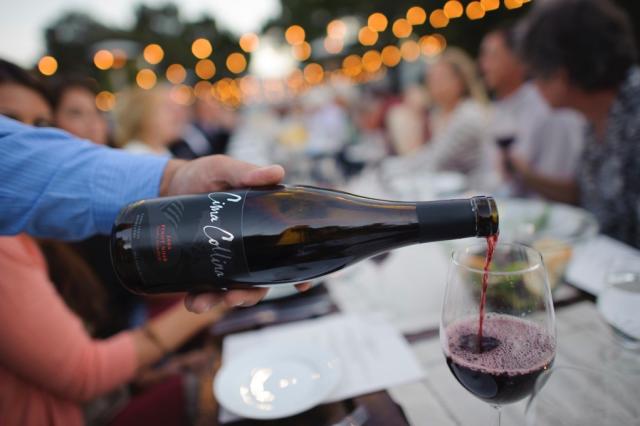 3.    Chef Jerome Viel – A Carmel Valley favorite, Chef Jerome has a fan following at his local Carmel Valley Market. Dishes will be served family-style and paired with Cima Collina wines hand- selected for the evening by Winemaker Annette Hoff
4.    Limited Seating – This is the one and only time of the year that the Tasting Room hosts a sit-down dinner open to the public for reservations.  Need we say more?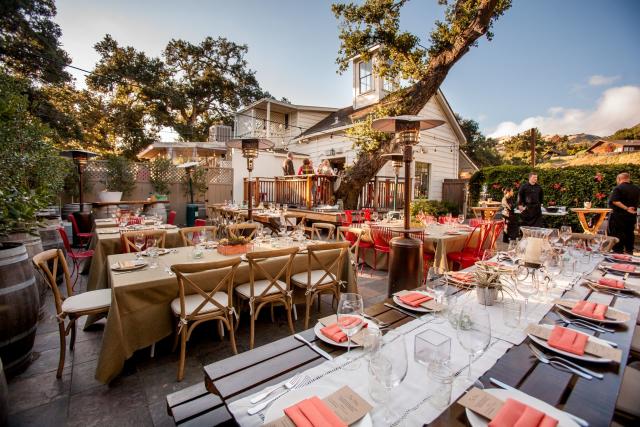 5.    Father's Day – Spend some quality time with Dad and surprise him with something different this year.  Tasty bites, artisan wines and a fun-filled evening under the stars!
Cima Collina Summer Solstice Dinner
Thursday, June 21, 2018  at 6:30pm
Tasting Room & Outdoor Courtyard
19A East Carmel Valley Road
Carmel Valley, Ca 93924
info@cimacollina.com
831.620.0645

Click here to reserve your seat.