Looking for something fun to do on the Monterey Peninsula this weekend? Check out these five reasons why you should visit the PURE Insurance Championship Impacting The First Tee at Pebble Beach, September 24-29, 2019. 

1.    Castles made of sand fall into the sea eventually, but not this one. This sandcastle is built to last and will make a very Insta-worthy backdrop for your picture near the 18th green at Pebble Beach. Come see the work of world-renowned sand sculptor and local artist, Rusty Croft.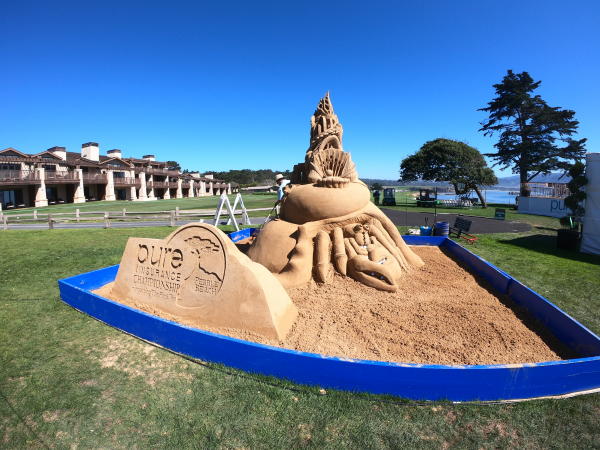 2.    Schedule Sunday Funday with friends on Friday, Saturday, and Sunday at the most scenic and temporary, pop-up spot on the Monterey Bay. The Bubble Bar, overlooking Pebble Beach's 17th green and Stillwater Cove provides a stunning spot to hang with your friends while enjoying beverages and specialty snacks.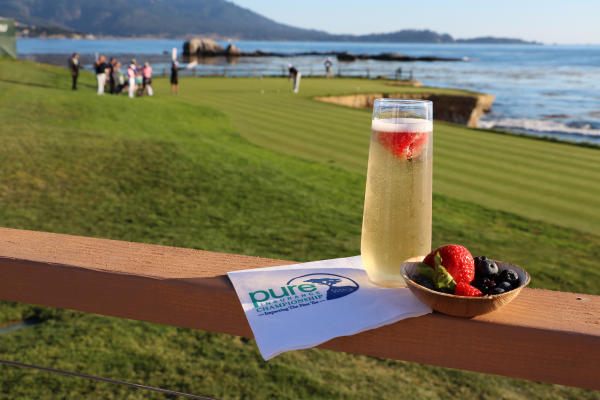 3.    Too soon to hit the pumpkin patch, but still looking for a fun Fall family activity? Bring the kids to the Family Fun Zone along the 18th fairway at Pebble Beach for complimentary lawn games, face painting, and crafts!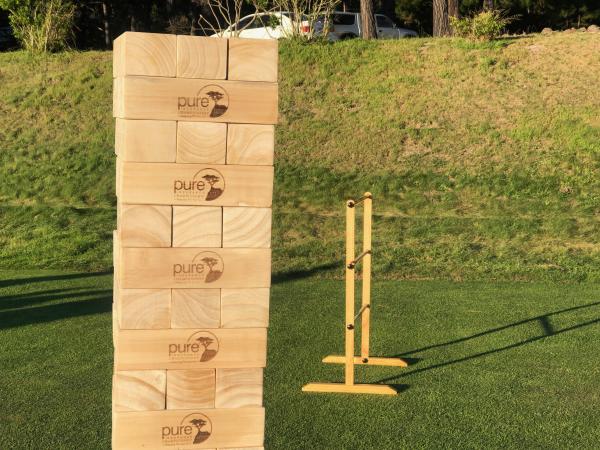 4.    Location, location, location… How often do you get to walk the fairways of Pebble Beach while watching PGA TOUR Champions players like Scott McCarron, Bernhard Langer and Mark O'Meara? This is your chance, so don't miss out!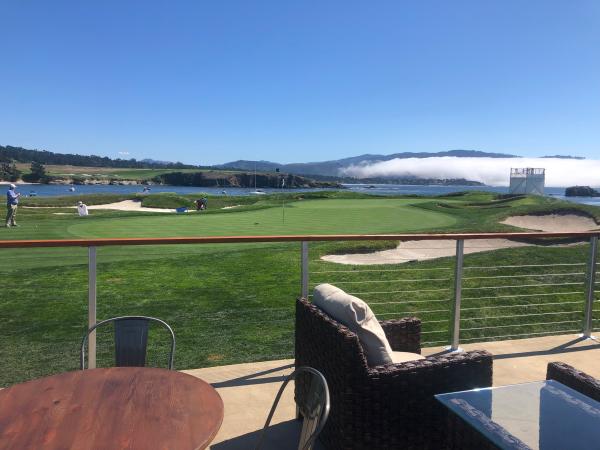 5.    Did we mention all these activities are free? That's right, free. Enjoy complimentary parking and general admission. See the sandcastle, play the games, and grab a seat at the Bubble Bar without spending a dime. 
Click here for more info.