Do you wish to be jogged out of a rut? Martha Graham Dance Company visits Sunset Center on April 22 at 8PM. #GrabYourMoment in #Monterey at Essential Graham, an evening-length program that brings to life Martha Graham's revolutionary creative career through the use of narrative, projection and classic Graham selections. Information about tickets can be found here.
1. Modern Dance Broke Serious Aesthetic Ground
Modern dance was known variously as "free dance," "new dance," "concert dance," and "aesthetic dance" as it rose to prominence throughout the late-1800s and early-1900s, and was a bit of a coup among classical ballet purists.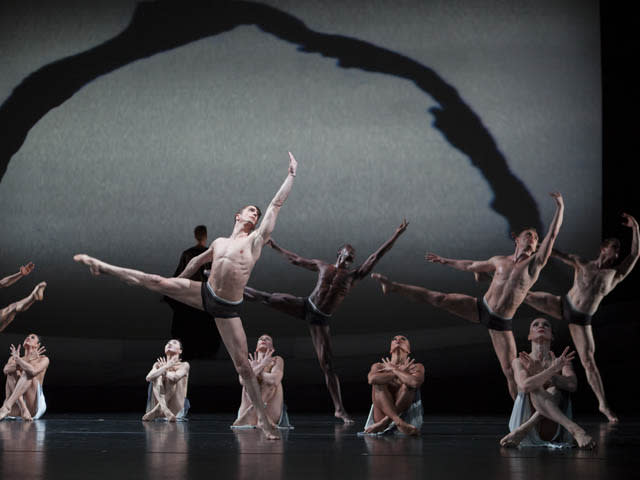 2. Modern Dance is Sexy
Martha Graham pioneered a uniquely American form of modern dance in the 1930s; it was considered provocative, as the movement was rooted in social, psychological, and sexual ideas.
3. Modern Dance and Ballet Can Coexist...But Martha Graham Didn't Necessarily Think So
While modern dance itself was not a direct, rebellious response to classical ballet, Martha Graham considered it un-American, and encouraged her students to "Feel"-and dance-with their entire beings.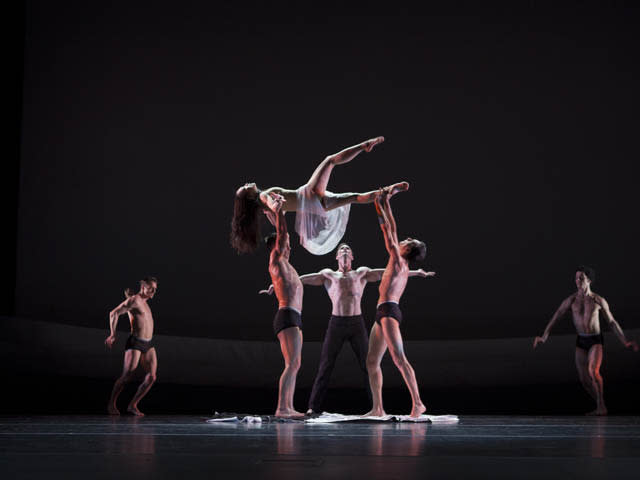 4. Modern Dance Remains Influential
Many prominent contemporary dancers, such as the late, great Alvin Ailey, trained with Martha Graham. The legacy of the "Graham technique," which focuses on contradiction and release in physical movement, cannot be overstated.
5. Modern Dance Rocked Carmel in the '30s
Martha Graham herself performed at Carmel's Sunset Center-then the Sunset School-in 1936 and 1937. A Carmel Pine Cone writer exclaimed enthusiastically after her 1936 engagement, "she has done Carmel more good than anything that has happened here for months....To those in need of being jogged out of a rut, the degree of over-stimulation provided was at times acutely painful."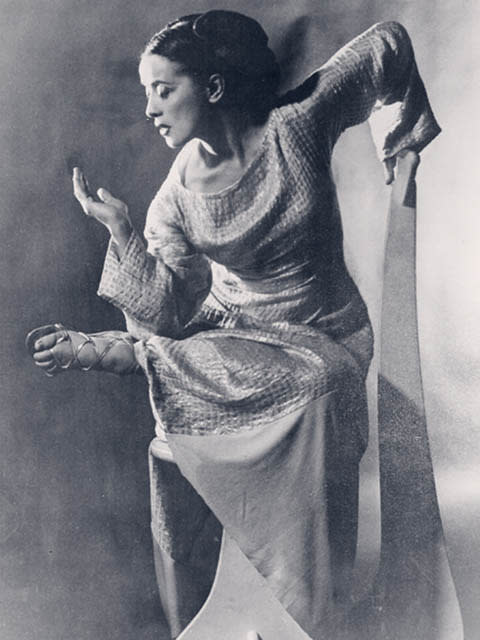 Like Sunset Center on Facebook and follow us on Twitter to hear about all of our upcoming shows!
Sources:
Martha Graham. (n.d.). In Wikipedia. Retrieved March 19, 2015, from http://en.wikipedia.org/wiki/Martha_Graham
Modern Dance. (n.d.). In Wikipedia. Retrieved March 19, 2015, from http://en.wikipedia.org/wiki/Modern_dance
Miller, T. B. (1936, April 3). Martha Graham's modern dancing stirs Carmel audience to varied reactions. The Carmel Pine Cone.