There's no shortage of events in Monterey County this spring. If you're looking for a heart-thumping auto race, a world-renowned music festival, or a delectable food and wine event, we've got you covered.
Home to the County's largest arts and crafts show, this hometown hootenanny brings over 225 art and food vendors to downtown Pacific Grove. There is also a parade down Pine Avenue, live entertainment on four stages, old-fashioned games and lots of family fun.
Enjoy four days of the best in food and wine with an amazing epicurean event, Pebble Beach Food and Wine. 60 celebrity chefs and 250 wineries assemble at Pebble Beach to bring you the culinary experience of a lifetime. Enjoy lunches, dinners, wine tastings and cooking demonstrations.
Spanning over four days, this largest cycling festival in North America includes a wide variety of bike races and fun rides for every kind, level and age of rider. The festival also includes an expo with more than 250 exhibitors, club zones, a product demo area, a ride zone, stunt shows and kids activities. Events take place throughout the Monterey region with the hubs being the Laguna Seca Recreation Area and WeatherTech Raceway Laguna Seca. 
The Big Sur Marathon is 26.2 miles of the most beautiful coastline in the world - and, for runners, the most challenging. At the Expo, participants and visitors can check out the latest in fitness apparel and equipment.
Over 100 wines made from 42 different varietals will be available for sampling at the Winemakers' Celebration in Carmel-by-the-Sea. Guests will also have the rare opportunity to ask questions and discuss the wines with the winemakers themselves.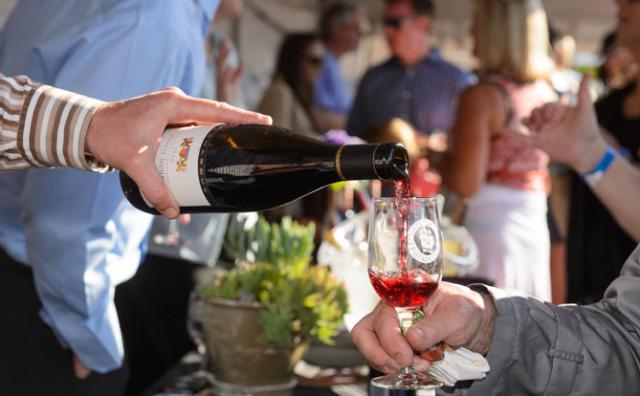 Enjoy the atmosphere of an old-fashioned county fair, complete with carnival, bull-riding, craft and 4-H exhibit, music and more in the heart of the Salinas Valley.
Art haven Carmel-by-the-Sea hosts several gallery events, lectures, receptions and demonstrations throughout art galleries and open spaces throughout the village. There is also a plein-air painting competition where final works are showcased on Mission Street.
The California Roots Music and Arts Festival is a three-day event packed with live music, fantastic food, refreshing beverages, creative artwork and sustainable practices. Reggae acts from around the globe culminate at the Monterey County Fair and Event Center for good vibes during the Memorial Day weekend. Major acts in 2019 include Ben Harper, Rebelution, UB40, Stick Figure, Dirty Heads, Pepper and many more!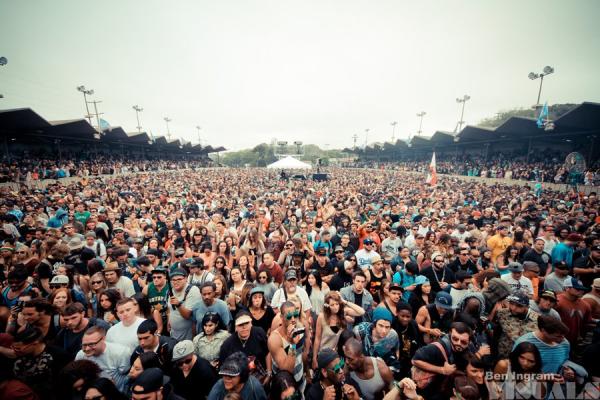 Click here for a full list of events.