Something surreal has officially landed in downtown Monterey. Dali17, the first permanent Salvador Dalí exhibition on the West Coast officially opens its doors July 8th. The Museum of Monterey has been transformed into Dali17 and features more than 570 works including original etchings, mixed media, lithographs, and rare sculptures from the private collection of entrepreneur and art collector Dmitry Piterman.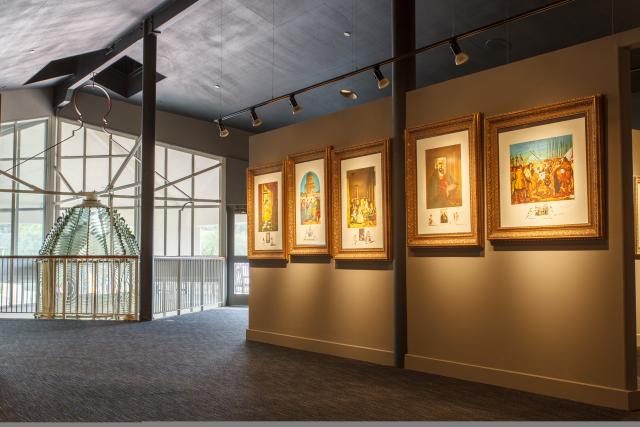 Dali17 is the second largest collection of work by the famous Spanish surrealist in the United States. The eclectic exhibit it particularly a perfect fit for Monterey as Dalí was an early member of the Carmel Art Association and a regular at Monterey's Hotel Del Monte (now part of the Naval Postgraduate School) during World War II. The iconic hotel was once the starting and finishing point for 17 Mile Drive, which inspired the name Dali17.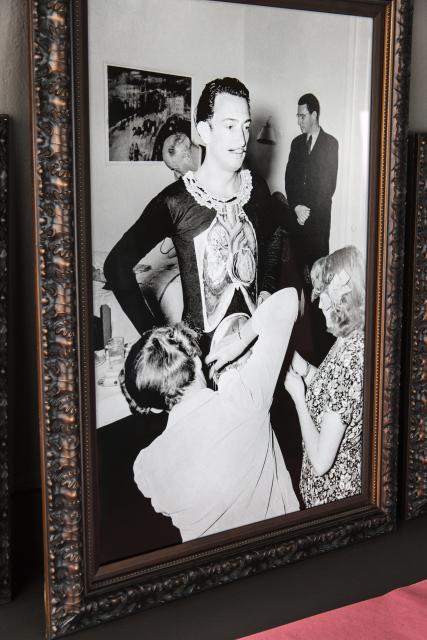 Dali17 is open Sunday-Thursday from 10:00am to 5:00pm and Friday-Saturday from 10:00am to 7:00pm. Admission is $20 for adults and $10 for children ages 6-17.