Photo Credit: Elmer Esobar Photography
One of the most common questions we hear when discussing wedding services with clients is "What is the difference between wedding planning and wedding coordination?" While there are a lot of grey areas between the two services, realistically they are very different. Deciding which one is right for you as a couple is extremely important.
Deciding which is best for your wedding is a very personal choice. Some couples want to be involved in every step of the process with very little outside help, While others want to hand the entire process off to a professional. Wherever you fall on the spectrum, we can help you find wedding planning bliss!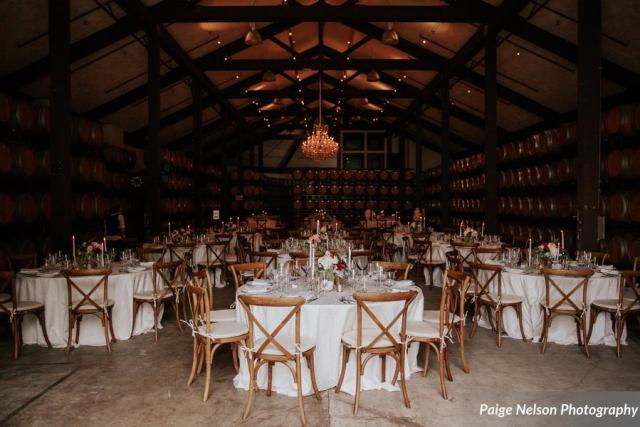 Wedding Planning:
A wedding planner can be compared to a person you hire to be your best friend who's sole job is to ensure that your wedding day is exactly as you dream it. Most of the time this is the first person that you call when planning your wedding. Even if you already have a date and a venue this person can help you with all the details. From budgeting to catering to décor, a wedding planner's job is to take your dream and vision and turn them into reality.  Typically a planner's role will include activities such as, budgeting, finding vendors, negotiating contracts, styling and décor, guest list RSVP tracking, floor plans and timelines. A wedding planner will also be present to handle all of the wedding details on the wedding day and much more.
Wedding Planning tends to be more expensive as your professional spends up to 250 hours planning your wedding. Wedding planning fees are either based on a flat rate or a percentage of your budget if you are planning a larger wedding. I strongly suggest starting your search into wedding planners when you first get engaged. Even if you are not sure that you can afford it, it will help you start to get some insight into weddings in your area and what your priorities are!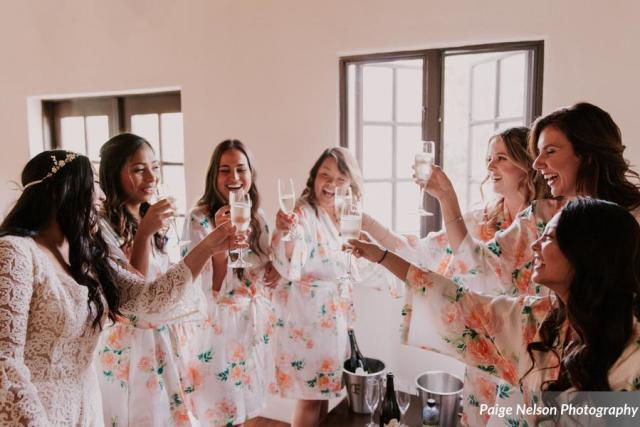 Partial Wedding planning:
We have found that many couples are looking for wedding planning but maybe not the entire suite of planner services. For instance many couples start planning their wedding and then realize six months into it that they don't have the time or energy to finish all the planning. Cue the creation of Partial Planning! This to be a great fit for many clients, where our job is to find vendors, negotiate contracts, handle all the logistics of the planning but leave it in the couple's hands to do some of the more fun details, like selecting personalized décor or picking out favors.
Partial planning comes with a lot of benefits; it allows you to choose what you want to deal with and what you don't want to deal with, it gives you planner expertise at your finger tips, and comes at a lower price point than full wedding planning.
Wedding Coordination:
A wedding coordinator can be a knight in shining armor! This is for the couple that wants to plan the whole wedding themselves while being able to sit back on the day of the wedding and enjoy the celebration.  I feel to effectively take the wedding pressure off a couple a coordinator needs to be involved at least a month or two in advance. We may not help you plan your entire wedding but we get up to speed a couple months before the wedding, and then take all the details off your plate the week of your wedding; confirm vendors and arrivals, double check all the planned logistics, help you create a timeline and layout and begin to act as the point person for all your wedding vendors.
We often have clients hire us 6-10 months before their wedding because we are there for our clients every step of the way. We don't book your wedding then refuse to talk to you until 2 months before your wedding! Instead we are always available for questions, insight or even just if you need to be talked off the wedding planning ledge. Coordinators act as a great source of information and help even though you are still 100% in charge of planning your wedding. Another great aspect of a wedding coordinator is that the service is typically much less than wedding planning, so regardless of your budget, a wedding coordinator can help you find wedding bliss.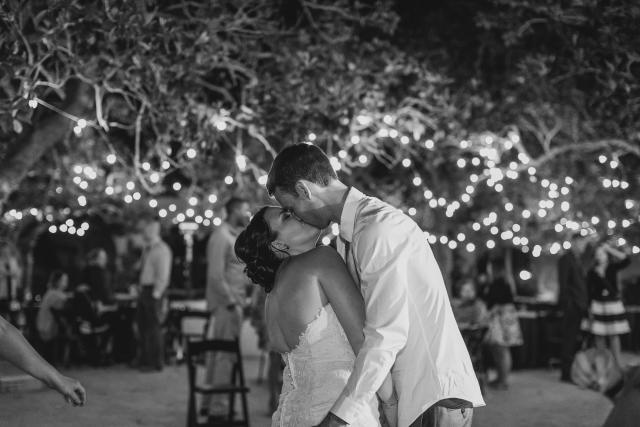 A few things to consider:
Consider your budget but also your free time. Hiring a wedding planner is costly, especially for a larger wedding. But always consider the value of your time. Many couples are working professionals and finding time to plan a wedding and all the little details just may not be realistic. If you don't have a large budget at least look into a wedding coordinator as it is more budget friendly and can save you a lot of sanity.
Have you ever planned a large party before? Most people will probably say no to this, and especially if you are planning a wedding from a distance a wedding planner or coordinator can be a saving grace.
Many times couples rely on coordinators that are provided by the venue or the catering team. This isn't always the best option. Yes, venue coordinators can be awesome but that doesn't always mean they are going to advocate for your best interest. Remember, they work for your venue so their first priority is the venue and not your wishes or requests. Most of the time I work with venue coordinators they are delighted to work with a planner or coordinator that the couple has chosen and the wedding day goes so much smoother. Two heads is better than one when it comes to wedding perfection.
If you have a lot of family visiting from afar its great to have someone to help you juggle it all. Not only is a wedding planner a great buffer from well intentioned family opinions, but we can also allow you to actually spend your wedding weekend enjoying the family and friends. So often couples don't get to spend enough time with guests because they are busy confirming details and organizing decorations. Remember, your guests are probably looking at your wedding as a mini-vacation. The fastest way to ruin your guests' mini-vacation is to give them all a huge to-do list upon arrival! So save the stress and let us take it on!
Do you really want a wedding planner or coordinator but aren't sure you can afford it? Always consider off seasons and off days like Fridays and Sundays. Not only will you perhaps be able to save a little money on a planner/coordinator but you will find savings on other vendors as well!