Get ready and get set for California's version of the Tour de France coming to Monterey on May 14th! The cycling road race features professional cyclists from around the globe who will spin their way through 740 miles of California's most iconic highways, byways and roads.
Monterey's time in Amgen's spotlight will be May 14th when the race officially kicks off stage 4 at 11:50am. This 105 mile portion of the race, also dubbed the most scenic, begins on Monterey's historic Alvarado Street near Old Fisherman's Wharf. Cyclists will then make their way to Highway One where they will cross over Bixby Bridge, into Big Sur before finishing the stage in Cambria.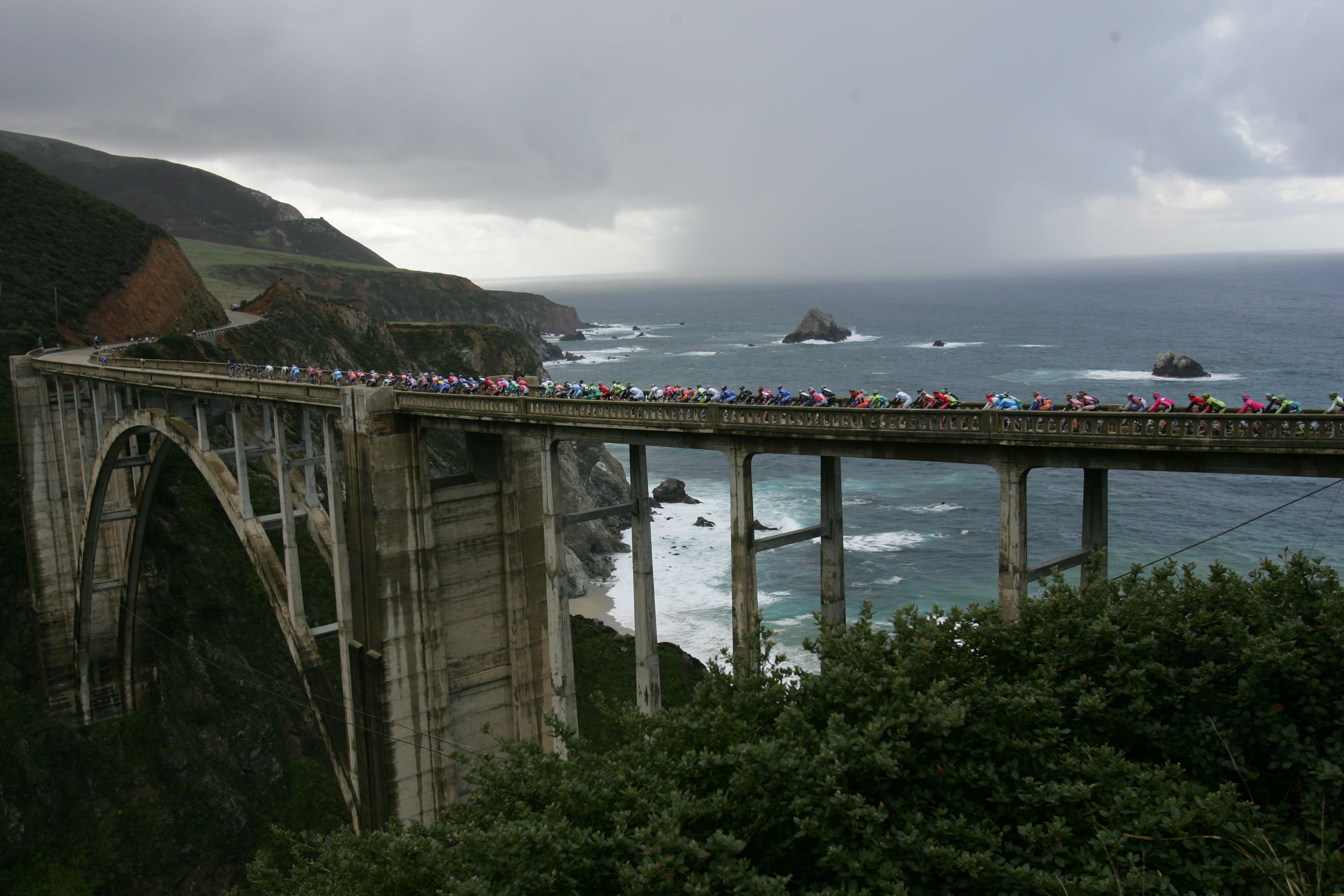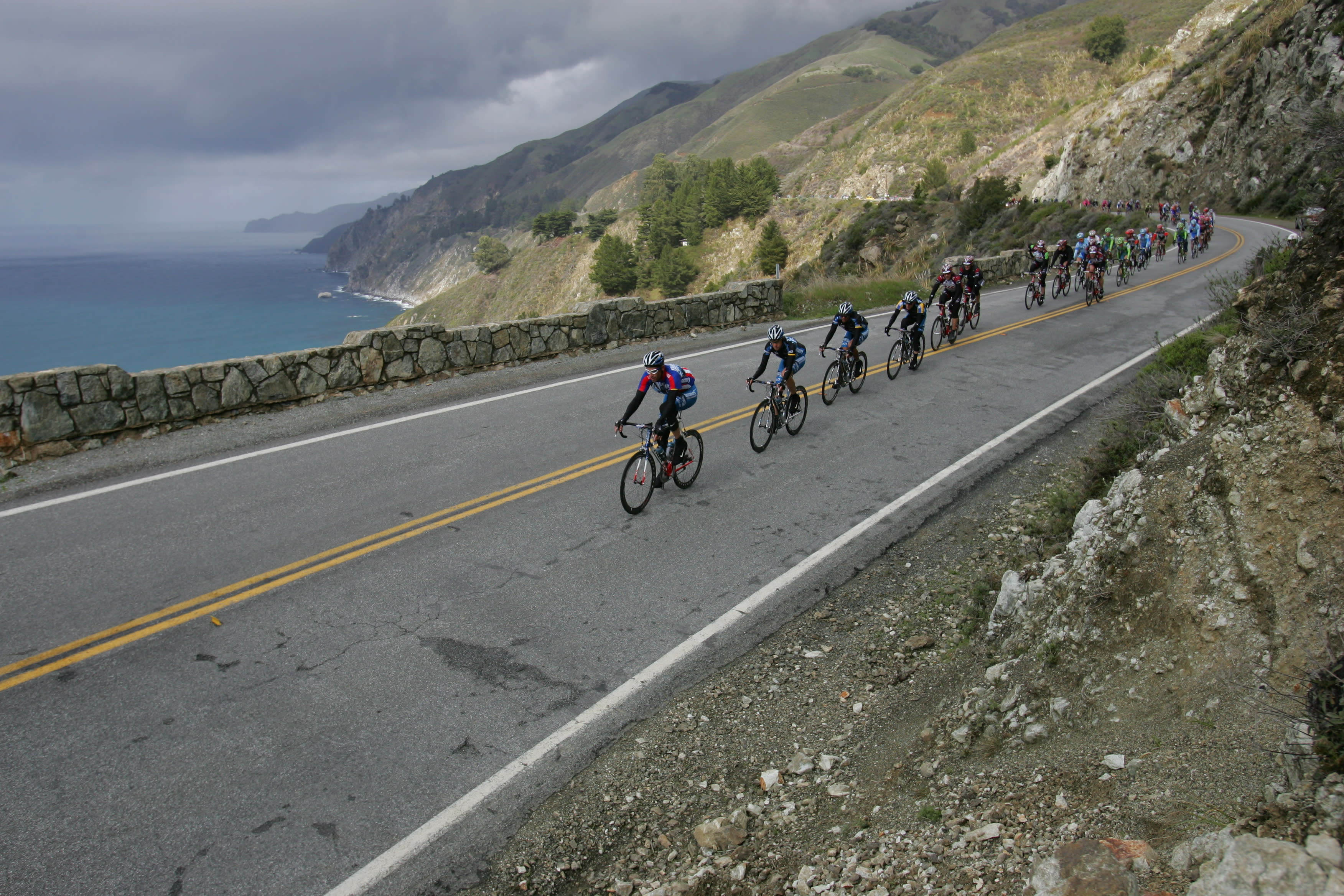 Amgen Tour of CA begins on May 11th at the state capitol in Sacramento, winds through 12 host cities and ends in Thousand Oaks on May 18th. Other host cities throughout the eight stage race include Folsom, San Jose, Mount Diablo State Park, Monterey, Cambria, Pismo Beach, Santa Barbara, Santa Clarita, Mountain High and Pasadena.
Planning on attending Monterey's stage of the Amgen Tour of CA? Stick around and enjoy fresh seafood on the wharf, check out the new Tentacles exhibit at the Monterey Bay Aquarium or rent a bike from Adventures by the Sea and see the wildlife along the coastal recreation trail.
For more information about the Amgen Tour of California race route click here.