For my co-workers and I, the garden seems to be where we all start and end our day.  Bernardus Lodge & Spa is illuminated with endless aromatics, colors, and textures.  Olive trees hang over our heads, we pass torpedo onions curing in the sun and smell rosemary in the warm breeze – all part of a typical work day on the 28-acre estate.   And the gardeners are not the only ones tending the crop. Room Service staff cut roses to accompany their deliveries.  Housekeepers snip lavender to leave on the pillows at turndown. Chef Cal leads guests through sensory garden tours.  And Gabe, our bartender – complete in his plaid vest and silk tie - picks mint for the evening's cocktails. He strongly embraces the garden and its reach through every element of his evening.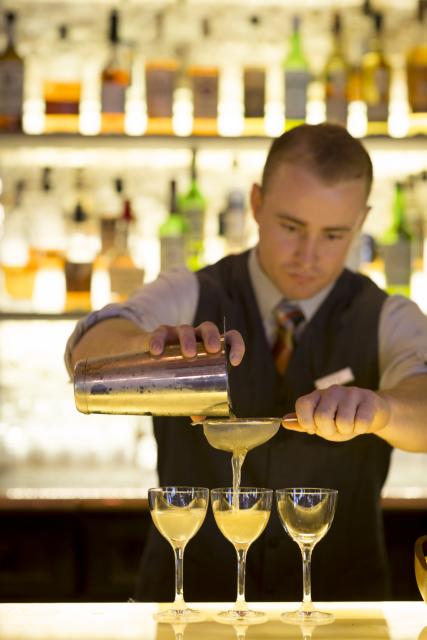 Expansive windows, indoor/outdoor space and a sultry bar define the lounge at Lucia Restaurant & Bar.  With rustic ranch chic décor, a large communal table and a menu of cocktail specialties —it's certainly a place to see and be seen. Bartender, Gabe Doughty-Wood in his 4th year at Bernardus Lodge & Spa, is a cocktail artisan who takes his craft seriously. Riding the ridge between sweet and savory, he selects a variety of fresh herbs, fruit, vegetables and infusions from the garden to supplement a unique menu. "Bartender here means making up recipes using local ingredients; and being the one to pick them that same day."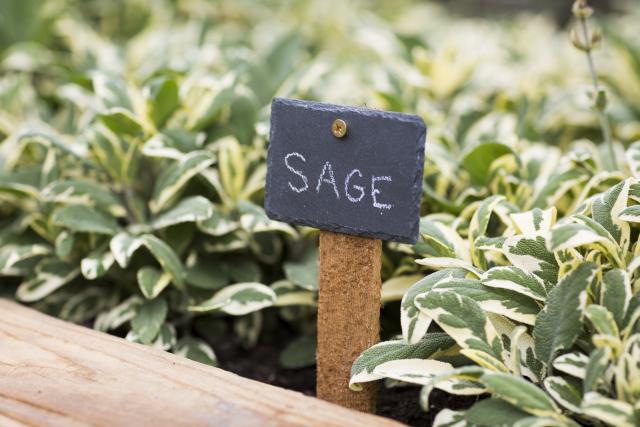 The farm-forward cocktail list includes Up Beet - and bright blend of beet infused Ketel One Vodka, fresh lemon and simple syrup; the chance to be transported to Summer in Jalisco with corralejo silver tequila, muddled cucumber, hand pressed watermelon and jalapeño agave and a twist on tradition with Dusty Gibson combining no. 209 gin, perucchi dry vermouth and house pickled onions.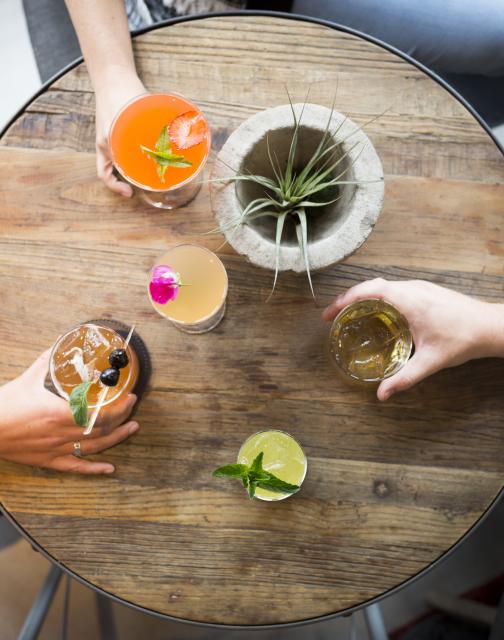 The enduring classics however, are not lost on such a young man.  A whiskey drinker by nature and bartender by trade, Gabe often encourages side-by-side tastings of his favorites. Do you like whiskies that are sweet, or rich or smoky? Do you like bourbons, or do you like scotch whiskies? "My job is to understand what the guests like to drink, and then give them a few similar flavor profiles, but bottles they never would have thought to go out and buy themselves," he says. "I choose two to three bottles that exemplify different regions, ages and processes."
An evening behind the bar demands confidence and experience, but Gabe's charming smile seems to detour any signals of stress.  "Lucia cultivates a collaborative forum, involving everyone in the creative process.  Chef Cal drives me to use ingredients that resonate with flavor.  Guests want to take their "usual", but make it feel adventurous again.  It is all a process of improvising."  On his way out in the evening, he passes through the garden which provides both inspiration and challenges. "There are many nights that I leave still thinking of a way to use squash. It will come to me."