The ladies of Monterey are back! The long-awaited second season of Big Little Lies airs in June — and fans are already planning their season premiere parties. A celebration of Big Little Lies wouldn't be complete without some delicious wine selections. After all, the show is set in Monterey County, a region famous for its vineyards and tasting rooms. We've handpicked some wine selections that'll make you feel like you're right alongside Madeline and Celeste in the drama-filled world of Big Little Lies.
Embrace your inner Madeline with a glass of Chardonnay: Madeline is the "alpha-female" of Monterey — and as the most popular white wine, Chardonnay is the alpha of the white wine world. It's a zesty classic, just like Reese Witherspoon's instantly iconic character. Monterey County grows the most Chardonnay grapes in the country, so it's only fitting that it produces some of the best Chardonnay in the world.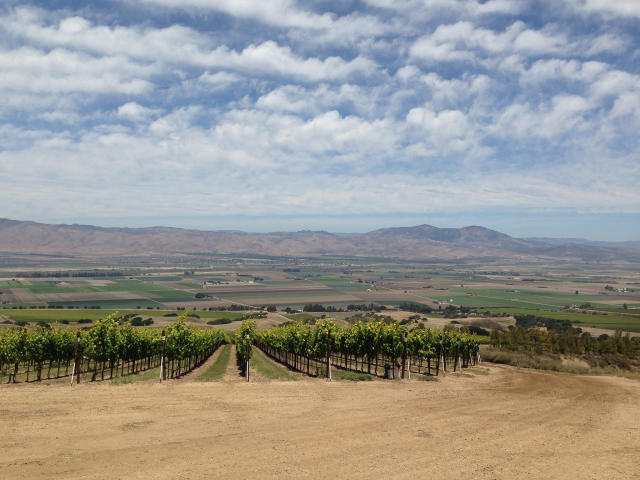 Tap into your inner Celeste with a glass or two of Pinot Noir: A retired lawyer played impeccably by Nicole Kidman, Celeste Wright is classy and sophisticated — the personification of an expensive bottle of pinot noir. Monterey County is also California's top producer of pinot noir, so there's no trouble getting your hands on a bottle of pinot noir after a long day of drama here.
Sip some Rosé and summon your inner Jane: Shailene Woodley's character is a young single mother who learns to fit in among the big personalities of the Big Little Lies clique. So to really get into Jane's vibe, you'll want a versatile wine that can pair with lots of different meals, and situations. A Prosecco could also work if you want to tap into the youthful, bubbly side of Jane's personality.
Crack open a bottle of organic wine  in honor of Bonnie: Bonnie is a calm, spiritual character, played with grace by actress/singer/model Zoë Kravitz. Though we're convinced Bonnie might skip even the biodynamically-grown wine and opt for a soothing mug of chamomile tea, you'd have to think the organic nature of natural wine would appeal to this health-conscious yoga instructor.
Say cheers to the boldness of Perry with a big Petite Sirah: Celeste's husband, played with panache by Emmy-winner Alexander Skarsgård, is often disturbing in his aggressive boldness and ruthless dominance. Petite Sirah — whose "petite" berries make one of the biggest, boldest reds — hearkens to Perry's powerful, strapping character. It just so happens that southern Monterey County is home to several delicious Petite Sirah varietals.
Get Renata's zest and powerful appeal with some Pinot Grigio: Renata is zesty and to-the-point, like a delicious glass of Pinot Grigio. Make sure you always have a chilled bottle of Grigio on hand for that icy blonde friend of yours who always gets what she wants.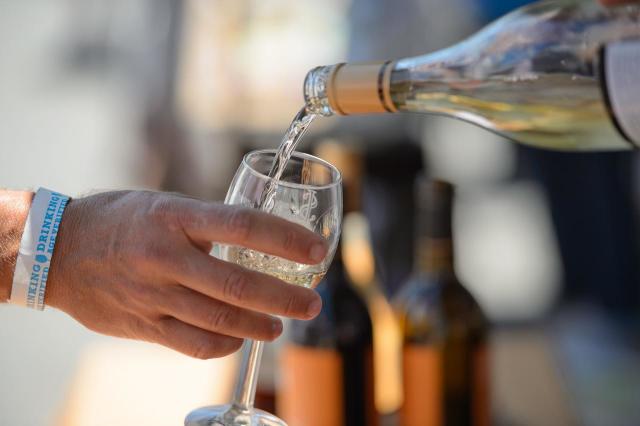 Like any friend group, the women of Big Little Lies represent a complex mix of personalities. So when you have your posse over to watch Big Little Lies season 2, plan the wine list according to whether you've invited a Celeste, a Jane, or a Perry. Or just keep it simple and serve a bevy of Chardonnay . . . because who doesn't secretly want to be Madeline? Click here to learn more about Monterey County's Wine Country.
Click here for more Big Little Lies!