4 Amazing Opportunities to Spark Inspiration this Fall
What is it about Artists Colonies like Carmel-by-the-Sea that help us think more clearly? Throughout history, artists, musicians, writers, and creatives have found themselves meaningfully influenced by their location. Seaside locales especially have struck the "creative spark" where the unconventional, the displaced, and the inspired can bare the contents of their souls through written expression, painting, sculpting, and so much more.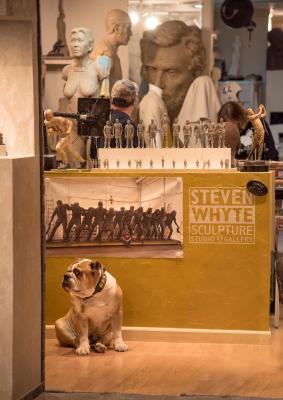 Carmel-by-the-Sea blends all the charm of the old world with decidedly forward-thinking sensibilities about creative expression. There is an air of eccentric distinction to Carmel-by-the-Sea that manifests itself in everything about the village. It is further highlighted by the village's small size (a very walkable one-square-mile) and unique municipal laws and ordinances, which discourage "citification." These factors—combined with the region's breathtaking seaside beauty—have attracted creatives for several generations. 
Here are four upcoming opportunities to become inspired by local "makers" in Carmel-by-the-Sea:
Taste of Carmel features local purveyors of food and wine, live music, outdoor activities, culinary education and experiences, a silent auction showcasing area restaurants, inns and boutique goods — all set in the courtyard of the historic Carmel Mission. This year's theme is Wild Wild Fest!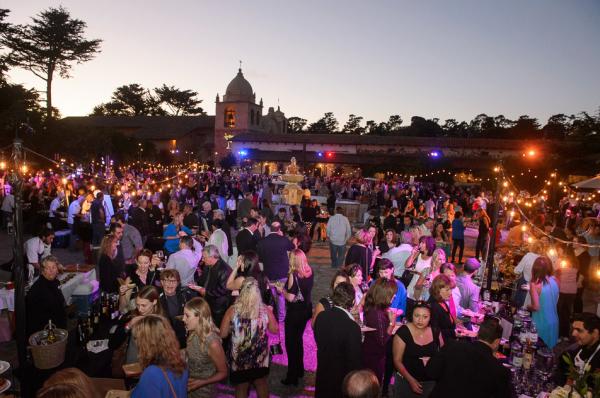 Meet Carmel-by-the-Sea artists, local winemakers, and other craft food creators during the "Meet the Makers" event. Stroll from gallery to gallery through charming downtown Carmel-by-the-Sea and meet the artists who carry on the artist colony legacy, while sipping Monterey County wines and tasting yummy bites. Look for the blue lanterns to find participating art galleries!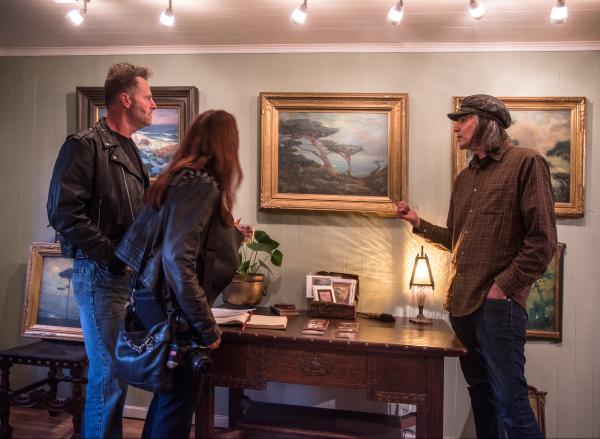 Let America's Coach Jeff Galloway inspire you to be more fit and even teach you how to qualify for the Boston marathon. As a former Olympian, Jeff's passion is in helping others improve their health, attitude, personal empowerment, with mental enhancement through exercise. His methods have been used by millions of runners and walkers to begin or to get back into great shape at any age.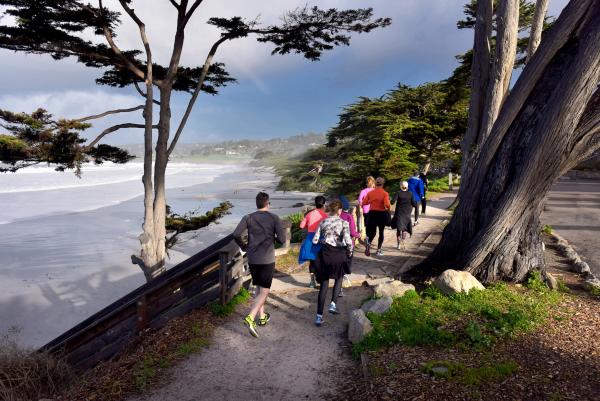 One of the most anticipated events of the holidays, the city's Homecrafters' Marketplace features 100 vendors from selling their own handmade crafts and artwork. Each has been subjected to a jury panel for selection, ensuring high-quality goods and a wide range of unique offerings. The sale takes place at the city's Sunset Cultural Center.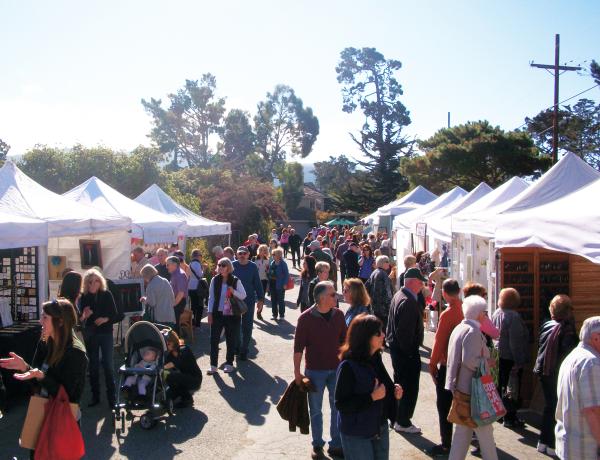 Speaking of Sunset Center, a further source of inspiration include the amazing live performances that take place year-round in Carmel-by-the-Sea's theater venues, including the historic Golden Bough Playhouse, intimate Circle Theatre, famous outdoor Forest Theater, and spectacular 700-seat Sunset Center – worthy of top international performances.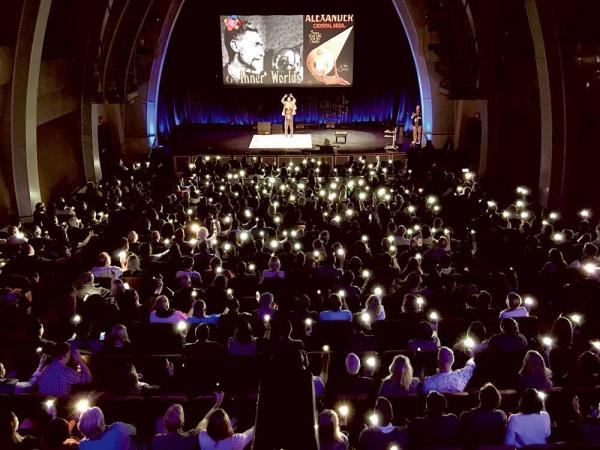 Individual travelers, couples, and small groups can find the inspiration they are seeking with a visit to Carmel-by-the-Sea. It's never been easier to make a reservation at one of the village's 42 charming inns through the "Book Direct" feature on Visit Carmel's website, which allows travelers to quickly and conveniently book reservations at a special rate directly with the village's innkeepers.