There may be no more beautiful and tranquil destination in the world than the iconic village of Carmel-by-the-Sea. And among its charms is a spirit of health and happiness that makes it the ideal location for a variety of retreats designed to nourish body, mind and soul.  
Here's a look at four upcoming exclusive retreats offered to visitors to Carmel in the New Year:
Led by "America's running coach" Jeff Galloway and combined with nutrition knowledge provided by Carissa Bealert, an expert registered dietitian and TV host, some of the offerings include:
Personalized running/walking evaluation by Galloway
Improving endurance without pain
How to train for races, from a 5K to marathon
Nutritional changes for better health and performance
Burn fat without starving
Renowned mindfulness teacher Dr. Rich Fernandez, shares personal practice tips to be more fully present both on vacation and back at home, including:
The basics of mindfulness and habits of mindful living
How to develop greater calm and enhance mental clarity 
The skills that lead to greater wellbeing and resilience
Growing emotional intelligence 
A set of mindfulness practices and habits that will last a lifetime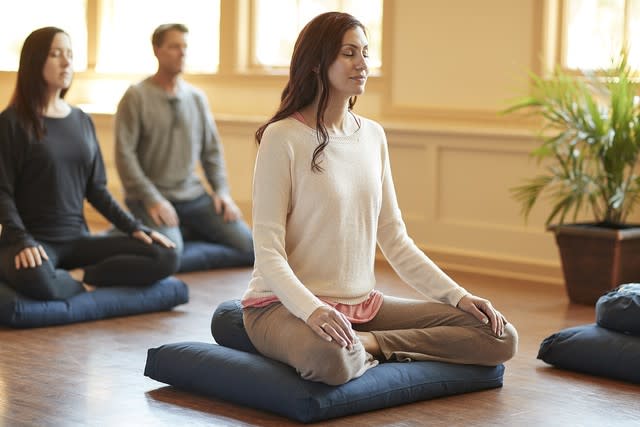 Led by artist Anna Rhodes, this extraordinary art retreat is designed for the inquisitive beginner and the seasoned artist alike—anyone wishing to expand creative potential. Personalized instruction, the freedom to follow your artistic path, and the building of knowledge and skill within a creative community, is the foundation of this retreat. Daily demonstrations, individual and group dialogue, videos and inspiring resources are a part of each day.

This retreat is both an annual conference and a community of brilliant innovators—inventors, educators, artists, writers, scientists, musicians, magicians, iconoclasts, young and old—from creative industries. More than 500 creators are on hand, with some 50 presenting their passion projects.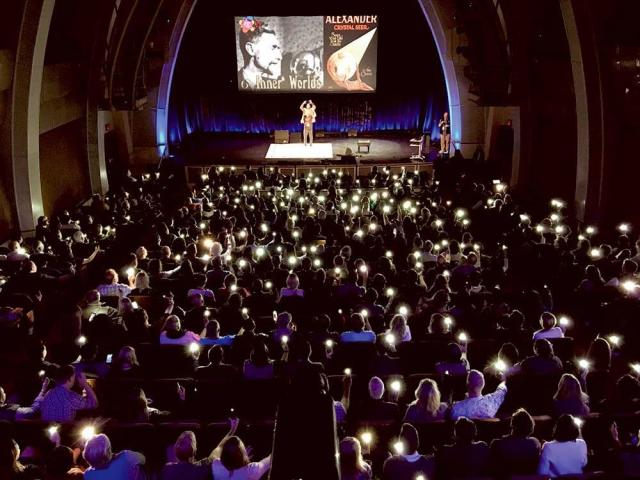 All the above retreats are held at the historic Sunset Center in the heart of Carmel-by-the-Sea. For additional information about Carmel-by-the-Sea or to book a lodging reservation direct with a Carmel innkeeper visit www.CarmelCalifornia.com.