On June 10th, golf's greatest will tee off at the Pebble Beach Golf Links for the 2019 U.S. Open. And this U.S. Open will feel extra special because Pebble Beach is celebrating its centennial.
What is the U.S. Open? Well, it's only one of golf's four major championships, with the winner taking home over $2 million dollars! The U.S. Open has been held at Pebble Beach five previous times. Legends like Jack Nicklaus, Tom Watson, and Tiger Woods have won this event when it's been held at Pebble Beach — and Tiger will be hoping to bring home his fourth U.S. Open win this June. 
Pebble Beach turns 100
Founded in 1919, Pebble Beach truly is a golf mecca. Architect Jack Neville designed the course, with the mission of placing as many holes along the coastline as possible. Over the years, the course has been periodically revised in order to stick to this vision. 
The PGA Tour has held several events at Pebble Beach Golf Links — and it's no wonder why. The course is considered among the most beautiful in the world, with its 18 holes hugging the rocky coastline that juts right out into the Pacific Ocean. But don't let the serene surroundings fool you: This course is quite challenging and brings out the best in the pros who attempt to conquer it.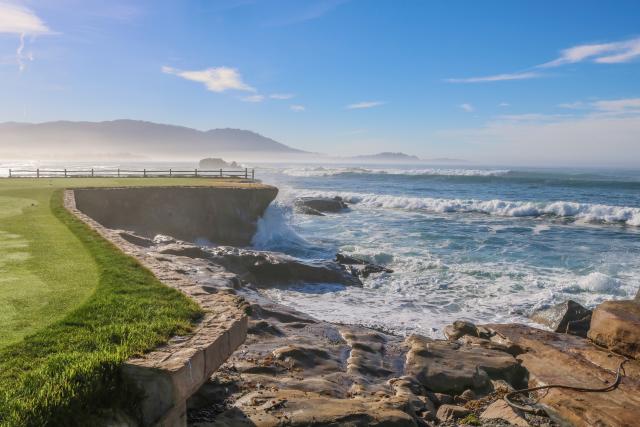 Golf's best face-off
All of today's top golf stars will be turning out for the 2019 U.S. Open. Recent U.S. Open winners like Dustin Johnson, Rory McIlroy, Jordan Spieth, and two-time reigning champ Brooks Koepka will all be competing. And most notably, Tiger Woods, fresh off of his inspiring victory at the Masters Tournament, will take on golf's best in hopes of winning his fourth U.S. Open.
A win at Pebble Beach this June would make Tiger one of only five golfers to win the U.S. Open four times. It would also be his sixteenth major championship win, putting him only two major wins behind golf legend Jack Nicklaus. It goes without saying that all eyes will be on Tiger.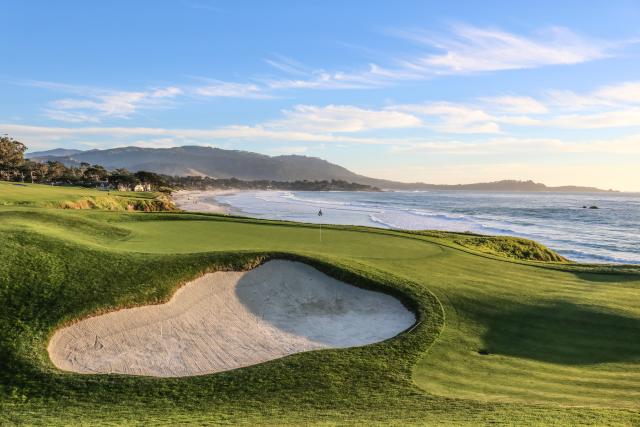 Get a front row seat
Looking to experience the 2019 U.S. Open at Pebble Beach? Tickets are still available on the USGA website. Prices vary, from general admission day passes to VIP tickets and corporate hospitality packages. Pebble Beach Resorts also offer enviable lodging, extensive amenities, and the unique chance to experience the storied history of Pebble Beach up close and personal.
The special Centennial Stay and Play Package is every golf lover's dream, offering a three-day stay at one of Pebble Beach's three hotels and then three rounds of golf on either Pebble Beach Golf Links, Spyglass Hill Golf Course, or The Links at Spanish Bay. You couldn't dream up a better golfer getaway.
No course has held the U.S. Open more times over the past half-century than Pebble Beach. And from June 10th to June 16th, golfing royalty will descend on the iconic course to celebrate its 100th birthday and to compete their hearts out to bring home the grand prize.