Thousands of gleaming classic cars and world-famous automobile brands will be on display for Monterey Car Week, Aug. 9-18, culminating in the prestigious Concours d'Elegance in Pebble Beach on Sunday the 18th. But where else will you find everything from a surf classic 1950 Buick Woody; one of the greatest sports cars of all time, a GTO Ferrari; and a 1966 VW pickup/Transporter; to the sleek and powerful new Aston Martin DB11, all in one event?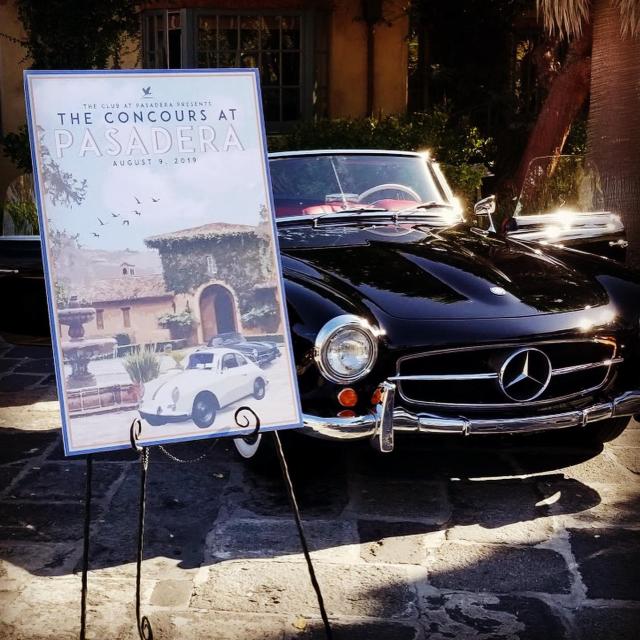 That would be Aug. 9, at the inaugural Concours at Pasadera at The Club at Pasadera, the luxurious country club and Jack Nicklaus-designed golf course located between Monterey and Salinas off Highway 68. The event features a diverse array of collectible cars, including those from Aston-Martin, Austin-Healy, Bentley, Buick, Chevrolet, Cobra, Denzel, Ferrari, Ford, Jeep, Jensen, Maserati, Mercedes-Benz, MG, Nissan, Panoz, Pontiac, Porsche, VW and more. All told, 55 cars will vie for awards from world-renowned Tiffany & Co., at this open-to-the-public event at a private club.
 
Part of the proceeds will benefit the Bridge Restoration Ministry in Pacific Grove, which helps those struggling with addictions and helps restore them back to God, family, work and community.
 
"Everyone has their own car stories, and it's these vivid, personal memories that sparked our desire to create our debut Concours while raising funds for an important local cause supported by many of our Club members," said TCAP Managing Member Chris Laver. "We promise everyone a first-class event that is sure to become a must-attend annual attraction."
 
Accompanied by free-flowing Champagne and delectable hors d'oeuvres, attendees will enjoy an up-close-and-personal visit with more than 55 beautiful cars in two categories and four award classes: Vintage/Pre-1940 cars; Domestic and International automobiles built before 1990; and Modified vehicles enhanced in design and mechanical performance by the collector. The special category will be Modern Classic 1990-2020, covering a full generation of automobiles reflecting design influences and technical achievements from the recent past, present and future.
 
Jeffrey Ernest, Bill Finkbeiner and Eric Keener are among the vetting authorities, with Coppa Bella Motors owner Steve Fremgen, a top Ferrari expert; and Laguna Seca CEO Tim McGrane representing a portion of the judging panel.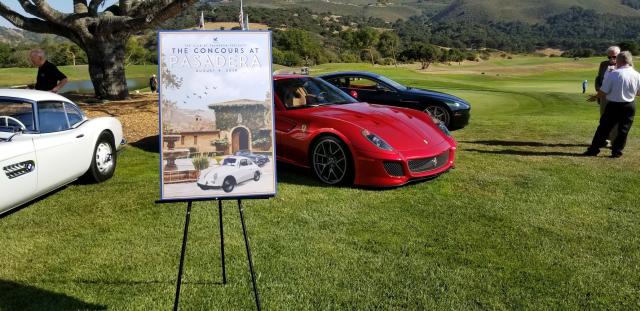 Monterey Motorsports owner Rick Barnett, who is leading the organization for the event, will serve as Master of Ceremonies. Tiffany and Co. awards will be presented to the four competitive calluses as well as Best of Show. Attendees will present the Tiffany Trophy to their #1 choice of "Modern Classics" in an open vote.
 
Sponsors include Elite Auto Films, Gene's Import Auto Body, Hagerty Insurance, Martinelli's, Fenton and Keller, JRG Attorney Group, and Mercedes of Monterey.
 
A limited number of tickets are available and are just $75 for adults 21-and-older and $35 for those 20 and under. Admission includes valet parking and all hospitality.  Click here for tickets.