Craft Beer and the Craft Beer movement have burst onto the American consciousness in a whirlwind of unique flavors, ingredients and tastes. In Europe, small batch breweries and home-brewing have been in existence for centuries, but in the United States, that craftsmanship was abandoned long ago in favor of flavor for the masses from mega-breweries mass producing their interpretation of beer.
The American palate, like America itself is nothing if not fueled by ingenuity. So, when lovers of beer felt there was more than what they could buy at the store, they turned to old-world techniques mixed with a modern twist and the Craft Beer movement was born. While there have been hundreds of small breweries in existence for years, only recently have people across the country truly embraced the wonderful brews being created.
One such brewery is Peter B's Brewpub in Monterey, CA. Located behind the Portola Hotel & Spa, Peter B's is Monterey's original Craft Brewery and has been brewing since 1996. Capitalizing on the growing popularity of the movement and wanting to offer something beyond the norm, the Portola hired Brewmaster Kevin Clark in 2011 and Peter B's has never looked back. Clark established five original house-made recipes as well as small-batch firkin kegs to the delight of regulars and newcomers alike.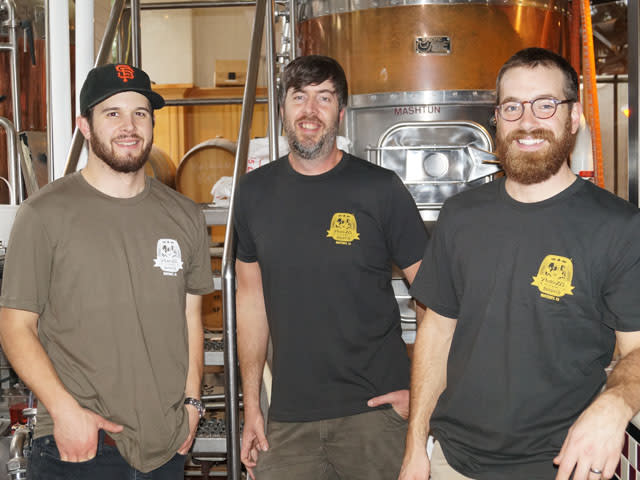 "In brewing I feel that less is more when it comes to ingredients," said Clark. 'I like to let those few shine while not confusing a beer palate." That less is more philosophy has served Clark well as Peter B's has earned multiple awards from the Beverage Tasting Institute including four golds, eight silvers and a bronze metals.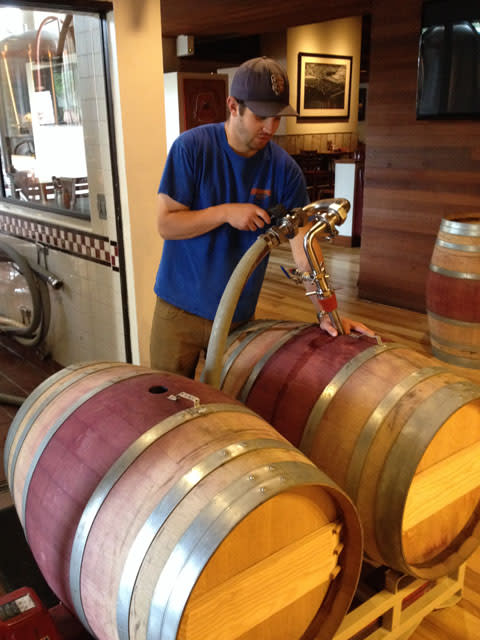 Less is more, however, does not apply to the brewery operation. To keep up with demand, Clark oversaw its expansion which now features a new beer cellar with four brite tanks adding 18,000 gallons of beer production per year and enough storage to continue the brewing of seasonal selections.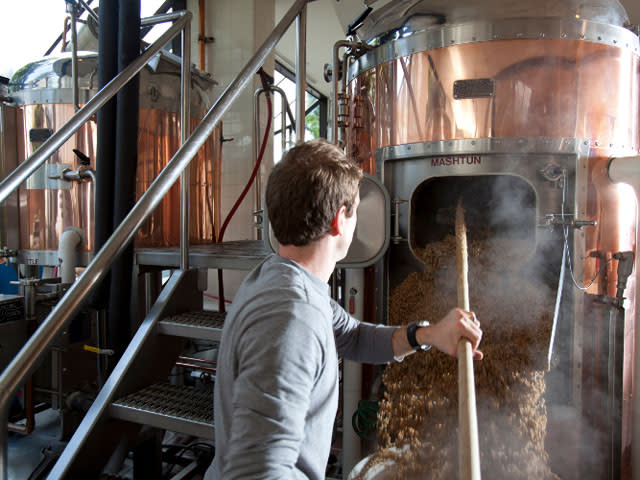 Knowing that beer is a communal libation, Peter B's established a Mug Club that offers more than the typical including personalized mugs, special tastings and discounts on Growlers and Growlettes. Chris Loecher, a Brewery Associate says it best; "I love the community of beer. It helps us makes connections - whether between friends, family, or would-be strangers in a bar, you always have something in common when you're drinking a cold beer."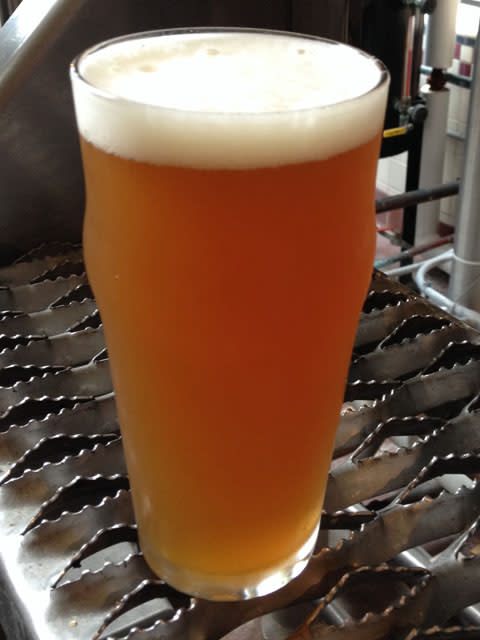 The next time you're in Monterey, join the cold craft community at Peter B's!