East West is a multidisciplinary performance program about gang violence to be performed at SpectorDance on September 22-24, 2017.
Inspired by filmed interviews with a wide variety of individuals touched by gang culture, East West blends rap and contemporary music, hip-hop and contemporary dance, film and photography to look at why youth are attracted to gangs, the brutal reality of gang life, and how people find their way out.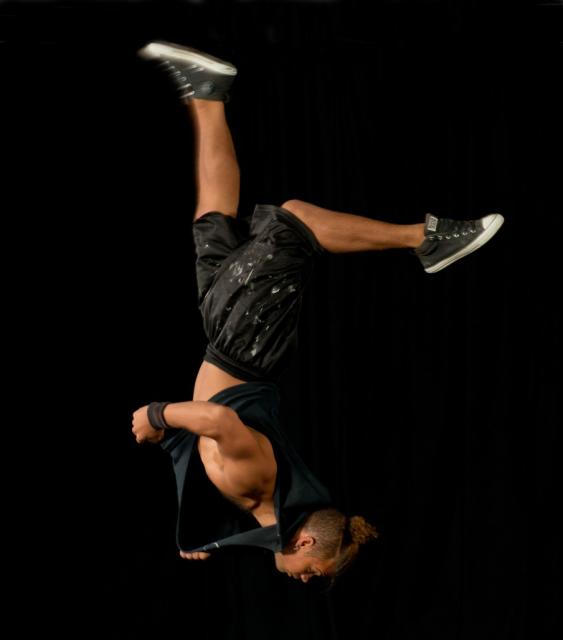 A group of outstanding collaborators have joined forces to create a powerful reflection of the realities of gang life and the impact on families, communities, and society as a whole. East West looks at ways that dance and the arts can contribute solutions to the critical issue of gang activity that plagues the streets of Monterey County and countless cities around the nation.
Lead Artist and Creative Director, Fran Spector Atkins, says, "With rap music, dance, visual images and spoken word, East West brings together a wide range of perspectives, serves as a catalyst for conversation, and provides inspiration for transformation."
To create the piece, SpectorDance worked with at-risk young adults at Rancho Cielo, a 100-acre campus in East Salinas offering educational/vocational training and recreation for under-served young adults in Monterey County. Started by Judge John Phillips, a retired local judge, empower them to become accountable, competent, productive and responsible citizens.
As in other SpectorDance projects, Spector Atkins is collaborating with William Roden, media artist. Spector Atkins and Roden filmed interviews with nineteen individuals associated with the culture of gangs, which became the starting point for the creative development of this project. Other key collaborators include Associate Director/Stage Manager/featured performer Los Angeles based Jones Welch, Director of Not Man Apart. New York City based rap artist, Baba Brinkman, created the "rap/soundscape" incorporating words directly from the interviews, and urban dance was choreographed by Philip Wainwright. Award winning photographs by Robert Yager are also integrated into the performance.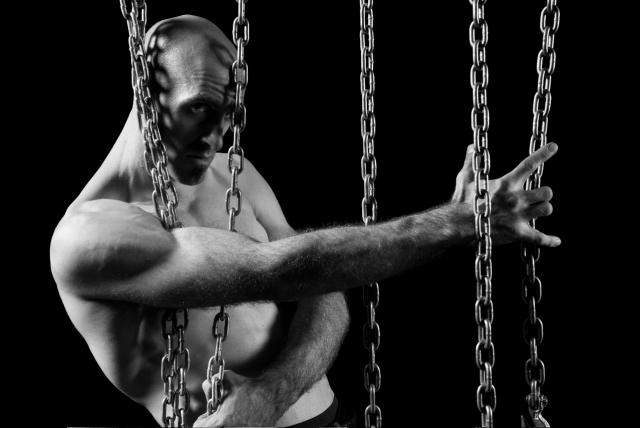 "Shifting people's imagination about how to work with young people, how to work with the most troubled and to bring them out of their troubles through their own gifts and geniuses and capacity to be fuller human beings. The story is what is vital. There is no disconnect between what happens in the performance and the people watching it. They realize it is my story and they can connect with it. Live performance, like all these the stories we are talking about, it engages a part of you that does not get engaged. Art wakes up the deep self, the deep psyche. It is a place that needs to be awakened. Art does that in many ways."
—Luis Rodriguez, LA Poet Laureate, former gang member
Photos by William Roden