Would you love learning history at a beautiful Monterey park near Downtown Monterey? Old Monterey Foundation is resuming its monthly Lower Presidio Historic Park Walks to share the fascinating history and beauty of what is described as "One of the Most Historic Sites on the West Coast."
Old Monterey Foundation has again teamed up with noted Monterey Bay historian and author, Tim Thomas, who offers outstanding "Lower Presidio Historic Park Walking Tours" on the third Saturday of every month from 10:00 AM - Noon. If you want, bring your lunch and enjoy it at the picnic tables after the Walking tour. The Park has spectacular views of the Monterey Harbor and Old Fisherman's Wharf.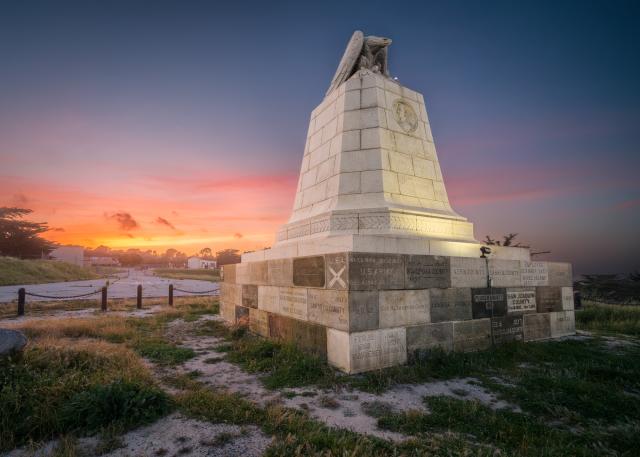 Photo Credit: Christopher Axe
The next walking tour will be held on Saturday, May 18, 2019: "Lower Presidio Historic Park Walking Tour:  Focus on the Indigenous Tribes of Monterey".  For over 5000 years, this area was inhabited by the Rumsien/Ohlone.  The Rumsien were the first to be seen and documented by the Spanish explorers of Northern California, as noted by Sebastian Vizcaíno when he reached Monterey in 1602. There is a different tour focus every month.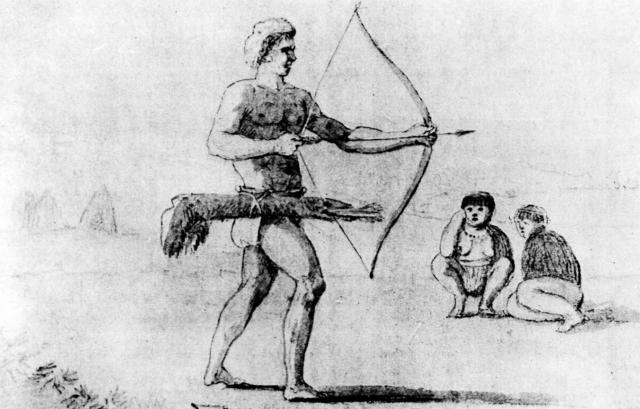 Advance reservations are required by calling Tim Thomas at (831) 521-3304 or via email timsardine@yahoo.com.  The tour is for ages 10-adult only and the cost is $20 for adults and kids are $15 (10-15 years).  Group rates are also available. 
Tours meet in front of the City of Monterey's Presidio of Monterey Museum (also worth a visit), at 113 Corporal Ewing, Building #113. Click here for directions. 

About Historian Tim Thomas
Tim Thomas, fourth-generation native of the Monterey area, is a popular speaker, author and lively tour guide. For 16 years, he was historian and curator for the Monterey Maritime & History Museum and has worked with the Monterey Bay Aquarium, California State Parks and the Monterey Bay National Marine Sanctuary. Tim also conducts 1st Saturday monthly "Wharf Walks" on Monterey's Old Fisherman's Wharf.