Bringing the bounty of the garden to the plate is a little easier in Monterey County. Our region is ideal for growing all manner of fruit and nut trees, rows upon rows of vegetables of every color and shape imaginable, as well as delicious wines that have long been making a splash on the vintner scene. And of course, the ocean provides a plethora of fresh seafood and flavored sea salts to complement any plate, all sustainably harvested.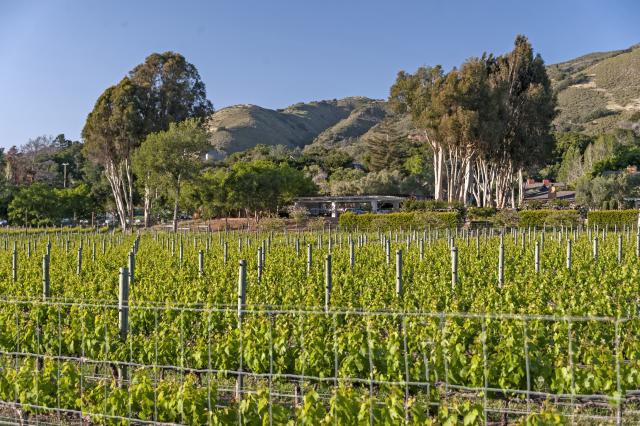 But why is Farm to Table so important? Chef Matthew Beaudin, executive chef at Monterey Bay Aquarium has a great answer. "Using local products binds the community together. All global movements start locally. The Farm to Table experience begins with farmers, chefs and vintners working together to create delicious meals and is moved forward by consumers who want to know where their food comes from and the storytellers who help spread the word."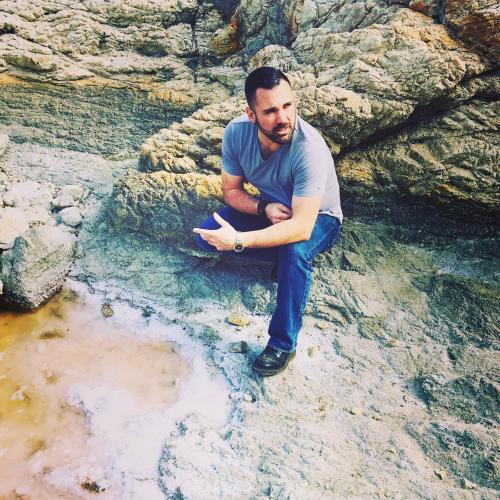 Supporting the local community creates a stronger niche of fresh food artistically combined into culinary delights for which Monterey County is known and makes it the perfect place for events like Pebble Beach Food and Wine (PBFW), held April 20-23. This inspired epicurean four-day weekend features 250 wineries, 100 celebrity chefs, 22 wine and spirit seminars, 15 unique dining experiences and eight cooking demonstration. The event, now in its tenth year, features wineries from across the world, but also some of the very best from Monterey County including Scheid, Carmel Road, Bernardus, Hahn Family, Paraiso and Talbot. You can attend varied wine tastings or enjoy the different event packages to meet the sommelier and at your convenience visit the tasting rooms for another sampling of some of the best wines available in the world.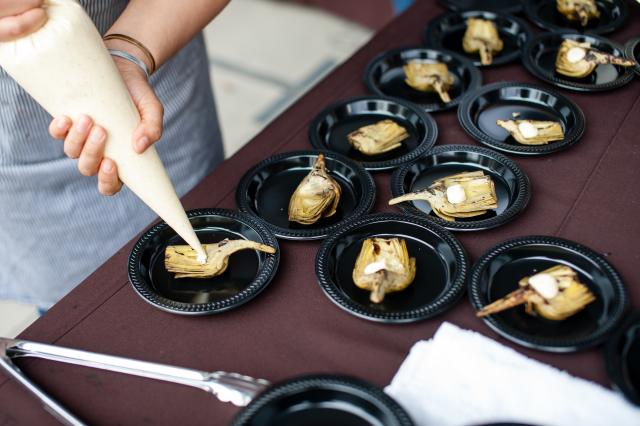 Few chefs can claim the toolbox Cal Stamenov at Lucia Restaurant and Bar can draw from:  six organic acres of produce and exotic spices, 250 varieties of fruit bearing trees, bushes and vines, a local cache of foragers and fishermen. Blending classical techniques with an eye to sustainability, Stamenov will prepare delicious plates for the PBFW opening night reception.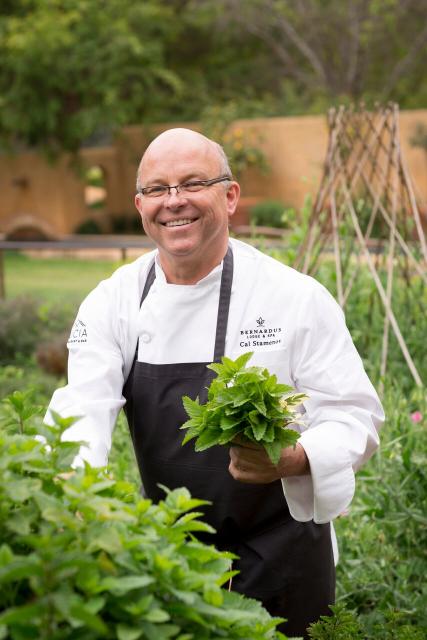 Santa Cruz local, Chef Mikey Adams of Restaurant 1833 will also be a featured chef at PBFW.  He has a passion for creating dishes that highlight the best of the region. Of his creative works, he says "I am reinterpreting classic comfort food through a lens of California's different cultures to translate to something that reminds people of home – especially with the artichokes, peppers, and variety of ingredients harvested in the beautiful Monterey region."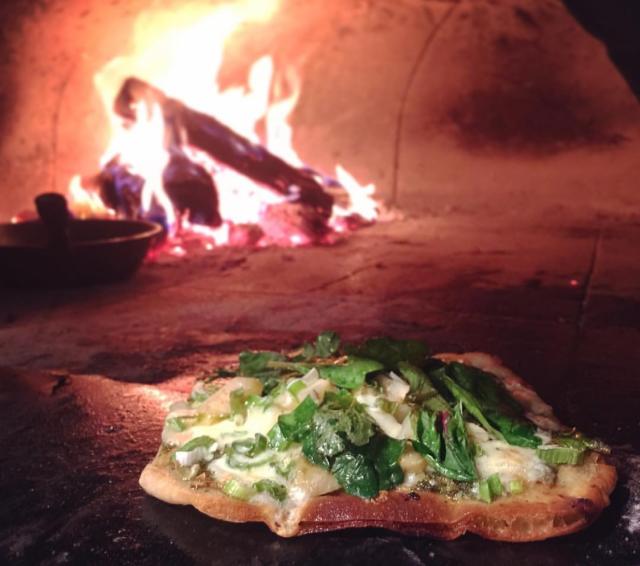 Chef Matthew Beaudin will create a PBFW dish called "Duck, Duck, Goose" made from local poultry, a fun twist that carries an important message. "Today using sustainably harvested, local and seasonal foods has become trendy. It's cool. But for me there is no other way than to work with fishermen, farmers, ranchers personally," says Chef Matthew Beaudin. "The Farm to Table movement is a trend that supports a need. There isn't one aspect of life that does not include food. This movement gives back to the community in positive ways and is sustainable in itself."