Score some points with Dad this Father's Day and head to Monterey County. Perhaps some golf, a picnic on the beach or a Father's Day brunch? Here's our round-up of some of the best Father's Day events and brunches offered Father's Day Weekend, June 14-15, 2014.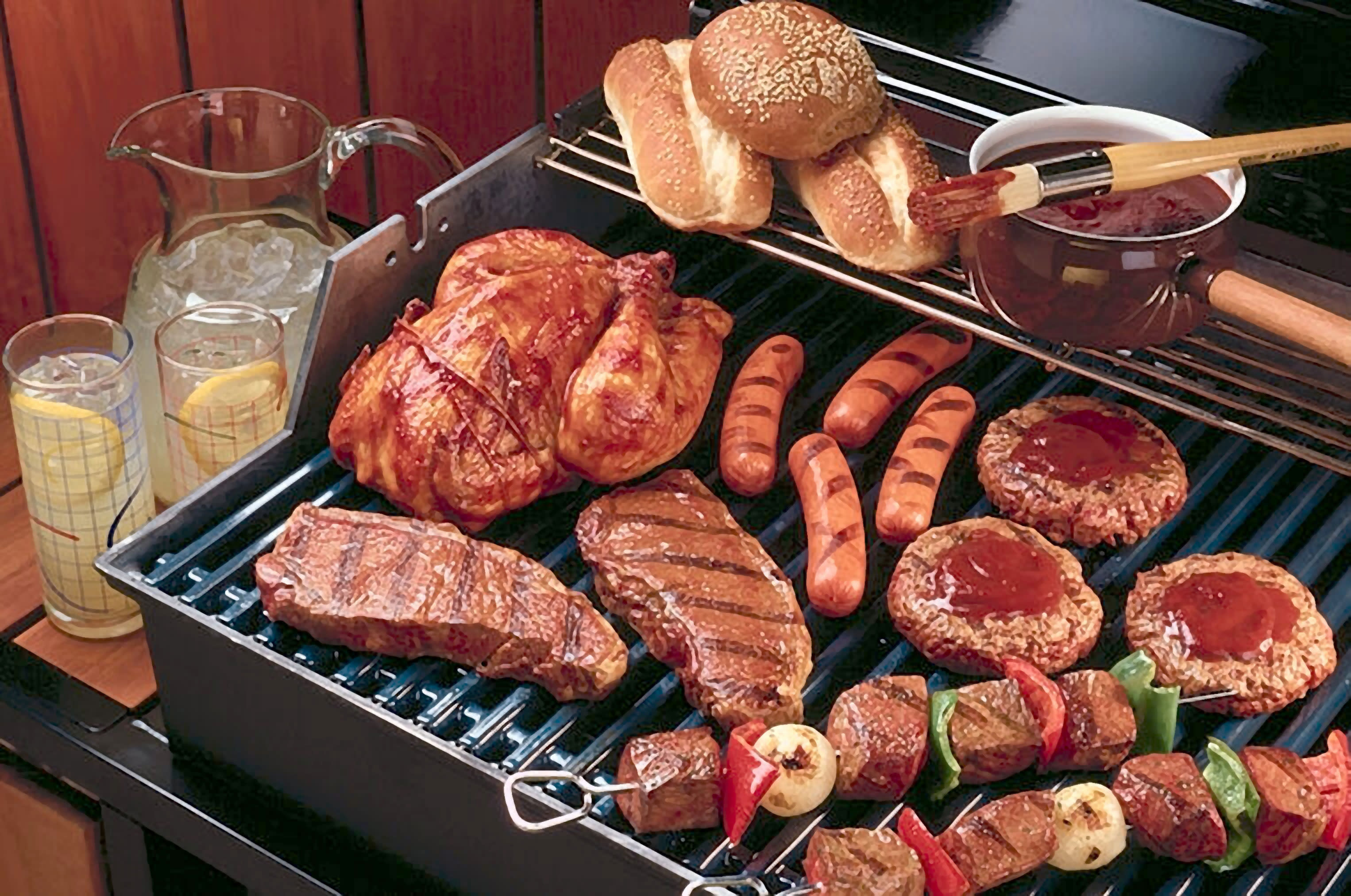 Events
Monterey Beer Festival
Is Dad a beer fan? Surprise him with two tickets to the Monterey Beer Festival on Saturday, June 14th. The Monterey County Fair & Event Center hosts over 80 breweries where you'll have the chance to sample all sorts of brews from around the globe.
Run in the Name of Love 5K
Show your Dad how much he means to you by participating in the Run in the Name of Love 5K in Carmel-by-the-Sea. The 5K run begins at 8:30 a.m. at Carmel's historic Sunset Center and follows a coastal path alongside sandy white beaches and the dramatic Pacific Ocean, with a finish celebration at Carmel's Ocean Beach. All runners and walkers are encouraged to run in the name of someone they love, either as a memorial to a loved one or as a tribute to someone who is loved in life.
Brunches
Please note that all Father's Day brunches take place on Sunday, June 15, and prices do not include sales tax or gratuity.
Carmel Valley
Carmel Valley's Bernardus Lodge will feature a Father's Day BBQ with free range chicken, natural Angus beef hamburgers, artisan sausages, country potato salad, organic green salad and corn-on-the-cob. After lunch, families are welcome to enjoy the bocce and croquet lawn. The barbecue buffet is $45 for adults (13 and up), $20 for children (five to 12) and free for children under 5. Brunch will be served from 12pm-3pm. Call 888-648-9463 to reserve.
Monterey
Give your Dad the gift of BBQ, Blues and Brews at Monterey Plaza Hotel & Spa. Enjoy the sultry Blues styling's of the Lara Price Band, one of the Bay Area's hottest vocalist. Menu highlights include Santa Maria Tri-Tip, Angus Cheeseburgers and BBQ Pork Sandwiches. The BBQ is $12 per plate served from 11:30am-4:00pm. For more information call 831-646-1700.
Tarpy's Roadhouse on Highway 68 celebrates Dad with an unforgettable 4-course bacon inspired menu offered throughout the day. The prix-fix menu includes items like coffee & cocoa rubbed bacon, bacon wrapped tenderloin, and a maple bacon hot fudge sundae. The 4-course brunch is $55 per person. For reservations call 831-647-1444.