This year's Artichoke Festival, the 59th annual, will be held at the Monterey County Fair and Event Center in Monterey on June 2 and 3, 2018. Festival attendees will enjoy many fresh artichoke food delicacies, a beer, wine and spirits garden, chef demos, live entertainment, field tours and more during the two-day festival.
For almost six decades, the Artichoke Festival has been dedicated to informing and entertaining festival attendees about the unique qualities of artichokes, from farming, harvesting, and preparing the delicious thistle to demonstrating how the artichoke industry has influenced the history of Monterey County. Now, as a 501(c)(3) organization, the purpose remains the same, but with even more of an emphasis on giving back to the local community.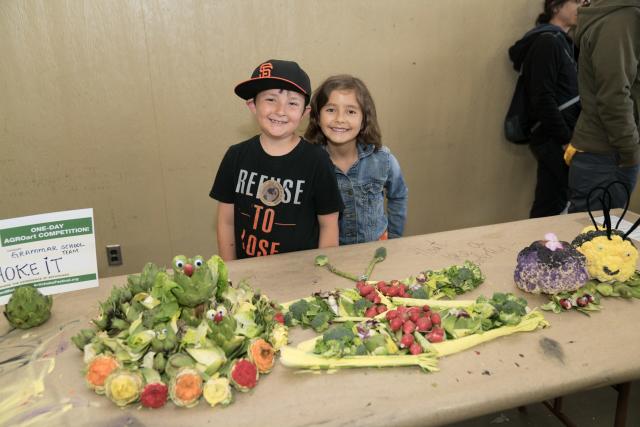 California's artichoke history began in 1922, when the first artichoke shoots were planted in Castroville. Today, more than nine decades later, nearly 100 percent of America's fresh artichoke supply comes from California, and nearly two-thirds of that is still grown in Castroville.
The annual Castroville Artichoke Food & Wine Festival started in 1959 and has since grown to become a harvest festival that celebrates the iconic vegetable and region known as the "Artichoke Center of the World." Over the years, the festival became the primary source of funding for local non-profit groups that depend on a successful event for their viability."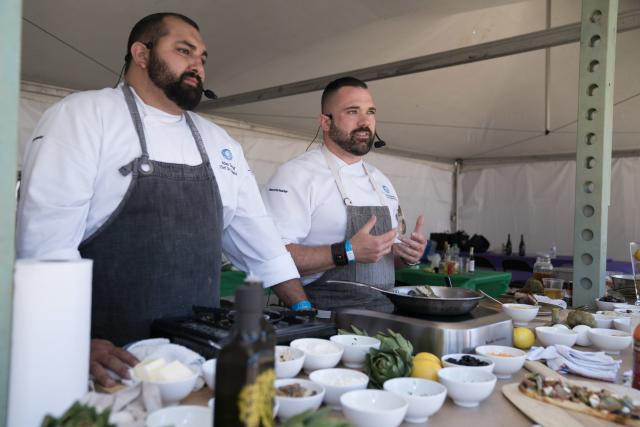 Norma Jean Mortenson, better known as Marilyn Monroe, was named California's first honorary Artichoke Queen in 1948. Since then, the annual festival has continued to grow, drawing visitors not only from Castroville, but Salinas, Monterey, Santa Cruz, San Jose, San Francisco, and other cities and states.
Castroville-based Ocean Mist Farms, a 94-year-old family farm, is the largest artichoke grower in the U.S. and a long-time supporter of the festival.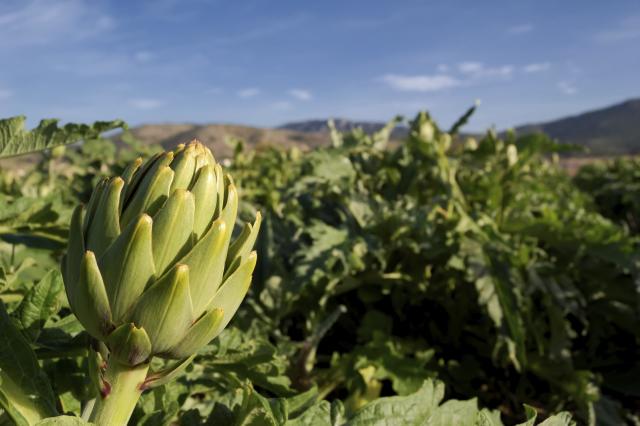 "We look forward to the Artichoke Festival each year because the event paints a clear picture of how this community comes together to support one another," said Diana McClean, senior director of marketing at Ocean Mist Farms and board member of the Artichoke Festival. "The purpose of this organization aligns directly with Ocean Mist Farms' values, which is part of the reason we enjoy sponsoring this annual event."
For more information on the festival, go to: http://artichokefestival.org.