The art of creating and making craft beer is fascinating, and for those with a passion for learning more or for the novice beer enthusiast, going behind the scenes can be a very cool experience. Here at Peter B's Brewpub, Monterey's original craft brewery, we are now inviting the public to join us for Monthly Brewery Tours. Led by myself or one of our brewers, guests have the opportunity to check out our operations, ask questions about the art of brewing, and learn more about our 20+ years as the Monterey Bay area's first craft brewery.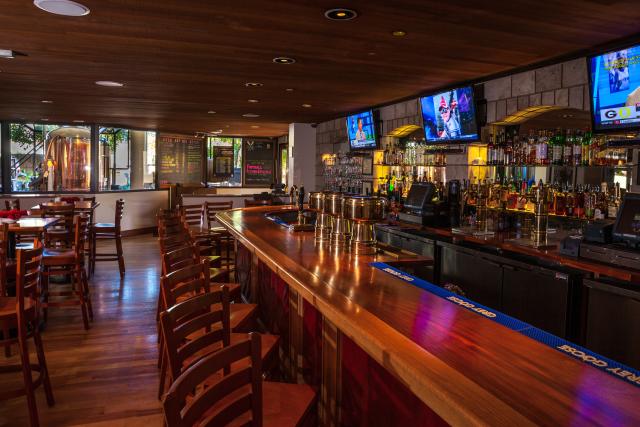 For just $10 per person, and FREE for our Mug Club Members, join us every second Tuesday of the month at 5:30pm. Tours include a pint of craft beer, as well as time to ask questions and get insider news on what new brews are coming down the pike. Reservations are recommended, as spots tend to fill up fast, call (831) 649-7874 or email peterbsbrewpub@portolahotel.com.
I'll see you at - Peter B's! Cheers!