Yesterday, I took a walk down the Monterey Bay Coastal Recreation Trail. One of my favorite things to do while walking the trail is to go to a nearby rock off Old Fishermen's Wharf and count the harbor seals sunning themselves. As an added bonus, I can usually spot a sea otter playing in the kelp offshore and there are always a couple of funny pelicans and cormorants hanging around.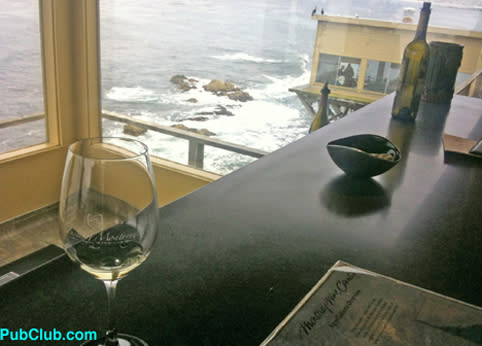 I had counted about 18 harbor seals when I heard a splash; I knew a noise like that could only mean one thing. As I looked up my breath was taken away, in the distance I saw a huge humpback whale jumping out of the water. That's the thing about living near Monterey Bay, year-round there is something cool to see and the wildlife never ceases to amaze me. All I could think about was how lucky I am to live in such a unique and pristine area.
One reason so much wildlife collects in this particular area is because it was designated in 1992 by Congress as a NOAA national marine sanctuary. National marine sanctuaries are designated for their irreplaceable resources with the goal of protecting these places while still allowing people to enjoy the ocean.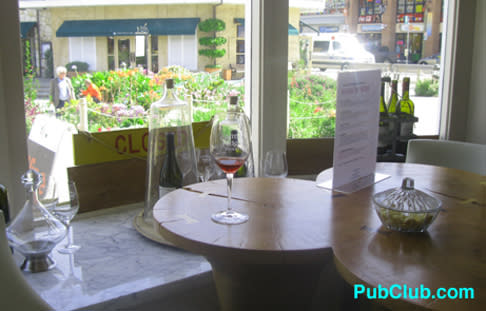 For you history buffs, the National Marine Sanctuaries Act passed in 1972, after the 1969 Santa Barbara oil spill, and made it possible for the designation and regulation of national marine sanctuaries. Originally, Congress wanted to protect these areas from the harm associated with oil drilling but today the Monterey Bay National Marine Sanctuary is also an important line of defense against resource destruction such as pollution, coastal development, and wildlife disturbances.
The Monterey Bay National Marine Sanctuary, referred to as the "Serengeti of the Sea," attracts tourists from around the globe to admire some of the best wildlife watching in the world. Supporting sustainable tourism and recreation is important to national marine sanctuaries, especially in Monterey Bay where these opportunities continue to grow and offer significant potential to boost the economy and create jobs.
You don't only have to enjoy looking at whales to want to visit Monterey Bay National Marine Sanctuary. The sanctuary offers a surplus of tourism amenities for travelers who enjoy a diversity of recreational activities, including hiking, swimming, diving, boating, fishing, surfing, kayaking, tide pooling, or playing on the beach. The Sanctuary Exploration Center in Santa Cruz and the Coastal Discovery Center in San Simeon houses dynamic exhibits about sanctuaries and offers educational programs to learn about ocean resources protected by national marine sanctuaries. As an added bonus, sanctuaries are open to visitors year-round and are free to the public.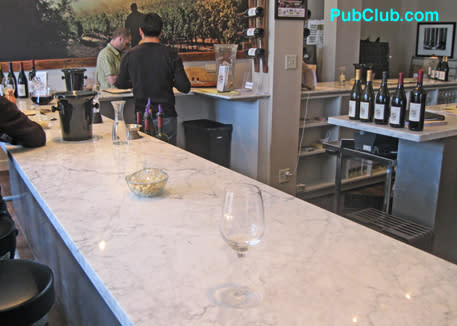 Interested in spending an afternoon like mine? Check out national marine sanctuaries website or join us on Saturday August 2, 2014 for our FREE Get Into Your Sanctuary Day. Post pictures or comments of you "engaging" with your sanctuary to Facebook or Twitter using #VisitSanctuaries. Need ideas on how to connect with your sanctuary? Follow any of the 5 West Coast national marine sanctuary social media accounts as they live post their adventures in Monterey Bay and the West Coast national marine sanctuaries.
Gulf of Farallones National Marine Sanctuary (currently creating a Facebook page that will be up for this event)
So get out there! Enjoy a nice day on the water, connect with nature, and support Monterey Bay and NOAA national marine sanctuaries simultaneously on August 2nd by participating in the Get Into Your Sanctuary Day.