60th Annual Pacific Grove Good Old Days
Saturday and Sunday, April 8th & 9th, 2017 in Downtown Pacific Grove
This one is a Pacific Grove tradition through and through and Pacific Grove goes all out for Good Old Days. The event takes over downtown Pacific Grove and features over 60 bands and shows over five stages, 225 Arts and Crafts vendors and 35 food vendors. With a parade, fire muster, pie eating contest, benefit breakfast and carnival rides on top of all the great food and entertainment, the Good Old Days offers something for everyone. The best part? Admission is free!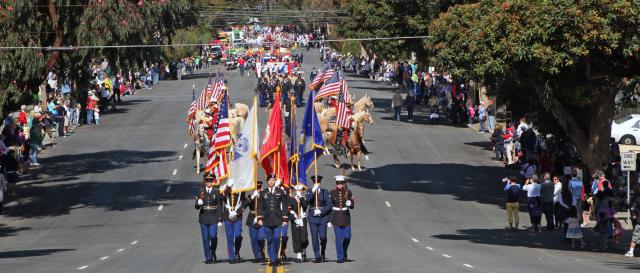 Annual Wildflower Show
April 14th, 15th, and 16th, 2017 at the Pacific Grove Museum of Natural History
The annual wildflower show draws flora and fauna enthusiasts from around the state with an enormous and diverse collection of wildflowers from around the central coast. The show arrives to the Pacific Grove Museum of Natural History at the perfect time in Monterey county, coinciding with flower blooms across the peninsula, most notably the annual return of Pacific Grove's famous, Magic Carpet. Interested? Tickets per person start at $5 for county residents and top out at $9 for visitors from other counties.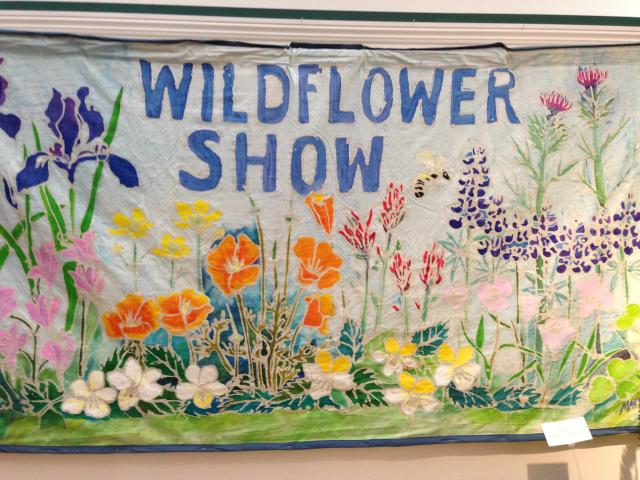 Golf Course Easter Egg Hunt
Saturday, April 15th, 2017, 9:00a.m. Pacific Grove Golf Links
Take the kids to Pacific Grove and let them blow off some steam at this free, wildly fun Easter egg hunt for the whole family. The hunt happens on the driving range and hundreds of eggs are distributed around the grass, under the trees and even appear at some of the flagpoles. Treat your little loved one to something special and show them how Easter is done right!
Big Sur International Marathon and By the Bay 3K
Saturday, April 29th, Lovers Point Park, Pacific Grove
Heads up runners! Are you looking for a true one of a kind running experience? Look no further than the Big Sur International Marathon, hosted on the final Sunday of every April. Bring the kids and make a weekend out of it by warming up and introducing the little ones to the world of running with the Pacific Grove By The Bay 3K, hosted the day before the legendary marathon in picturesque Pacific Grove. The race will take runners on a mini tour of some the best of Pacific Grove's unique coastline. Registration is open now for both events and the 3K the race starts bright and early at 8:00a.m. See you there!