In Monterey County, we are always striving to protect and preserve our destination's pristine landscapes and natural beauty. Responsible travel reduces negative impacts to our county, supports our local businesses and communities, respects our residents and travelers health and safety, and preserves the cultural and natural resources of what draws people to Monterey County. We've put together a few easy tips and tricks to travel responsibly and help maintain the beauty of our destination so it's just as pristine and inspiring for the visitor of tomorrow.
EXPLORE THE ROAD LESS TRAVELED
Monterey County is full of Instagram-worthy bucket list destinations. The breathtaking Big Sur coastline and the iconic Lone Cypress in Pebble Beach are just a few examples. But consider exploring the lesser known hidden gems, while still experiencing authentic Monterey County. Take a trip over to the River Road Wine Trail in the Salinas Valley, dotted with award-winning wineries and picturesque valley views.
Continue on to Palo Corona Regional Park, one of Central Coast California's most significant undeveloped open spaces.The Park stretches for about 10 miles in length, across more than 4,500 sprawling acres of rugged, spectacular country that boasts an extraordinary mix of ecosystems and wildlife species  including rare amphibians, deer, California condors, and more. The trails are friendly and the views are plentiful.You'll be glad you ventured off the beaten path.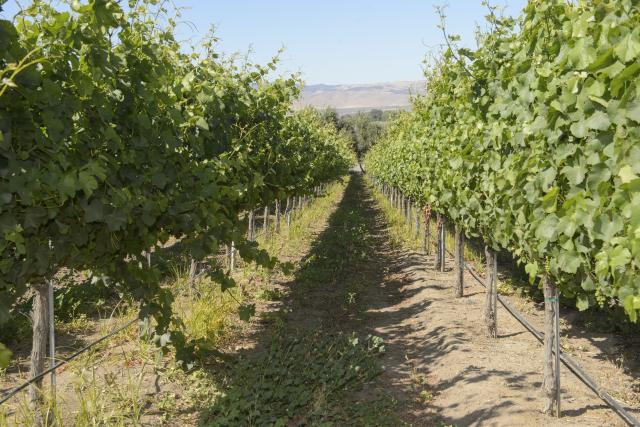 PLAN AHEAD
Plan ahead to research the best insider tips to make your trip easier and more sustainable. For instance, make sure you're following the rules and guidelines of the area and know your options when it comes to public transportation for getting around and best practices for camping and hiking. 
Coming Summer 2022, Monterey will be offering a free trolley that runs between downtown Monterey and Cannery Row. For more information on the MST Monterey Trolley, including a map of all stops and hours of operation, visit the MST website.
SHOP LOCAL
Take home a special Monterey memento. Not only will you go home with a unique gift, you will be supporting local artisans and entrepreneurs as well. Carmel-by-the-Sea is full of boutique art galleries and unique shops, it's a great place to find the perfect souvenir and give back to the small businesses in the area. If you are committed to supporting Black-owned businesses, we've gathered some great ones here. And explore some of our amazing Woman-owned businesses in Monterey County here. The goodies you'll find at these unique businesses are a great way to bring Monterey County back home with you. Shop local and give back to our community when exploring the destination, our businesses appreciate it!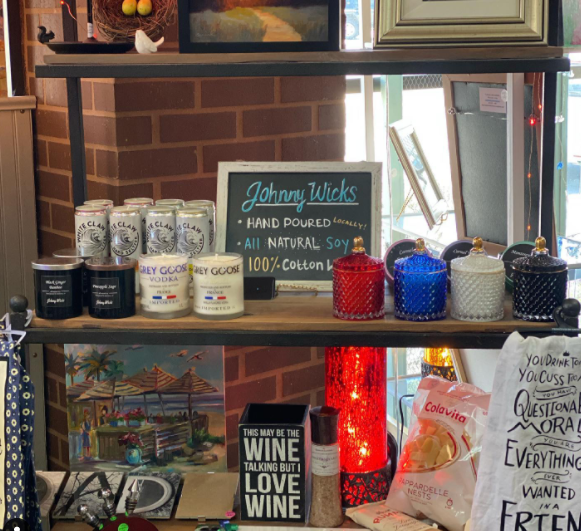 PROTECT & CONSERVE
You can help preserve the beauty of Monterey County for generations to come by adhering to practical habits. Remember to stay on designated trails and keep out of closed parks, trails and private property. Make sure to dispose of waste and recyclables in designated receptacles, and take a moment to pick up loose trash to leave the land better than you found it. Just like at home, conserve water when brushing your teeth or taking a shower, and turn off the lights before leaving your room for the day. And don't forget your reusable shopping bag and refillable water bottle!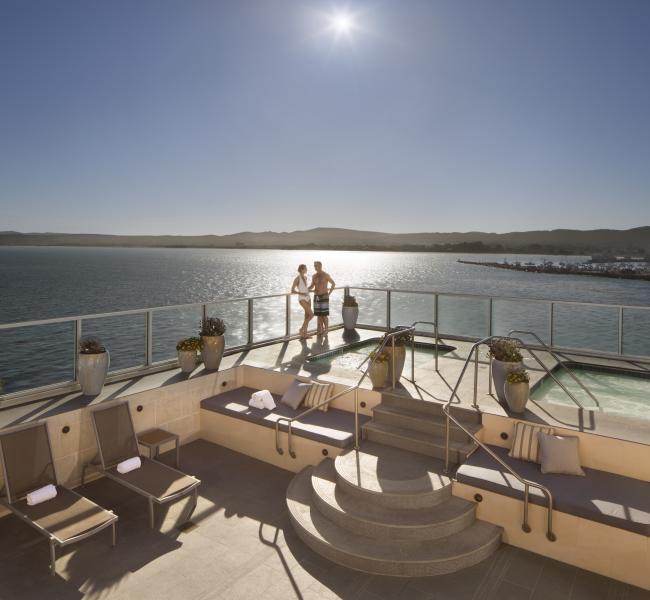 TRAVEL MID-WEEK OR IN THE OFF-SEASON
Luckily, it's always ON season in Monterey. No matter the time of year, Monterey County is a great place to visit. Consider travelling during the winter months to see the sights with less crowds and enjoy shoulder season lodging discounts. Or, take a midweek vacation for similar benefits. It's a great way to experience the magic of Monterey County while saving time and money.
Travel responsibly on your next trip to Monterey County. Our local residents, businesses, wildlife, flora, lands and seas appreciate it! Find more tips and information at SeeMonterey.com/Sustainable.