Here are some ideas from a local perspective, whether you are planning your destination wedding in the Monterey Bay or you have lived here your entire life you may find some of these tips helpful when planning your big day!
Plan Early
Monterey County is a really touristy area and for almost 10 months out of the year there are large public events almost every weekend. Which means that planning early is essential. It is not uncommon at all to have couples book their weddings more than 18 months in advance. A good place to start is to check the local event schedule to see if there are large events going on over the same days or near the same area as your desired venue.
If you are planning your event during the same time as one of the large public events plan ahead. Hotels book up quickly especially in the peak summer/fall months, so plan on booking rooms or room blocks early. Warn your guests about the busy hotel season and ask them to book early as well.
Vacation rentals are plentiful in Monterey County and great alternatives to hotels that you may want to consider recommending to friends and family. Again, plan on booking these early!
Transportation
The Monterey Bay isn't the easiest place to get around, it's not large or spread out but it is confusing. Above all parking (especially in Monterey and Carmel) is scarce. It's always a good idea to do some research about the hotels near your venue that are within easy distance to your venue. If you aren't in a reasonable distance, consider arranging transportation for guests. Above all, arranging transportation for your guests is a good idea because it means you can rest easy that people will be going to and from your wedding safely!
Local and Seasonal
Monterey County really has so much to offer, not only in terms of amazing venues but, there are great local produce and farms, flowers, wineries, and more. Sourcing these local items and incorporating them into your wedding day can help you save money and give guests a more authentic experience, plus going local is very on trend!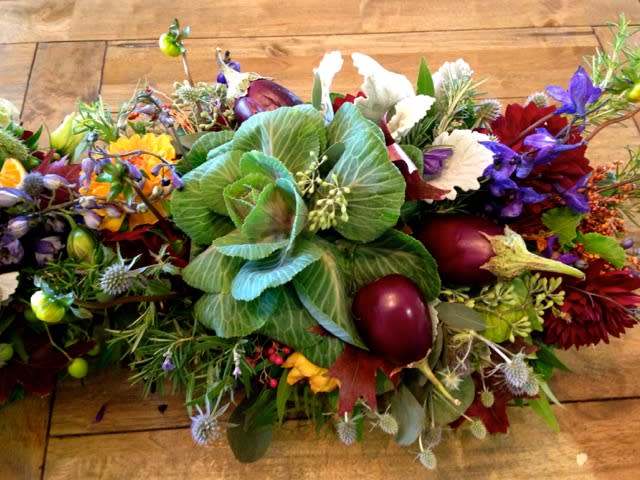 Play Tour Guide
Welcome gifts/bags are very trendy and a really nice way to welcome out-of-town guests to your wedding festivities. A great way to do this without busting your budget on expensive gifts is to give your guests information on some things to do while they aren't attending your wedding. A simple card or letter with you and fiancé's favorite spots, sights, restaurants, hikes, etc. is a great way to share a little about the area and make it personal to you as a couple. You can also give each guest a copy of the Monterey County Convention and Visitor Bureau's Official Guide to Monterey, view the digital copy or go to the Visitors Center to request copies of this for your guests, they are free and an awesome resource!
Getting your Marriage License in Monterey
To get your marriage license in Monterey County you both need to appear in person with your Driver's License, state ID, or passport at the Monterey County Clerk's office. If you have been divorced within the last 90 days you need to bring a copy of your divorce judgment. The fee for a marriage license is $76.00 and payable by cash or check (but they do not accept out of state checks). The wedding licenses are issued the same day (typically) and are effective immediately and valid for 90 days. Once the license is issued you can get married in the location of your choice.

The Monterey County Clerk's Office is located at:

168 West Alisal Street, 1st Floor
Salinas, CA 93901
Phone Number: 831-775-5450
Website: www.co.monterey.ca.us/recorder/marrlic.htm
Hours: M-F 8:00AM- 4:30PM


Double Duty
Look for venues that serve double duty in terms of two things:

1. Offer a beautiful setting that don't need to be overly decorated, this can save your budget (and time if you are a DIY person)

2. Can host both your ceremony and reception in the same location or same grounds. Think wineries, hotels with ocean-view, golf courses, gardens, historic sites, museums, etc.