While you might just be visiting Monterey County, that doesn't mean you have to stick to only the popular tourist spots. Monterey County is truly packed with cool places to visit — and some are lesser-known and beloved by locals. So why not see the region through the eyes of someone who calls it home? These local spots and activities can help you do just that.
Stroll through Palo Corona Regional Park: This 10,000-acre stretch of undeveloped land offers the perfect chance to get away from it all and gaze at a stunning array of ecosystems and wildlife. To access the park, enter from the Rancho Canada unit, where plenty of parking is available. Once you're in the park, you have a few trails to choose from. A favorite is Inspiration Point, a 1.3-mile that reveals gorgeous bird's-eye views of the Carmel coast and Pebble Beach.  
Craft a unique dinner from a local Farmers Market: What better way to experience Monterey County's food than to cook with local ingredients yourself? Luckily, Monterey County has farmers markets running across the region nearly every day. To get your feet wet with some can't-miss local flavor, grab some fresh food from the Old Monterey Marketplace or Monterey Peninsula College Market and cook a meal that captures the Monterey spirit.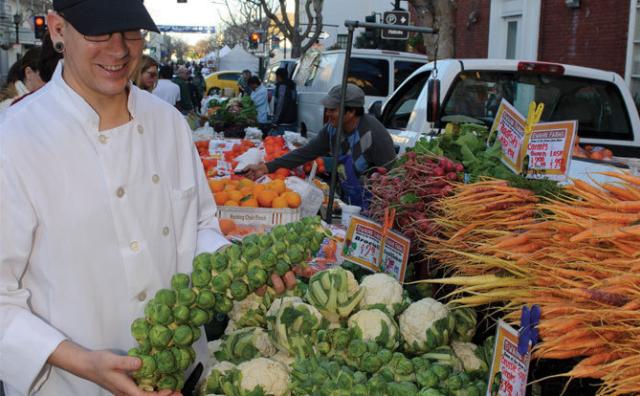 Grab lunch at the Steinbeck House in Salinas: John Steinbeck is rightfully idolized by Monterey County locals. So why not show this distinctly Californian writer some respect and dine in the house he grew up in? For forty years, fans from around the world have come to the restaurant to munch on sandwiches (lunch is served Tuesday – Saturday 11:30 am until 2:00 pm) and admire the cozy Victorian architecture style. And before you leave, make sure to stop by the gift shops, where you can purchase all sorts of special gifts, including vintage copies of Steinbeck novels.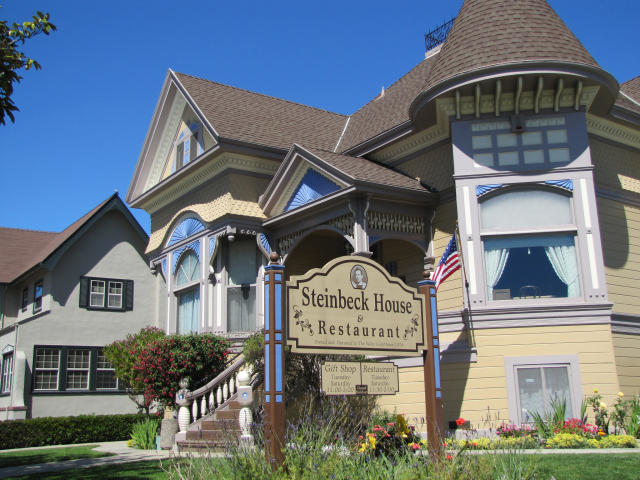 Drink for a Dime at La Playa Carmel: Nope, no quarters. No nickels. And certainly no dollar bills. Only dimes will get you a well drink, beer, or martini from 5:00pm to 5:10pm on Sundays at this Carmel gem beloved by locals. The hotel this bar is located in has been around for 110 years and is full of old-school charm. And in 1968, Bud Allen, the owner of the bar, introduced this happy hour in an effort to attract locals to the bar. It worked — and Bud would be heartened to know that locals and visitors alike still stop by this can't-miss deal.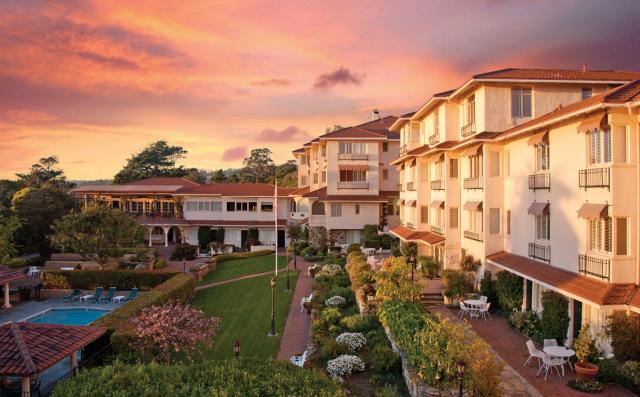 Attend "Evenings by the Bay" at the Monterey Bay Aquarium: Avoid the crowds of families by heading to Monterey Bay Aquarium after hours on Saturdays from June 29 to August 31 at 6-8pm. A glass of wine, live music, and sustainable food options will make your late-night marine life exploration all the more memorable. For information on which live performances will be featured each week, head over to the aquarium's website.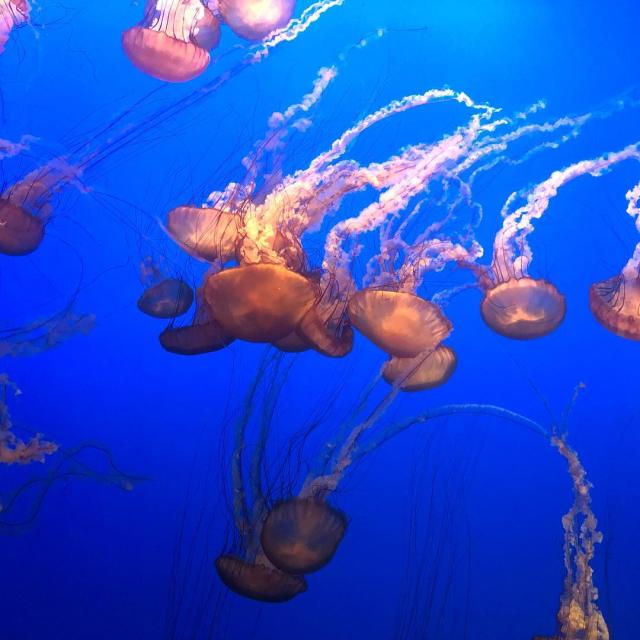 Peer out from Point Pinos Lighthouse: This Pacific Grove landmark is the oldest continually operating lighthouse on the West Coast — and is understandably a point of pride for those from the area. It's open five days a week — from 1pm to 4pm on Sunday, Monday, Thursday and Friday and from 10am to 4pm on Saturdays. Prices are cheap, with children under 7 years old getting in for free and children 7-17 years old getting in for only $2. On a tour, you'll learn all about the lighthouse's fascinating history. Built in 1852, the lighthouse has a special beam of light originally powered with whale oil. Today it's powered electronically and is under the direction of the United States Coast Guard.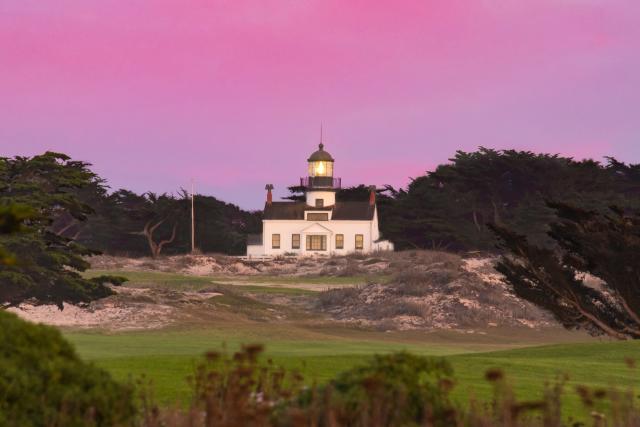 Make the Monterey Rec Trail your personal outdoor gym: Don't bother jumping through hoops to get on a treadmill at the hotel fitness center. Opt for hiking, biking, or kayaking along this scenic trail. This 18-mile trail stretches from Castroville to Pacific Grove and passes all sorts of popular landmarks like Lovers' Point and the Monterey Bay Aquarium. Rent a bike or kayak from Adventures by the Sea and get ready to enjoy plenty of waterfront beauty!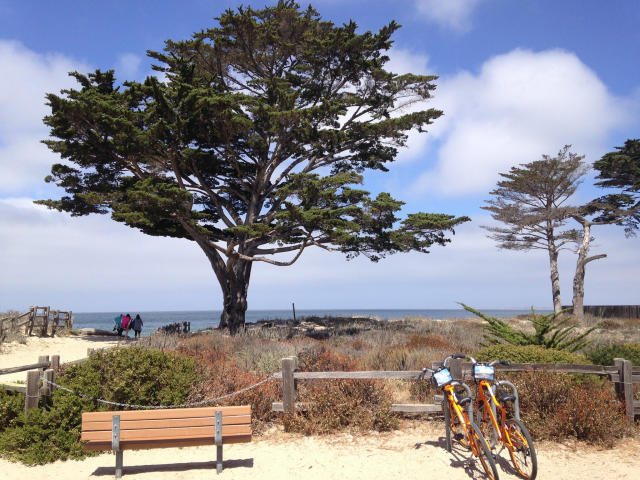 Wave at a sea otter at Elkhorn Slough: Over 125 sea otters reside in this gorgeous seven-mile stretch of salt marsh. And don't worry: If the otters aren't being friendly, say "hi" to one of the 340 species of bird that call this vibrant habitat home. To see the wildlife, there are weekday nature walks every Wednesday, Thursday and Friday at 11am. They also have extended hours during the summer on every fourth Saturday, when the reserve is open from 9am to 8pm. Of if you're looking to take an even more up-close look at these friendly otters, rent a kayak from a nearby rental business like Kayak Connection in Moss Landing.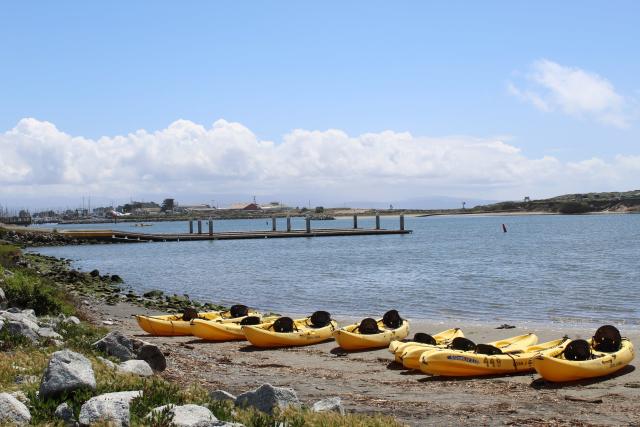 Sip wine along the River Road Wine Trail: The tasting rooms along River Road Wine Trail are all about slowing down and enjoying wine in an intimate setting. Odonata Winery, Wrath Wines and Hahn Family Wines are a few standouts along the trail, enabling you to get away from the crowds, enjoy a glass, and learn from knowledgeable winemakers. Or if you're looking to learn from experts as you sip, guided tours like Vino Wine Tours and Behind the Scenes Wine Tours are popular options. The trail is also easily accessible, less than 20 miles east from Monterey and Carmel.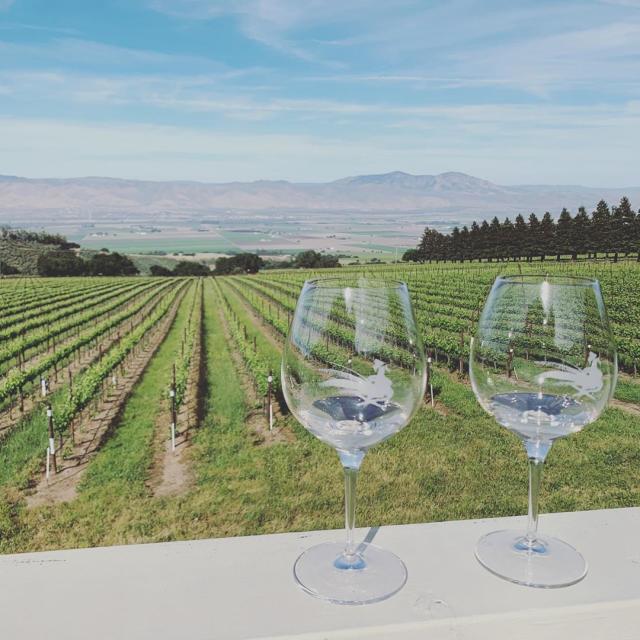 Dig in at ethnic restaurants in Marina & Seaside: In Monterey County, you can quickly get overwhelmed by the barrage of delicious California-inspired restaurants. But stopping by a spot like Noodle Bar in Marina or Gusto's in Seaside can be a nice change of pace and open you up to some new flavor profiles.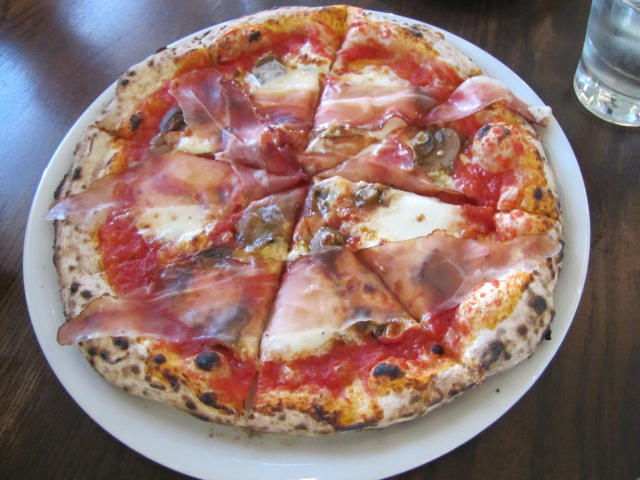 Book a tee time at Pacific Grove Golf Links: On this 18-hole course, you can truly see it all. The first nine holes offer stunning views of Monterey Bay while the back nine cuts through gorgeous dunes. The course's new golf shop and clubhouse make this a luxurious golfing experience and Point Pinos Grill is the perfect spot to unwind after a morning on the links. The course is open from sun-up to sundown 365 days a year. Check out some available tee times here.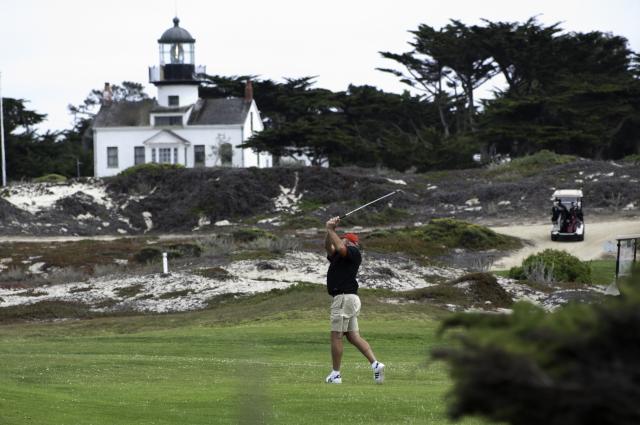 Even the lesser-known activities in Monterey County are still distinct and unforgettable. So after hitting the can't-miss tourist attractions and doing some sightseeing, opt for something off the beaten path and enjoy Monterey County from a brand-new perspective.