Whether you're a local or a visitor to Monterey County, you likely want to explore the hidden gems of the area (not just the popular tourist spots). There is definitely no shortage of amazing places that are off-the-beaten path, just waiting to be found.
Stroll through Palo Corona Regional Park: This 10,000-acre stretch of undeveloped land offers the perfect chance to get away from it all and gaze at a stunning array of ecosystems and wildlife. To access the park, enter from the Rancho Canada unit, where plenty of parking is available. Once you're in the park, you have a few trails to choose from. A favorite is Inspiration Point, a 1.3-mile that reveals gorgeous bird's-eye views of the Carmel coast and Pebble Beach.  
Craft a unique dinner from fresh local ingredients: While most of Monterey County's farmers markets are closed for the winter season, they are expected to return in Spring 2021. You can still get your fresh local local produce from farms and stores like Earthbound Farms in Carmel Valley or The Farm in Salinas.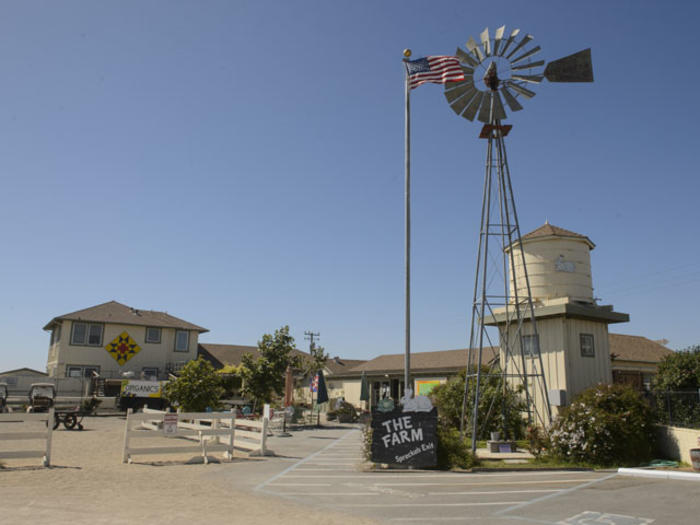 Explore Point Sur Lighthouse: Point Sur Lighthouse is a California State Historic Park on the National Register of Historic Places. It sits perched on a volcanic rock 361 feet above the Pacific Ocean with amazing endless views. Built in 1889, this Big Sur lighthouse has stayed in continuous operation since, and is the only complete lighthouse of its era open to the public in California. Click here for hours of operation and information about tours.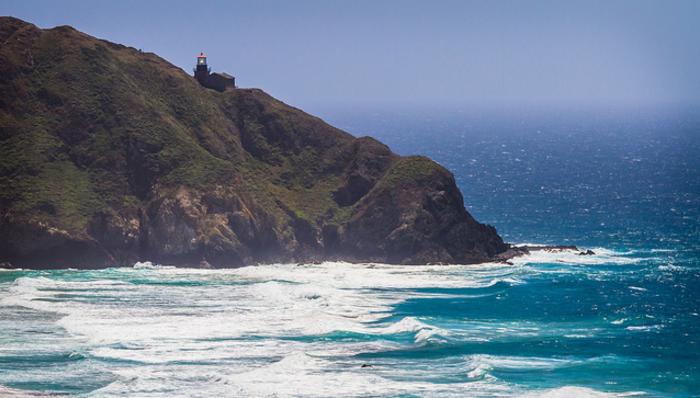 Make the Monterey Rec Trail your personal outdoor gym: Sad your fitness center is closed due to COVID-19? Get outdoors (responsibly of course)! Opt for hiking, biking, or kayaking along this scenic trail. This 18-mile trail stretches from Castroville to Pacific Grove and passes all sorts of popular landmarks like Lovers' Point and the Monterey Bay Aquarium. Rent a bike or kayak from Adventures by the Sea and get ready to enjoy plenty of waterfront beauty!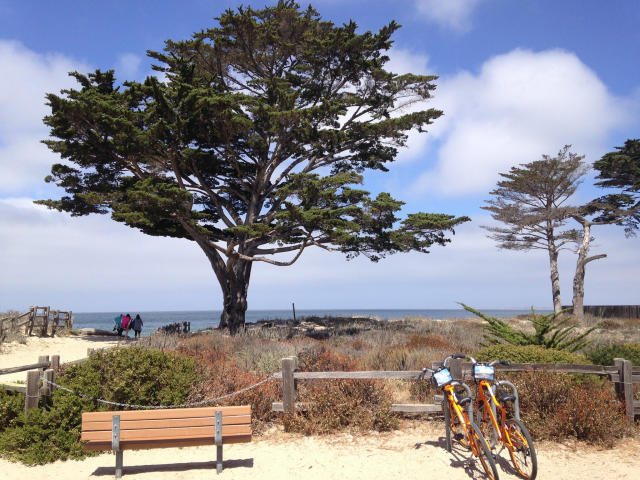 Wave at a sea otter at Elkhorn Slough: Over 125 sea otters reside in this gorgeous seven-mile stretch of salt marsh. And don't worry: If the otters aren't being friendly, say "hi" to one of the 340 species of bird that call this vibrant habitat home. To see the wildlife, there are weekday nature walks every Wednesday,  If you're looking to take an even more up-close look at these friendly otters, rent a kayak from a nearby rental business like Kayak Connection in Moss Landing.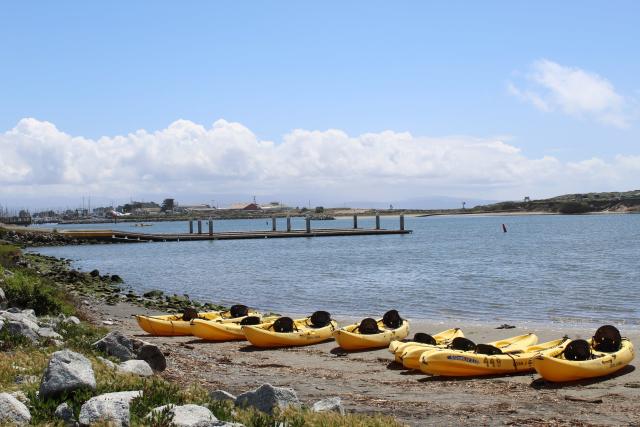 Grab To-Go from your favorite restaurants in Marina & Seaside: In Monterey County, you can quickly get overwhelmed by the barrage of delicious California-inspired restaurants. But grabbing take out from a local favorite the Noodle Bar in Marina or Gusto's in Seaside can be a nice change of pace and open you up to some new flavor profiles.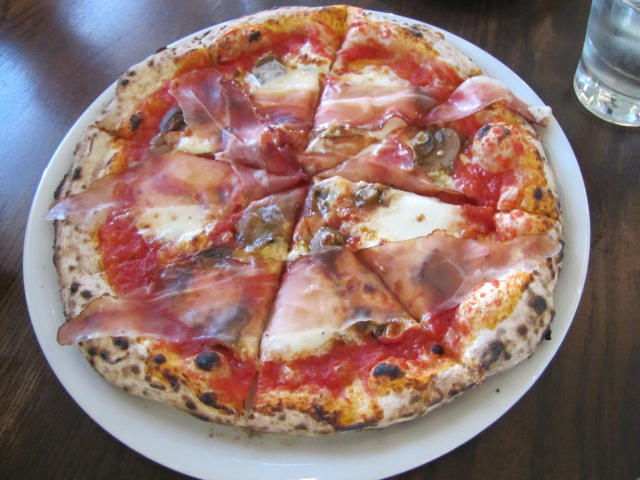 Book a tee time at Pacific Grove Golf Links: Social distancing is easy on the golf course and you can rest assured that Monterey County golf courses have the highest levels of health and safety procedures in place. Pacific Grove Golf Links is an 18-hole course, with amazing ocean views. The first nine holes offer stunning views of Monterey Bay while the back nine cuts through gorgeous dunes. The course's new golf shop and clubhouse make this a luxurious golfing experience and Point Pinos Grill is the perfect spot to unwind after a morning on the links. The course is open from sun-up to sundown 365 days a year. Check out some available tee times here.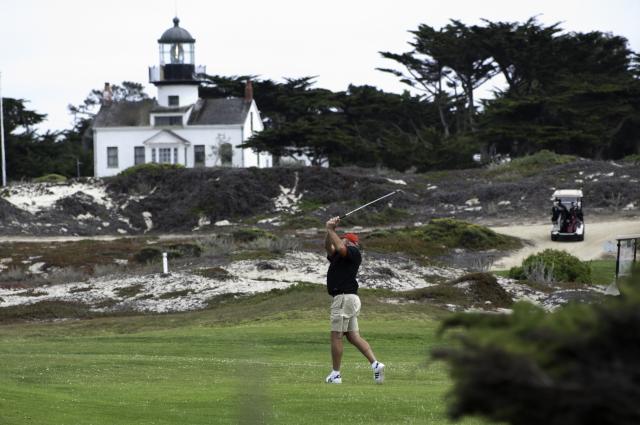 Even the lesser-known activities in Monterey County are still distinct and unforgettable. So after hitting the can't-miss tourist attractions and doing some sightseeing, opt for something off the beaten path and enjoy Monterey County from a brand-new perspective.