With sustainable travel emerging as a notable trend, it's more important than ever that destinations show their visitors how to leave their favorite vacation spots better than they found them.
This month, Visit Carmel launched an initiative to promote the benefits of tourism, mitigating its impacts, and harnessing its regenerative power for the community and the environment. Our goal is for visitors to join our community and come together to help protect our beloved village and ensure tourism is a benefit to the community and environment. One way to do this is to create unified messaging that encourages visitors to explore and enjoy, but also cherish and respect our destination. In other words, to Love Carmel Like A Local.
HOW TO "LOVE CARMEL LIKE A LOCAL"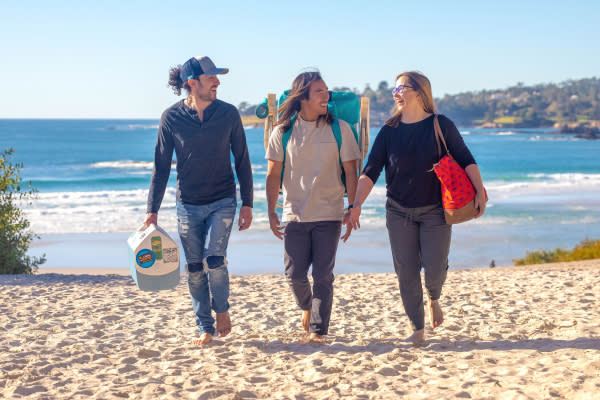 We invite visitors and locals to learn about efforts in protecting Carmel through our web content, videos and social media. The Love Carmel program includes educating our visitors on the ways they can make a difference, highlighting "Know Before You Go" information and "Voluntourism" opportunities.
The beauty of visiting our village is that it is completely walkable. With a walking score of 96, Carmel is a paradise for those wanting to travel by foot. This makes visiting Carmel an eco-friendly option, as most visitors will park their car and enjoy the beauty of the region while strolling along sidewalks and walkways. For the ultimate "locals" experience, planning a visit for the midweek during the slower season (November thru April) allows for less crowds, more choices and more opportunity to explore at your own pace.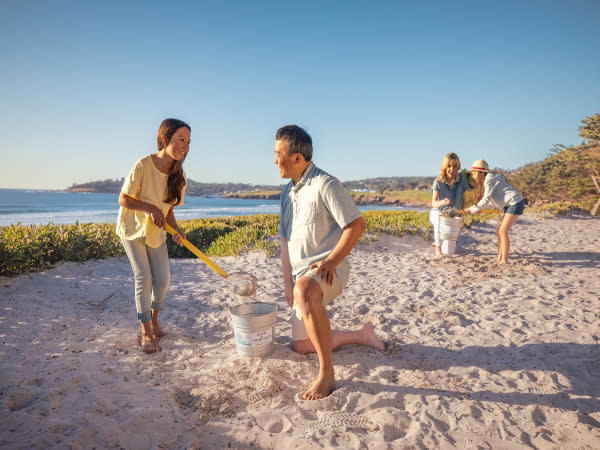 Visitors can immerse themselves into our treasured community through volunteer efforts. "Voluntourism" is a term coined in the travel industry what means travelers (often multi-generational) can make vacation memories by bonding together while also giving back to the community. Thanks to the help of local organizations, visitors can feel like a local during their stay and truly immerse themselves for a lasting and memorable experience. Voluntourism opportunities are continuously updated on our website for when you are ready to plan your trip!
WHY MAKING A DIFFERENCE IS IMPORTANT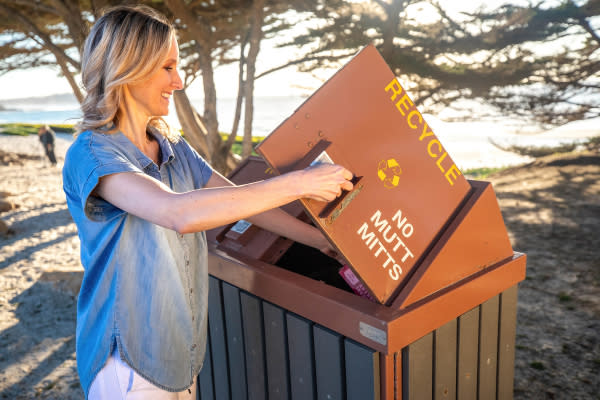 A quick look at the village's history helps put Love Carmel into context. When Carmel-by-the-Sea was founded at the turn of the last century, one of the first orders of business was the planting of 100 cypress trees in the barren potato patches along the coast. While the Bohemian artists and writers who settled the village captured its beauty with paintings, photographs and stories, the City's founders understood the importance of putting development second to nature. Streetlights were limited so that the moonlight shining off the ocean could play a lead role. Houses were built to a smaller scale and designed to blend in with the existing landscape. Roads and businesses were often built around the existing trees. So from the start, Carmel-by-the-Sea was created in harmony with its natural environment.
Sustainable tourism is important because it helps to ensure that future generations will be able to enjoy the same benefits that travelers enjoy today. Those who travel with sustainability in mind can help reduce the negative impacts of tourism, such as overcrowding, pollution, and resource depletion.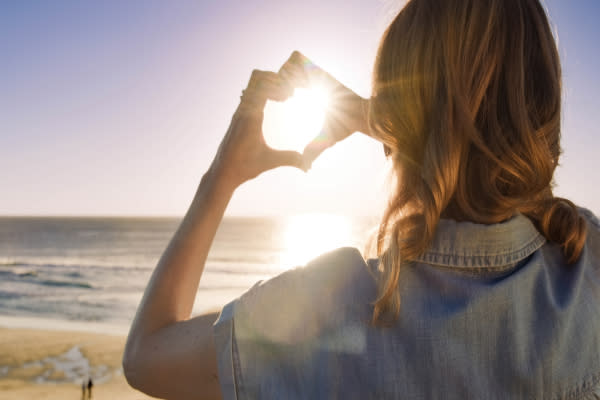 With responsible travel being a beautiful trend emerging in tourism, we've seen many travelers even prefer destinations that encourage it. We intend to harness this awareness and continue to champion tourism's benefits, mitigate its impacts, and collaborate with our tourism partners in the county and state to promote respectful and responsible visitation. Through this initiative, Visit Carmel hopes to create a lasting legacy of sustainability for future generations.