Just when you thought the wine scene in Monterey County couldn't get any better, the wineries in Marina join forces to create a brand new (and convenient) tasting experience. The three urban wineries in Marina's business district have created the "Urban Wine Row," bringing a unique tasting atmosphere like nothing else in the area.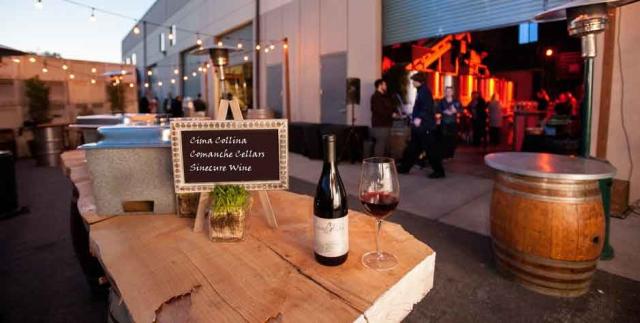 The Urban Wine Row features Comanche Cellars, Cima Collina and Sinecure Wine, who open their doors for a peek into their warehouses and production facilities as well as wine tastings; of course! This new collaboration allows each boutique tasting room to showcase its bounty in a fun, friendly atmosphere.
The Urban Wine Trail is open the first Saturday of every month from 1pm to 5pm. Passes are a cool $15 for tastings at all three locations.