Matt Glazer was born and raised in New Orleans, LA where he used to tinker in the kitchen at a very early age. Matt lives and breathes New Orleans.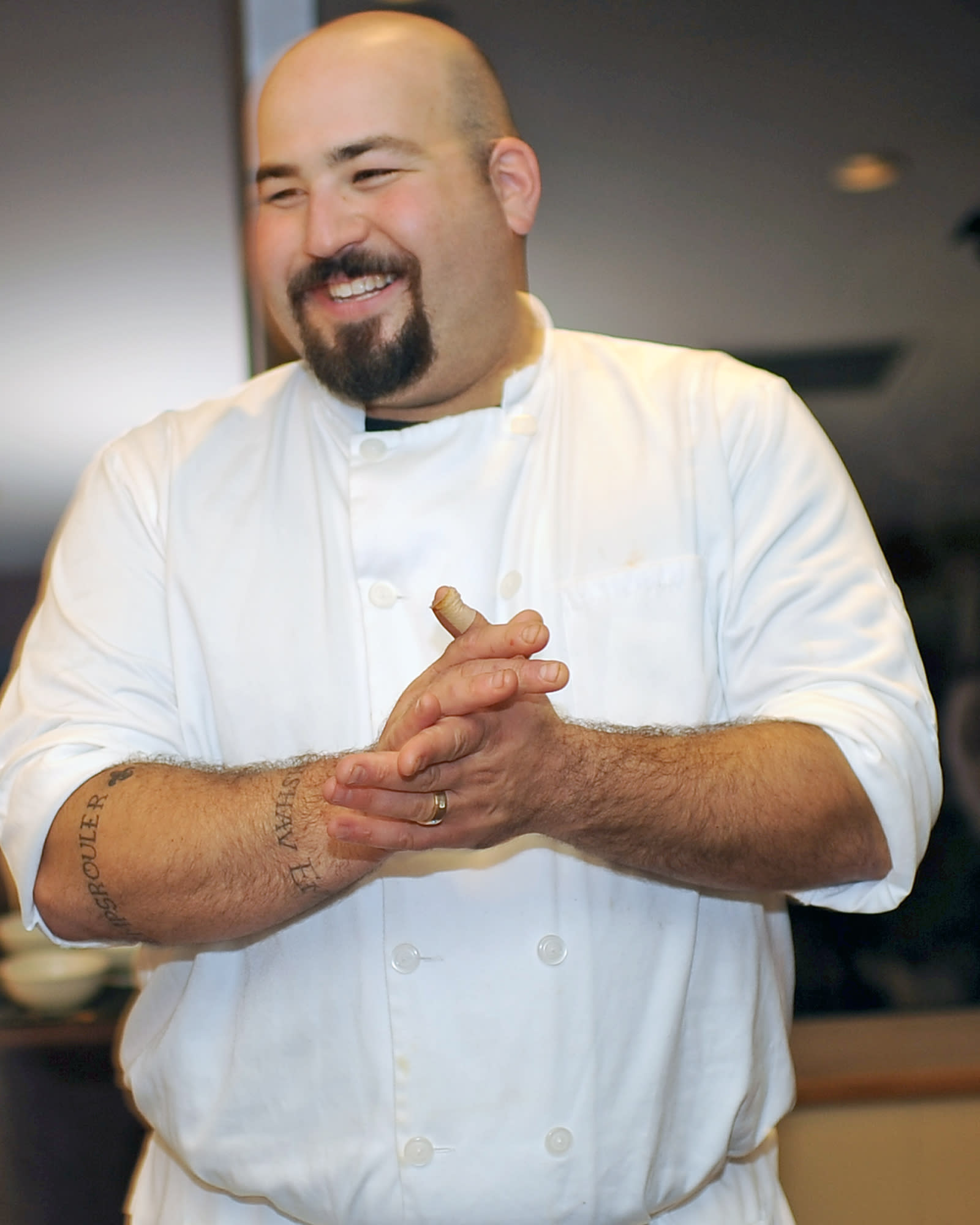 Matt is a graduate of the Culinary Institute of America (CIA), Hyde Park. In 2005, Matt's love for New Orleans grew even stronger when he watched Hurricane Katrina tear through his city.
Matt has worked in a variety of facets of food service. He spent time in Portland, Oregon working for Bon Apetit Management Company, The Waverley Country Club, as well as various private catering and small restaurant outfits.
Matt did his CIA internship in Big Sur and after graduating and a small stint working on farms in Northern Italy returned to Big Sur as Food Service Manager of the Esalen Institute. After Esalen Matt moved to the Big Sur Bakery & Restaurant where he honed his chops as the General Manager. It was from the Bakery that Matt has come to Glen Oaks to be the opening Executive Chef of Big Sur Roadhouse, and the F&B director of Glen Oaks Big Sur.
His love of New Orleans and the bounty of the Central Coast make a perfect pair to define the cuisine and style of the restaurant: coastal soul food with New Orleans flavor.
When he's not at the Roadhouse, he can be found sitting on a milk crate, in a funny New Orleans t-shirt, hanging out with his soon-to-be wife, Danielle…while drinking a beer. Matt also loves jazz music, brass band, New Orleans rock, and just about anything syncopated.
Chef Glazer's local perspective on Monterey County
What does Monterey Inspiration mean to you? 

Monterey inspiration is the union of the great coast and the great valley; where nearly every microclimate in the country can be found. Monterey is sustainable seafood and organic produce. Where everything can be local.


 Can you share a favorite moment of inspiration in Monterey that has translated into a dish or item on your menu?

Living in Big Sur it is easy to be inspired by the beauty of Monterey. The sautéed calamari is inspired by the boats that I pass on my short commute to work. I see them fishing for this very squid. I had a moment while watching whales breach less than a mile off of the coast that I realized that we tend to look at the ocean in 2-d but seeing these whales reminded to look beyond the surface and remember the greatness of the depth of the sea.


Outside the kitchen, what do you do in Monterey County to draw from its inspiration?

Exploring the outdoors, eating and drinking at the myriad of fine establishments in the area, and tasting locally grown wine. The Cheese Shop in Carmel is one of my favorite hangouts.


What's the one, must-do experience for someone outside the region you'd recommend they do while in Monterey County?

Explore point lobos. Walk quietly through rolling trails and sit at the top of Whalers Cove, with Pacific Grove/Pebble Beach in the distance, and take it all in.


What advice would you give to someone looking to incorporate your style into their cooking?

Find inspiration in the ingredients that are available. Don't force it to happen. Enjoy cooking the food as much as you enjoy eating it.