A big little secret is going on this week in Monterey! HBO and mega movie stars Reese Witherspoon and Nicole Kidman have moved in for the week while shooting for a brand new HBO series based off of the popular book "Big Little Lies."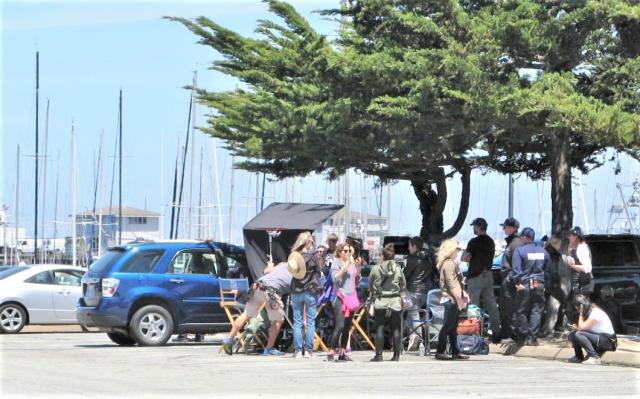 While the original murder mystery novel by famed author Liane Moriarty takes place in Australia, the TV series will be set in Monterey.
Executive producers and location scouts for the miniseries noted that Monterey is a "beautiful part of the world" and "an idyllic backdrop" which is key for the TV show.
Filming will take place at various locations along the Monterey Peninsula including Lovers Point, Ocean View Avenue, Old Fisherman's Wharf and Carmel Highlands.
 "Big Little Lies" is currently set to premier on HBO sometime in 2017.