Monterey, CA located just north of Big Sur on California's beautiful Central Coast is a world-class destination. Visitors can enjoy learning about the local history, trying the delicious local cuisine and wine and taking in the breathtaking views of Monterey Bay. Travel can cost a pretty penny, but if you do it right, you can enjoy your time in Monterey without breaking the bank. Here are some suggestions for the budget-friendly traveler in Monterey:
1. Stay at The Monterey Hotel. Conveniently located in the heart of downtown Monterey, they're just minutes away from the best of Monterey's attractions like Fisherman's Wharf, Monterey Bay Aquarium and Cannery Row. Amenities include free breakfast, a fitness room and hot tub and pet-friendly rooms. The Monterey Hotel is also one of the most budget-friendly hotels in the area! Book your room on their website or by calling 800.966.6940 (pet-friendly rooms are available and need to be booked over the phone).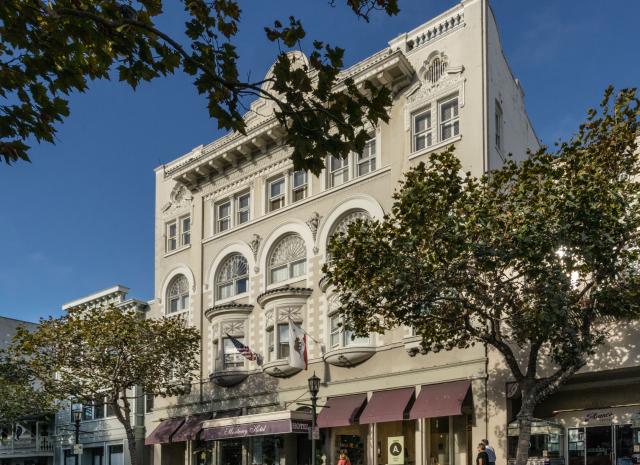 2. Take Monterey's free trolley around town to save on parking and/or Uber and Lyft fees. The trolley runs almost every day and makes stops at all of the most popular attractions in town. Learn more about the schedule and stops here.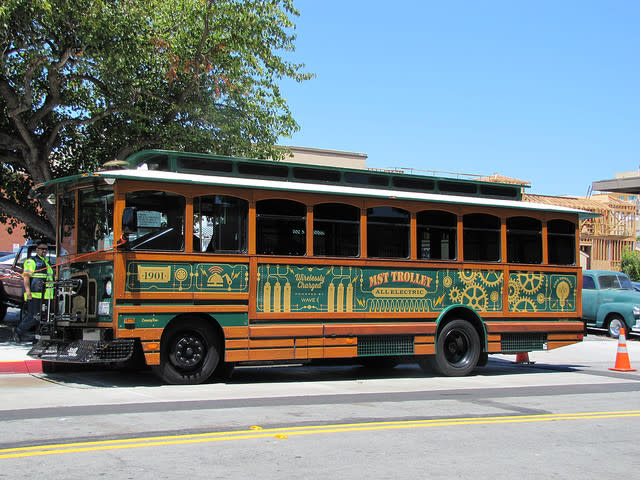 3. Take advantage of some of the great happy hours around town! Here are a few favorites: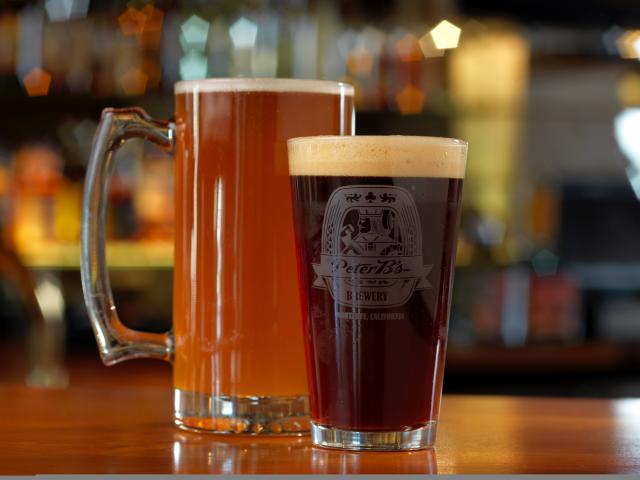 4. Browse the local shops at Cannery Row and Fisherman's Wharf. There are a ton of local shops at both of these locations, boasting gifts, local art, jewelry and more!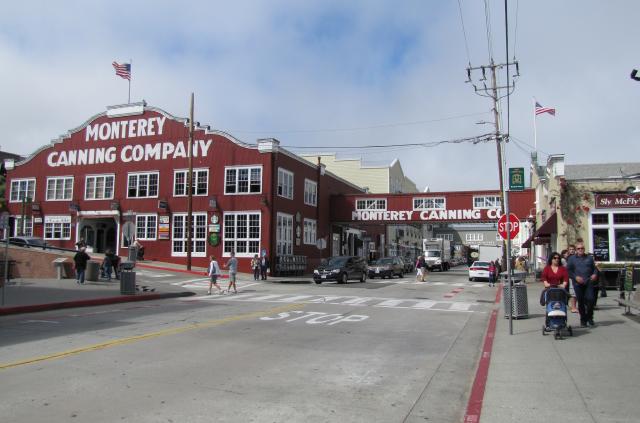 5. Visit a museum. Admission to the local museums, while not free, is generally cheaper than some of the more popular attractions in the area.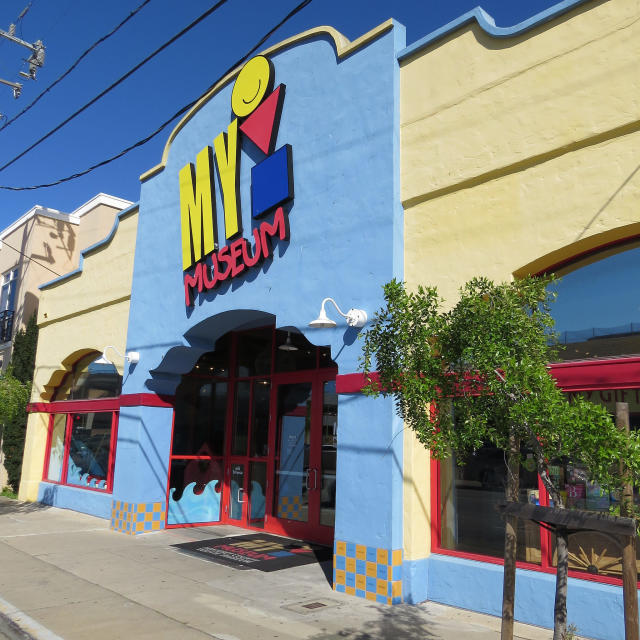 6. Enjoy the beautiful scenery and nature in the area.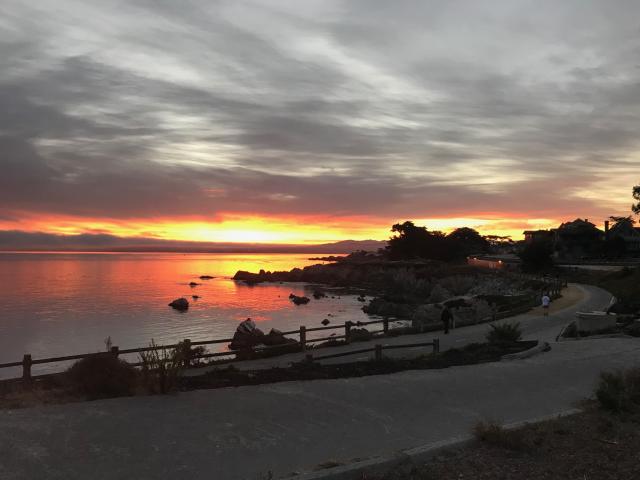 We're sure if you build your trip's itinerary around some (or all) of these ideas that you will have a great time and get to experience the best of what Monterey has to offer, all while sticking to your budget!