We are so excited to introduce the second episode of our new content series, Monterey Pro v Pro, where we pair two pros from two different worlds together in Monterey County, California.  
In anticipation of the U.S. Women's Open coming to Pebble Beach this summer on July 5-9, 2023, the first time in history that the U.S. Women's Open Championship will be played in Monterey County, we have created a content series featuring women on top of their game, matching a female golf pro with a female who is an expert in another field here in Monterey County. In our second episode, we pair female golf pro, Marina Alex with local vintage car connoisseur Heather Gardner, owner of Monterey Touring Vehicles in Monterey.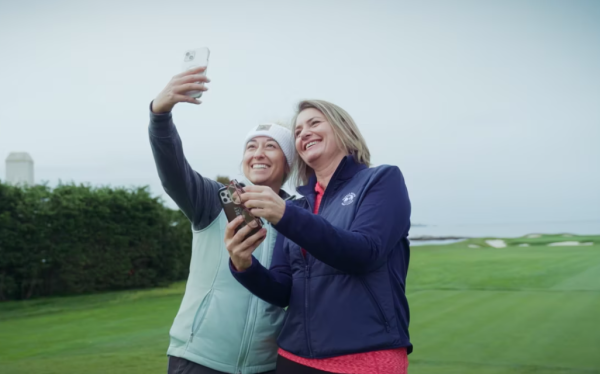 ABOUT THE PROS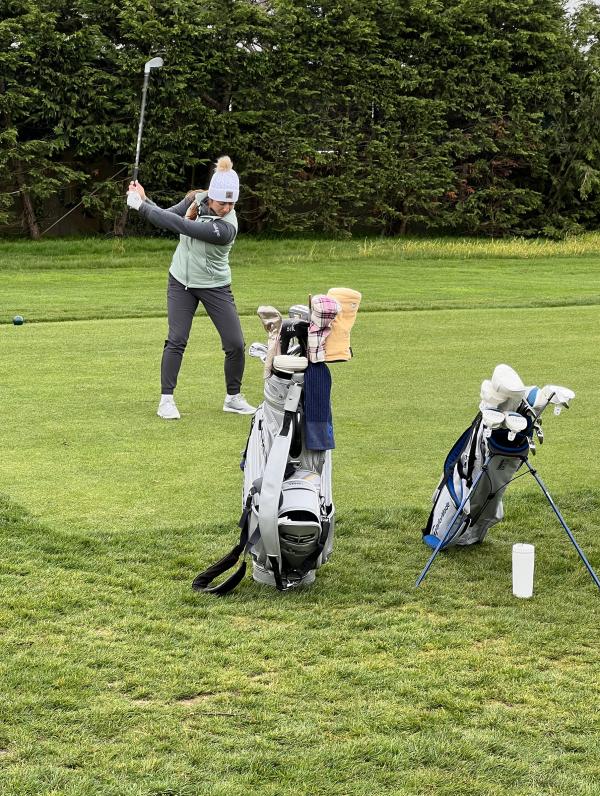 Marina Alex is an American professional golfer who grew up in Wayne, New Jersey. She played golf in high school at Wayne Hills High School and won individual state titles in 2007 and 2008. After high school, Alex attended Vanderbilt University, where she played college golf. In 2010, she won the SEC Championship tournament. She also qualified for the 2009 U.S. Women's Open as an amateur, but she did not make the cut. In 2012, Alex turned professional following the NCAA Championship. She played on the Symetra Tour in 2012 and 2013, earning a best finish of second place at the 2013 Four Winds Invitational. In 2013, she finished third on the money list, earning her LPGA Tour card for the 2014 season. On May 1, 2022, Alex won her second LPGA Tour victory, shooting a 10-under-par 274 and beating the top-ranked player Ko Jin-young by one stroke. Lydia Ko and Megan Khang tied for third place at 276. Alex was ranked 61st in the world before her win, but her victory earned her 53 points and a jump of 33 rankings to reach the 28th spot on May 2, 2022.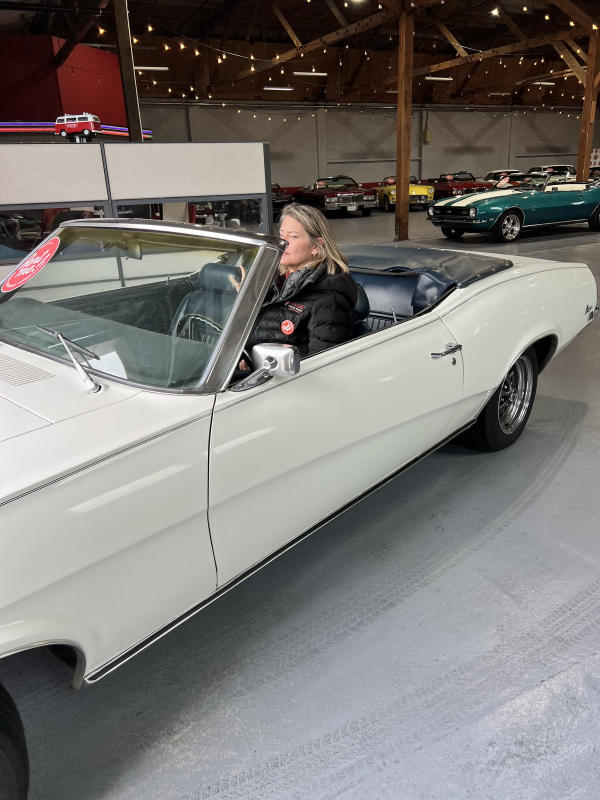 Heather Gardner, owner and manager of Monterey Touring Vehicles Classic Car Rentals, provides a unique way to experience the beauty of the Monterey Peninsula and surrounding areas by renting and driving classic cars. Heather grew up in Northern California and has been a resident of Monterey County for the past 20 years. Her love for cars began with her first car, a 1978 VW Beetle, which is now part of her fleet. Heather has acquired her eclectic fleet of over 30 classic and vintage vehicles (spanning nine decades) by focusing on aesthetics first, then ensuring those vehicles are as safe and reliable as possible. Her proudly woman-owned and woman-run business is fueled by a passion for sharing the experience of cruising the Monterey Peninsula in a classic convertible, along with a diverse array of creativity and problem-solving skills acquired during her years of obtaining a PhD in cellular and molecular biology. Heather is a passionate and dedicated owner whose unique business started from an idea and has grown into one of the most appreciated activities on the Monterey Peninsula.  She is committed to providing her customers with the optimum experience creating unforgettable memories.  Heather says the thrill of having everyone smile and wave as you cruise along the coast in one her classic convertibles is almost impossible to describe and the most common feedback from customers is "I had no idea how much fun that would be!". 
GOLF PRO V VINTAGE CAR CONNOISSEUR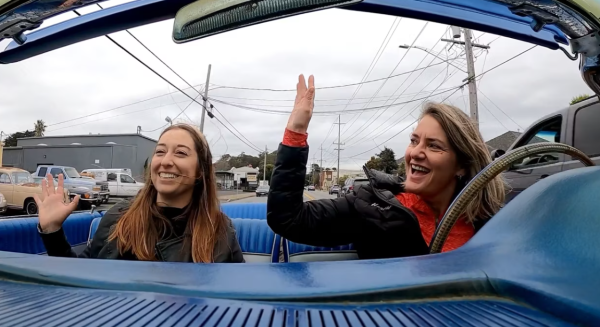 During the 'Monterey Pro v Pro' shoot, Marina, and Heather - both professionals - pushed each other out of their comfort zones. They started their day at the iconic hole 17 at Pebble Beach, the #1 public golf course in America also where Jack Nicklaus famously hit the flag with a 1-iron and Tom Watson chipped in. Marina shared professional golfing pointers with Heather, who surprisingly wasn't nervous at all. It turns out Heather is a natural on the golf course. Marina also mentioned that the USGA is hosting the U.S. Women's Open at Pebble Beach for the first time, marking a significant milestone and an opportunity for everyone to be part of history. As the day progressed, they continued their adventure at Monterey Touring Vehicles Classic Car Rentals, where they started up the engines of excitement and smiles. Choosing a 1963 Mercury Monterey, Heather and Marina headed out on a fun journey to Cannery Row. The wide grin on Marina's face said it all as she experienced the distinctive energy of Monterey County. The day concluded with a newfound friendship, as Marina and Heather developed a mutual respect and admiration for each other.