There's just something special about downtown Monterey! Could it be the rich history, the majestic views, the booming music and art scene or the amazing restaurants and bars – possibly…well YES! Downtown Monterey boasts some of the best of the best when it comes to dining, drinking, relaxing and just enjoying it all!
Here at the Portola Hotel & Spa, we have gathered some of our top favorite things to do here in Monterey – and best of all – you can park your car and not leave the heart of our great downtown area.
So here it goes – top five list…
1. Craft Beer Tasting – home to Monterey's original craft brewery, Peter B's Brewpub has been serving their housemade brews since 1996. Boasting an extensive line-up of beers from all over the Central Coast, including their very own, Peter B's also features a fantastic menu, serving lunch and dinner 7 days a week, as well as a daily Happy Hour from 4-6:30pm.
2. With a map located right outside our doors, History buffs will enjoy walking along the Path of History, marked throughout Downtown Monterey.
3. Rent bikes from Adventures by the Sea and explore the Coastal Recreation Trail, 17 Mile Drive and endless beautiful sites! In addition to private tours, guests can also rent stand-up paddle boards, kayaks and more!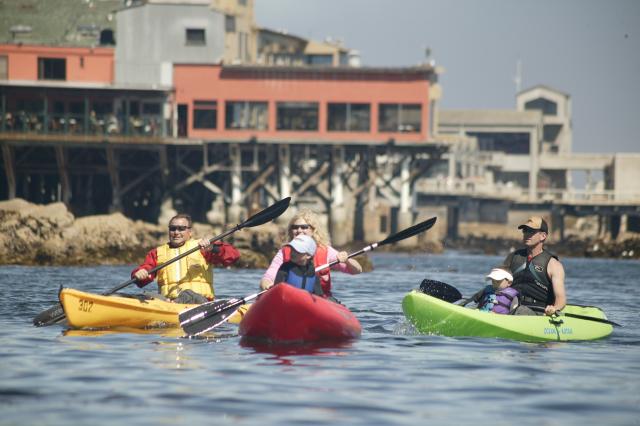 4. Relax, rejuvenate and steal a little "me" time at Spa on the Plaza, located out on our Portola Plaza. Complete with a full salon, relaxing lounge, outdoor pool & jacuzzi, this 6,000 square foot facility features 10 treatment rooms and an extensive spa menu with over 40 unique treatments.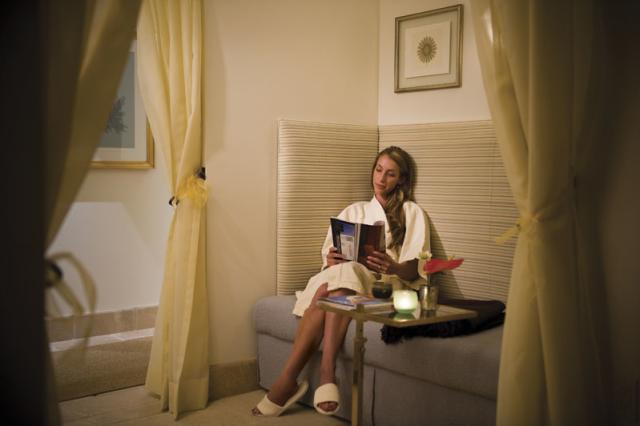 5. Ice Skate under blue skies with views of the majestic Pacific Ocean and Monterey Fisherman's Wharf! Just steps from the Portola, spend the day in a California themed-winter wonderland. Open daily, through January 8, 2017. Learn more here.