Every week we pick a newly submitted photo from the Flickr Group "See Monterey- Beautiful Photos of Monterey County." This week's winner is "Kelp Forest" submitted by Peter Moy.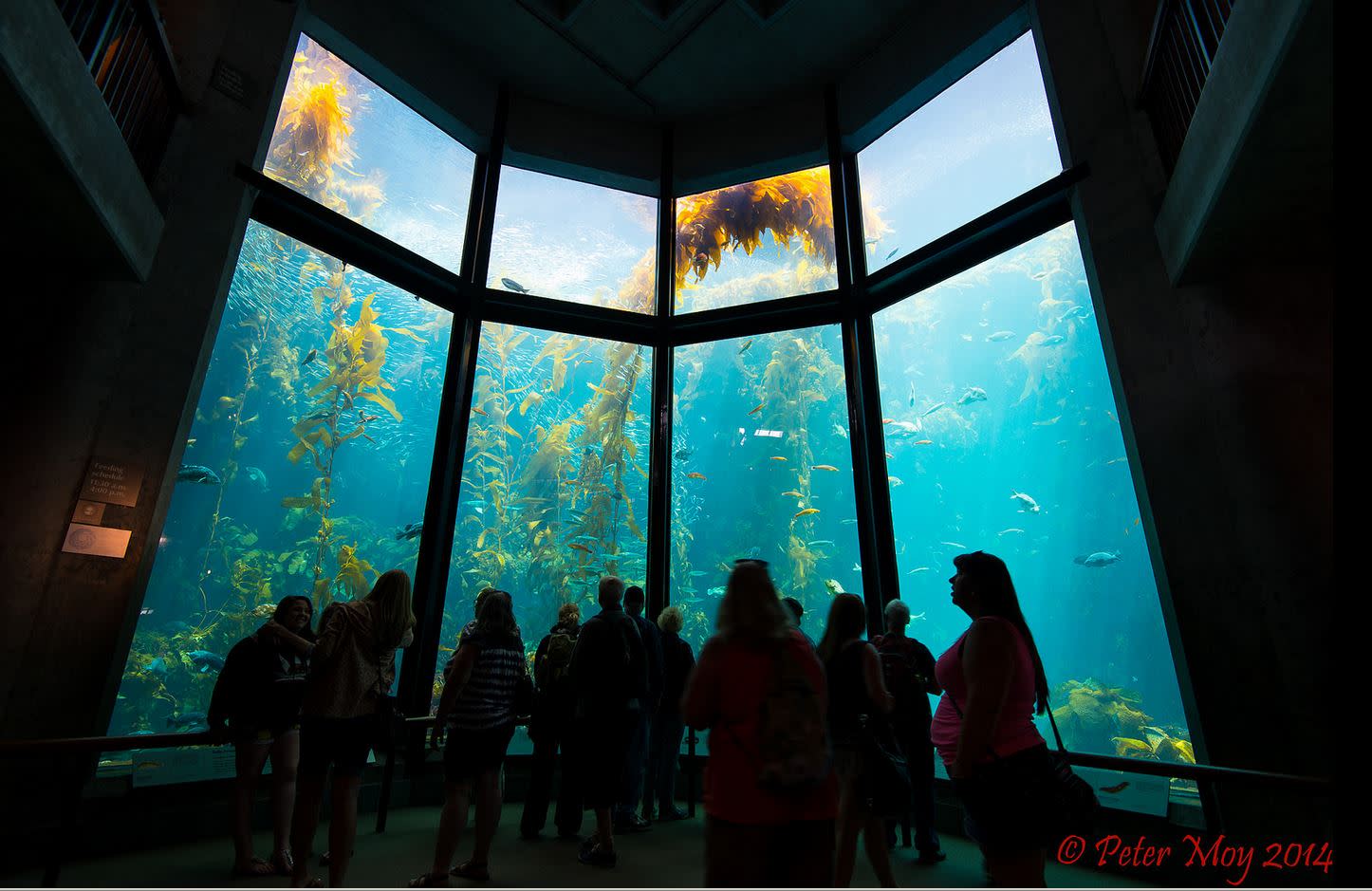 At 28 feet tall the Kelp Forest at the Monterey Bay Aquarium is one of the tallest aquarium exhibits in the world. In this iconic exhibit you find everything from a leopard shark, various rock fish, to a red octopus.
Do you have an amazing shot of Monterey County that you think is worthy of "Flickr Photo of the Week?" Submit your photo to our Flickr Group and you just might get picked!