Tucked behind the Monterey County Fair & Events Center is an unassuming gem of a breakfast joint. The Grill & Bar at the Monterey Pines Golf Course serves up simple yet comforting dishes at unbeatable prices. Where else can you get a full egg breakfast for $5.50, plumped up pancakes for $4.25 or a hearty bowl of oatmeal for $2.50?
I was pleasantly surprised when I pulled up to the pristine golf greens to find the tucked away Grill & Bar with expansive outdoor seating areas and an inviting and unfussy interior.
The breakfast menu was limited but had all of the typical go-to items like a Chef's breakfast sandwich, breakfast burrito and omelets.
After ordering at the front register I took at seat overlooking the course and fountain in the distance. Shortly after breakfast came out piping hot and cooked to order; we literally saw the chef flipping up our pancakes on the grill.
Thank goodness I ordered the short stack. The two massive pancakes were more than enough even though the fluffy, sweet and airy dough had me wanting more.
The oatmeal was quite the steal for $2.50 which was sprinkled with fresh blueberries and sweet honey.
The showstopper of the morning was the breakfast burrito. The warm tortilla was packed full of scrambled eggs, savory sausage and lots of gooey cheese, a perfect base meal to start any day.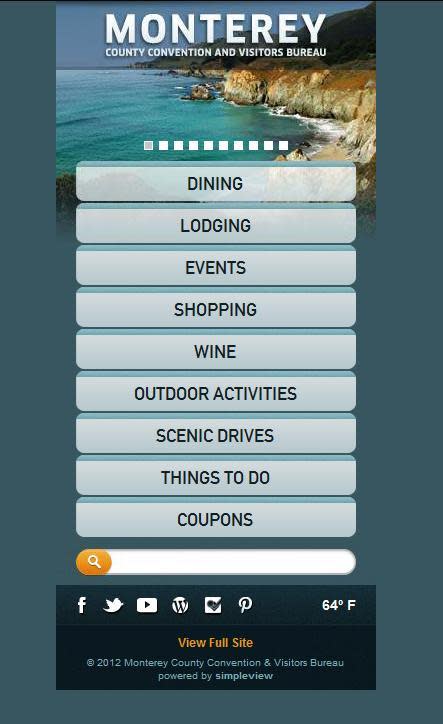 Not only are the restaurant prices a bargain but the green fees are also a bargain starting at just $18.
The Grill & Bar is open daily for breakfast and lunch.