Tentacles: The Astounding Lives of Octopuses, Squid and Cuttlefishes opens just in time for spring break! Beginning April 12, 2014 the world-renowned Monterey Bay Aquarium plays host to largest, most diverse living exhibit ever created to showcase these amazing animals.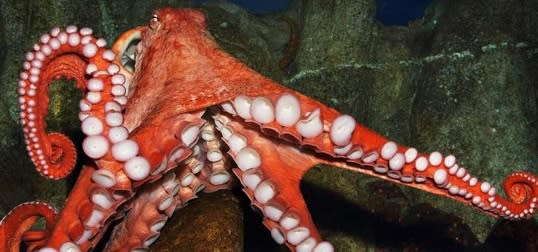 Over the life of the exhibit, you might see any of the 24 species that will rotate through various living exhibits, from a giant Pacific octopus to a Hawaiian bobtail squid, the Wunderpus and others - including one of the world's smallest squid and one of the world's largest cuttlefishes.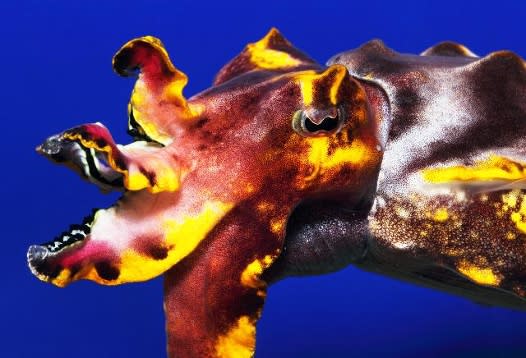 After you get your fix of these mystifying creatures stick around and grab lunch at the aquarium's sustainable seafood café, Cindy's Waterfront or mosey on over to one of the many eateries on Cannery Row.
Click here to purchase online tickets.
A Look Behind the Scenes of Tentacles