Most years Big Sur is bustling with visitors from around the world eager to visit this idyllic destination full of outdoor adventure of endless opportunities for photo opps.
But not this year. Big Sur has experienced a harsh winter which resulted in a bridge closure and landslides that have effected access into this serene destination. With the Highway 1 closures, Big Sur has almost stepped back in time, with fewer visitors and cars, becoming quieter and more peaceful.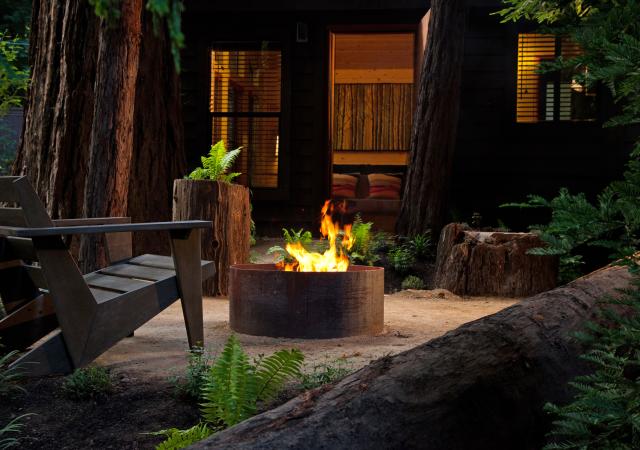 But almost all businesses are open, from restaurants and lodging to galleries and gift shops, which offers the smart traveler a golden opportunity to experience the Big Sur of yesteryear.
For example, it's a good opportunity to experience the rustic charms of the renowned Glen Oaks Big Sur and its welcoming cabins and dining at the critically acclaimed Big Sur Roadhouse.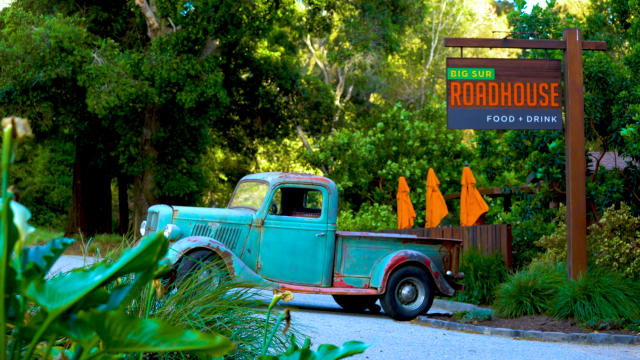 Unlike in the past, you can even call on the spur of the moment and have a great chance of getting a room reservation.
Glen Oaks Big Sur, located on a verdant, 20-acre riverfront property, is welcoming guests to its rustic-modern motor lodge. Dip your feet into the flowing Big Sur River, grab an Adirondack chair for a front-row seat to the sights and sounds of nature, or relax by the fire on the patio of the  restaurant or your cabin.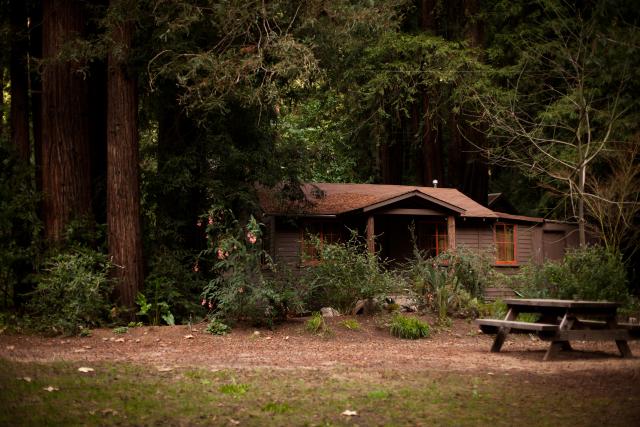 Have breakfast or lunch at the critically acclaimed Big Sur Roadhouse, or pick up some food to go for a picnic along the river or at the beach. Rejuvenate with a hike on the property, do yoga by the river or simply enjoy the peace and quiet at your cabin.
By visiting Big Sur this year, you not only get away to one of the most beautiful and serene places on earth, you help support the community and its businesses and keep the hardy spirit of Big Sur alive.
Click here to learn more about Big Sur Travel updates.