We all know Monterey is beautiful, historic and nostalgic, but let's face it, its lacking that classic young vibe it had once upon a time. However my friends, the revival is now and Alvarado Street Brewery and Grill is just getting things started.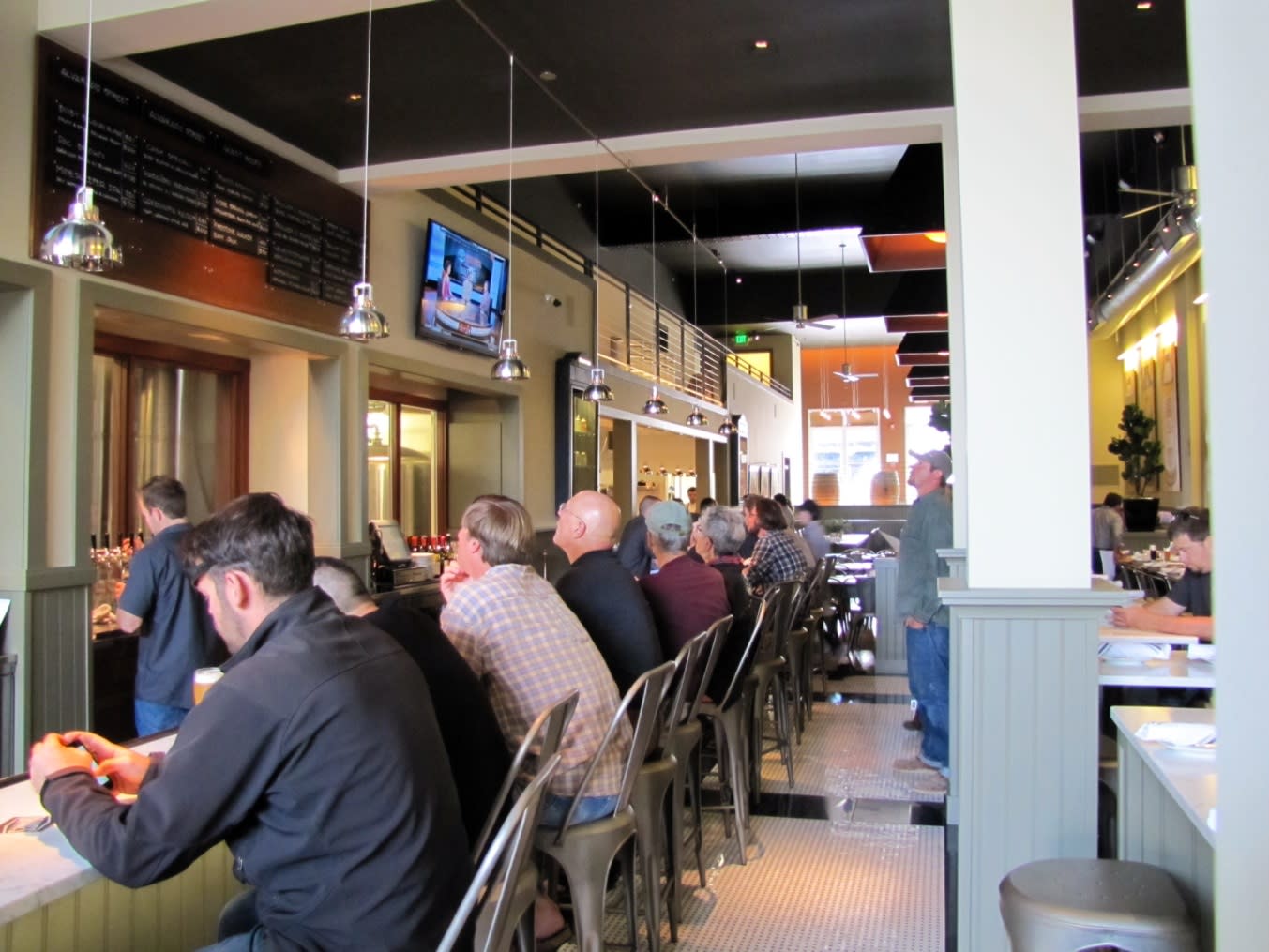 A classic downtown Monterey look and feel paired with an invigorating pallet of San Diego based brews; Alvarado Street Brewery is the quintessential combination of coastal class meets cicerone genius.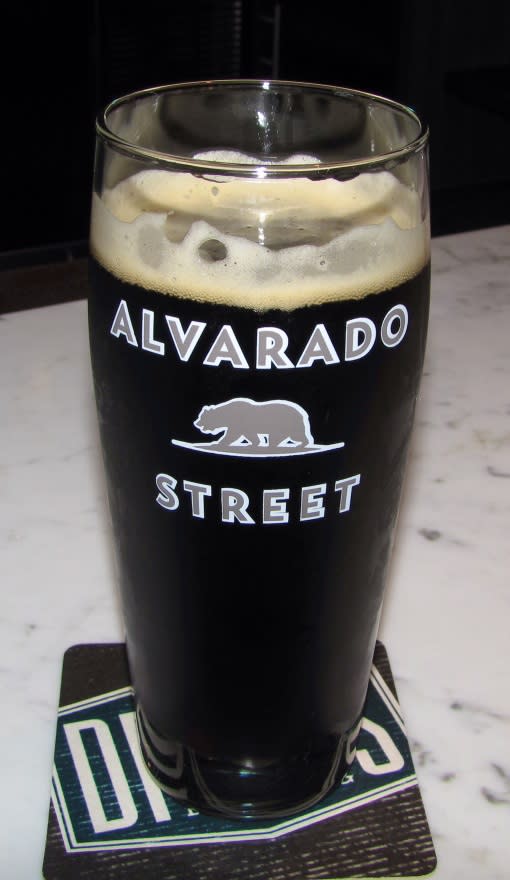 Owner and brew master, JC Hill, has teamed up with executive chef, Aaron Haas, to develop flavors that envelope a classic bistro feel with contemporary fashion. The menu includes a variety of appetizers, salads, flatbreads and large bites.
With a bright, open floor plan this spot is perfect for an after-work unwind. Cheers!
Alvarado Street Brewery & Grill is located at 426 Alvarado Street, Monterey, CA.