In this world of smartphones, Instagram and streaming movies, museums are looking for different ways to attract and engage audiences. Museums are keepers of the past, but the ways they convey their information and share their stories are constantly evolving. It's no longer enough just to open your doors and have people walk through your facilities and leave it at that.
Each museum visitor has a unique set of needs and expectations, so museums are looking for ways to make their content accessible to a wider range of audiences. One way the Pacific Grove Museum of Natural History is doing this is by offering special evening events for its members and guests, events outside the museum's normal operating hours.
The Hardcore Natural History speaker series, for example, features a new theme every quarter then presents three evenings to examine that theme through three lenses: plant, animal, and cultural. Speakers address the most current research in those three respective areas so that guests are able to learn about history, while it is happening.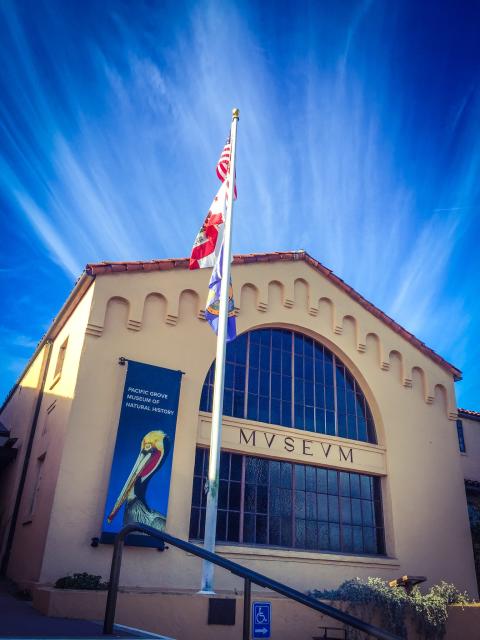 The March 21st event is "Unearthing the California Grizzly" with Dr. Alexis M. Mychajliw of  La Brea Tar Pits and California Grizzly Network; while the April 18th, focuses on "The State of the Redwoods — From the Big Sur Coast to Southern Oregon" with Dr. Emily Burns of Save the Redwoods League.
The Museum's exciting new Night Owl Series ups the ante with live creatures, live music, libations and competitive games and prizes. Here's how the museum describes its festive "Hoot & Holler" night set for 7-9:30 p.m. Saturday, March 9, at the museum:
"This high-flying event features live owls hootin' about, Whiskey Hoo-Hoo cocktails, Alvarado Street Brewery craft beers, savory eats, live music, a 'craft beer, beer craft', plus a competition and prize to the best owl call of the night. Join the fun and come learn about this elusive creature of the night, while supporting the Museum at this unforgettable event!"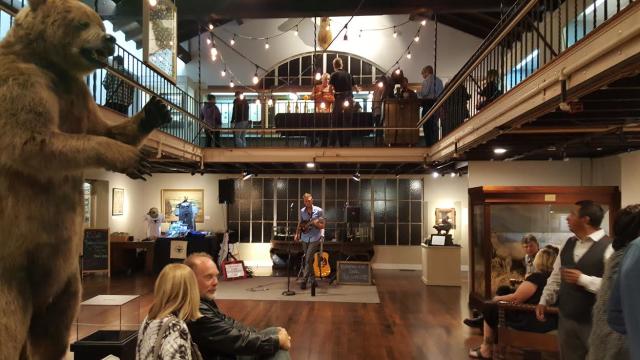 Better yet, ticket proceeds ($29 members online, $39 non-members online, $49 at the door) go towards funding the museum's educational programs and its mission to inspire wonder, discovery and stewardship of our natural world.
For more information on the Night Owl Series and to buy tickets, go to https://www.pgmuseum.org/night-owl. For the Hardcore Natural History, go to https://www.pgmuseum.org/lectures.