Every week we pick a newly submitted photo from the Flickr Group "See Monterey- Beautiful Photos of Monterey County." This week's winner is "Monterey Bay Aquarium" submitted by Steve Holsonback.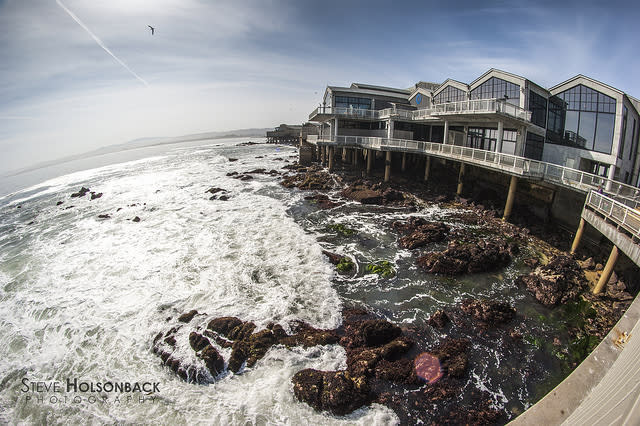 Consistently ranked #1 in the United States for its innovative exhibits and unsurpassed visitor experience, and with more than 35,000 creatures representing over 550 species in nearly 200 exhibits filling 34 major galleries, the Monterey Bay Aquarium is a showcase for the habitats and sea life of one of the world's richest marine regions.
Do you have an amazing shot of Monterey County that you think is worthy of "Flickr Photo of the Week?" Submit your photo to our Flickr Group and you just might get picked!