Every week we pick a newly submitted photo from the Flickr Group "See Monterey- Beautiful Photos of Monterey County." This week's winner is "Orca Whale" submitted by Pat Hathaway.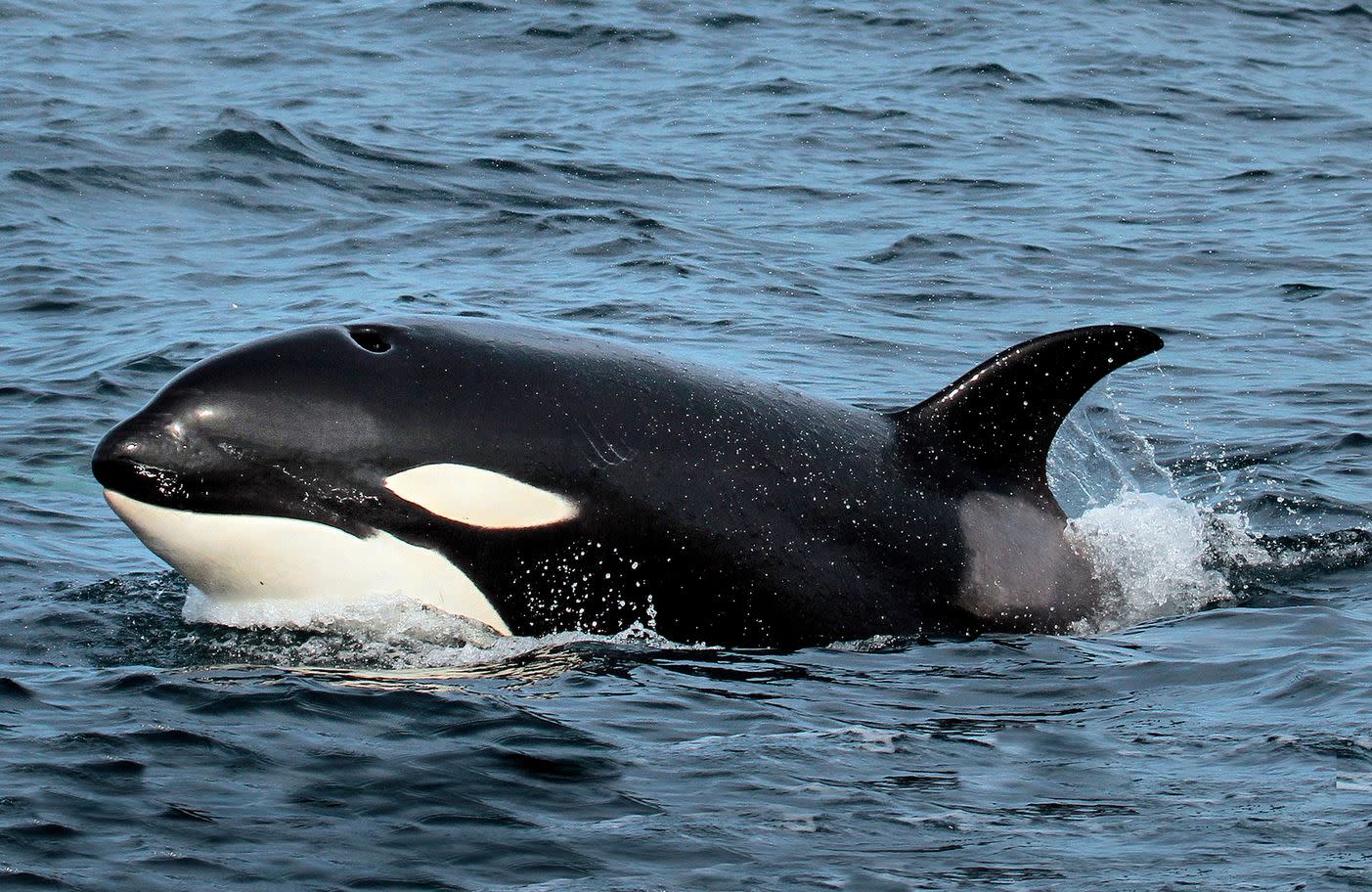 It's no wonder why Monterey Bay has been coined as "The Whale Watching Capital"as you can see whales almost year-round. The Monterey Submarine Canyon, the ocean's answer to the Grand Canyon, provides a perfect habitat for many whale species (including humpback, blue, gray and killer), allowing them to come close to shore to feed.
Click here for more information about Whale Watching in Monterey.
Do you have an amazing shot of Monterey County that you think is worthy of "Flickr Photo of the Week?" Submit your photo to our Flickr Group and you just might get picked!