Fall is upon us. If you're feeling like you missed summer this year, you're not the only one! But fret not, fall is prime time to visit the Monterey Peninsula. The harvest is in full swing, the weather is at its best and the summer crowds thin out, making the region feel as if it's your own secret getaway.
Ask any in-the-know traveler or local what the best time of year to visit Monterey is and they will tell you "right about ... now!"
1. Second Summer
There's a reason why locals call fall our "secret season." While most areas are mourning the loss of their summer weather, Monterey is just getting started! The months of September through November provide near perfect 70 degree days. No better time to get out of the house and onto the trail or beach for some much-needed inspiration! There are plenty of hikes and bike trails to explore or take to the bay by kayak, stand-up paddle board or whale watching boat. Whale watching is year round in Monterey.
2. Less Crowds ... Everywhere!
Fall brings fewer crowds around the peninsula. Now is the time to enjoy popular activities and attractions without the masses including tasting your way along Old Fisherman's Wharf - famous for it's clam chowder, you can decide which is your favorite with the samples along the way.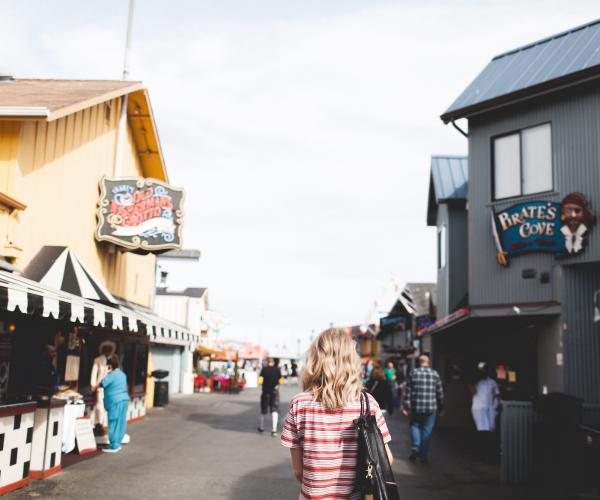 3. Great Deals
Less crowds means more hotel availability and with that comes great deals! View our online special offers for an array of hotel, outdoor activity and restaurant promotions. If you're really looking to maximize your budget put your vacation days to use and book a midweek getaway where room rates are at their lowest. Click here for a sample midweek getaway itinerary,
4. Experience the Harvest
Known as the "Salad Bowl of the World" the harvest season is in full swing around Monterey County. Immerse yourself in the action with an AgVenture Tour where you can tour some of the Salinas Valley's produce fields and vineyards. The Farm in Spreckels and Earthbound Farm in Carmel Valley are harvest hot spots with plenty of pumpkins and fall décor to choose from!
Don't skimp out on the "bounty from the county." Pick up a Carmel Wine Walk Passport which gives you access to ten different tasting rooms in Carmel-by-the-Sea.
5. Mark Your Calendar
Fall events in Monterey County may look a little different. While some have been postponed, most events have moved to outdoor venue spaces or gone virtual! 
The Monterey Jazz Festival, has moved to a virtual platform and will be streaming live September 25-27 on YouTube. Get a Taste of Pacific Grove October 15th, featuring locally sourced gourmet food and wine from Pacific Grove's best. You can even meet the chef's!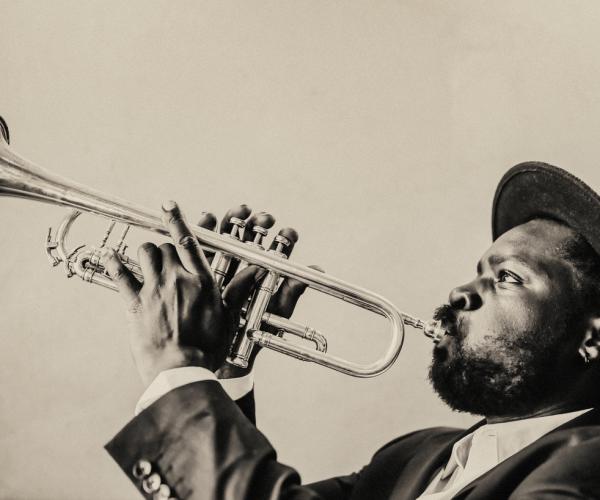 6. Golfer's Paradise
Get your game on at one of the many legendary courses in Monterey, Pebble Beach, Carmel Valley, and Seaside. Not only is the weather nice but the tee times are much more plentiful. With 26 public and private courses (over 450 holes in all) set in one of the country's most breathtaking locations it is no wonder that visitors plan their entire vacation schedule around a single round of golf.