Visiting Monterey County is on the bucket list of countless wine lovers — and some of what this region has to offer is only an hour away from Monterey in Salinas Valley. Sound familiar? Perhaps you've read about Salinas Valley in one of John Steinbeck's iconic novels, many of which are set in Salinas. And if you're a wine lover, you've maybe heard tales about Monterey Wine Trail, which features some of the best pinot noirs and chardonnays around.
Visiting Monterey Wine Trail is easy thanks to tour companies like Behind the Scenes Wine Tours or Vino Wine Tours that give you an informative look at this scenic slice of land. Or you can drive there yourself. If that's your plan, follow this itinerary to get the most out of your experience:
Fuel Up For Your Day
There are plenty of great food options in Salinas. Giorgio's at 201 offers upscale Italian cuisine in the heart of Downtown Salinas, while Ginos cooks up some of the best Italian fare around. If you're looking for something quicker, you can pick up a sandwich and snacks at Corral Market & Deli or Wild Thyme Deli in Salinas.
Sip on Sustainable Wines at Odonta Winery
There are a few stops you can't miss along Monterey Wine Trail, and Odonata Winery is one of them. Start your wine tour off with a bang as this is one of the first stops along the trail. Be sure to sample a selection of their current releases and tour their boutique winery.
Experience Wrath Wines
The winemakers at Wrath Wines are passionate about wine and nature — and at their vineyards, these worlds intersect beautifully. After visiting their winery tasting room, you'll soon know why their small batches of chardonnay and pinot noir are so acclaimed.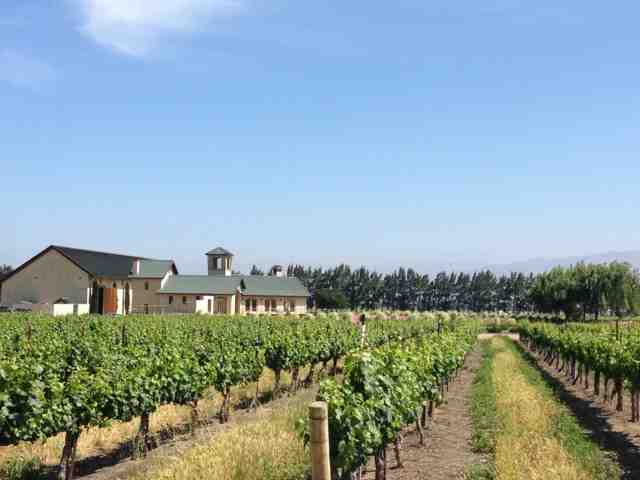 Explore Hahn Family Wines
Hahn Family Wines, towards the end of River Road, is a must stop for their exquisite wines and expansive views of the lush Salinas Valley. Try some of their legendary pinot noir... or if you're feeling adventurous, tour their estate from on an open air ATV.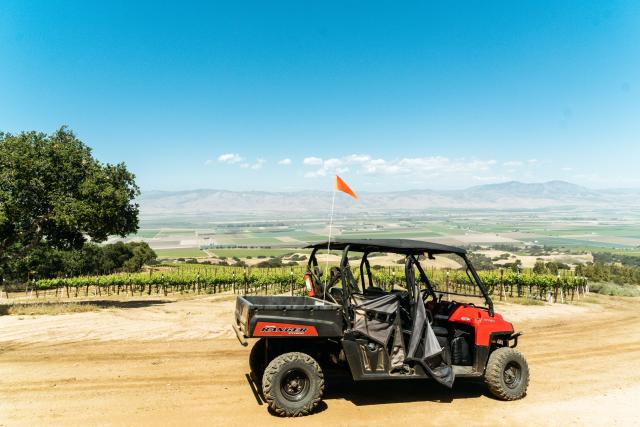 See Some History At Soledad Mission
The missions around Monterey County offer a unique look into the region's history. Nowhere is this more apparent than at Mission Nuestra Señora de la Soledad commonly known as Mission Soledad. Built in 1791 and restored in 1954 as a museum — it is open daily (except for on Tuesdays). We recommend calling for hours and additional information: 831-678-2586.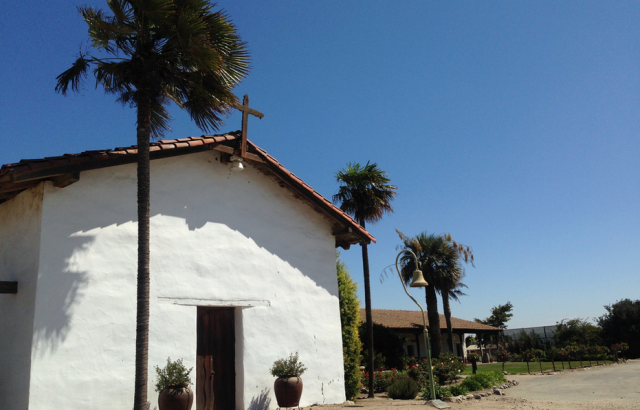 Culture, wine, history, more wine — how bad does that sound? The wine tasting rooms in this itinerary offer a diverse range of Salinas Valley and Soledad wine options, giving you a taste of what this fertile region is capable of. So hop in the car and cleanse your palate — because the wine along the Monterey Wine Trail isn't to be missed.